Skin pores gets closed due to everyday collection of sweat. It also gets clogged because of  external factors including pollution and makeup. The closed skin pores often cause blackheads, whiteheads and breakouts. Check out the home remedies that can help you to get rid of it :
Take steam
This step would be best for you. Take a towel and muffle your face with it to give it proper steam. It will help to open up the pores. This will free your face from toxins and dirt.
Apply Multani mitti
Multani Mitti helps to clear the skin as it involves oil sapping ability that opens up the skin pores.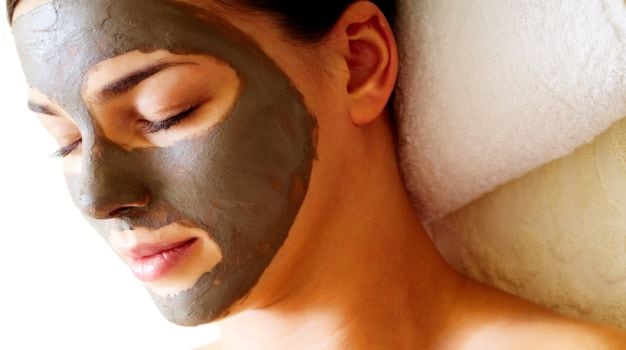 Use Egg mask
Prefer to apply egg masks on your face as it will help to open up the closed pores. Moreover, the skin contamination will also gets reduced.  You will see a change after leaving it for around 15 minutes on face.
Put Lemon juice on face
Lemon involves citric acid that works well to reduce sweat and impurities. Apply fresh lemon juice on your skin for about 10-15 minutes. The skin will look totally bright.
Apply Baking soda
Baking soda is very beneficial in reducing dead skin cell from face. Apply it on your face as a scrub to give freshness to your skin. It act as a perfect face wash.
Use Oatmeal
Oatmeal is very helpful in making skin fresh and shiny. It helps to release extra sebum from face and eradicate the extra oil from skin.