Ingredients:
4 lemons, zest and juicy
200g of castor sugar
100g unsalted butter cubes
3 eggs and 1egg yolk
Method:
Put the lemon zest and juice, the sugar and the butter into a microwave-safe bowl. Sit the bowl over a pan of gently warm water; make sure that the water is not touching the bottom of the bowl.
Stir the mixture every now and again until all of the butter has melted.
Lightly whisk the eggs and egg yolk and after stirring add them into the lemon mixture. Give a regular mix until all the ingredients combines well.
Then leave to cook for 10-13 minutes, stirring in between foe a while, until the mixture is creamy and thick enough.
Remove the lemon curd from the heat and set aside to cool, stirring occasionally as it cools.
Once the Lemon Curd is cooled, place the lemon curd into the vessels or jars and cover them up.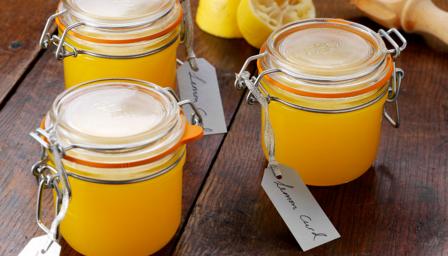 Refrigerate the lemon curd until its sets properly and is ready to use.
Enjoy The Yummy Spanish Churros!