Navratri is the festival of Goddess Durga. On this day, her devotees worship her for about nine days and every day has its own significance and diverse ritual linked with it. This year, Navratri will be commemorated from Thursday 21 September to Saturday 30 September.
Happy Onam! Check how this festival is celebrated?
Every year, Navratri is celebrated as per hindu calendar. It comes in the month of September or early October.
Navratri festival is celebrated for a nine days and it gets over with Dussehra on the 10th day.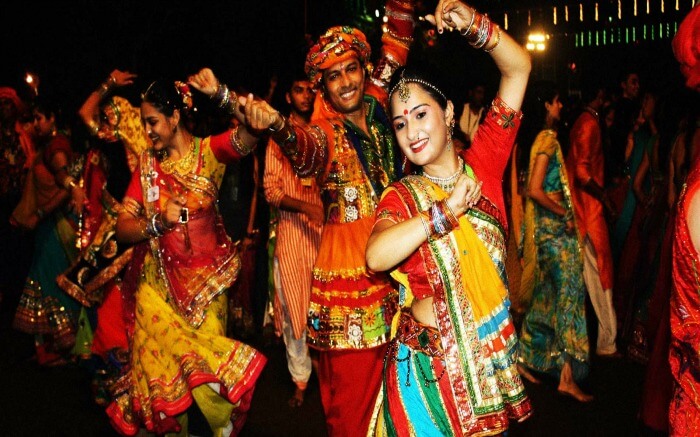 The disciples worship Goddess Durga in all her nine forms. Devotees from Gujarat and Maharashtra adorn diverse colors of attires on every day whereas in South India, Idol Durga is prayed for the initial three days of Navratri, subsequently Goddess Lakshmi for the next three days and finishing with Goddess Saraswati on the last three days of Navratri.
This festival is celebrated with great fervor in western India including Gujarat and Mumbai while Navratri and Dussehra are commemorated as Durga Puja in West Bengal.
In Gujarat, Navratri festival is commemorated for nine nights of dancing. Gujarati People perform garba and dandiya raas in circles by wearing colourful attires. The whole area is decorated with small candle as it is considered as the source of life.
Offerings to make Lord Lakshmi happy!
People celebrate this day in Mumbai by performing disco dandiya in stadiums on the pop songs.