Usually, when we wake up in the morning, we like to drink coffee or tea. We have been doing this for years but have you ever thought of changing this habit with a healthy habit? It's better than drinking tea or coffee in the morning that you drink gourd juice. Although you can complain about its taste, but after knowing its benefits, you will definitely not say no:
For energy
Daily consumption of coffee or tea may down death risk in diabetic women
If you wake up and work out in the morning, drinking gourd juice will be very beneficial for you. Natural sugar present in gourd juice is not only helpful in maintaining glycogen levels, but it also cures lack of carbohydrate. It also increases the muscular capacity.
Beneficial in urine infections
If you complain of irritation or pain during urine discharge, drinking gourd juice will be very beneficial for you. Acids in urine increase the problem of irritation and pain. Gourd juice reduces acidity, which provides relief in irritation and pain.
To clean the inner dirt of the body
Drinking a glass of gourd with empty stomach gives freshness and energy. Gourd juice contains 98 percent of water and anti-oxidants that excrete toxins from the body. Drinking it gives the body coolness and inner dirt is also clean.
Helpful in weight loss
Gourd juice is equal to calories and fat. In such a situation, if you are thinking of losing weight, drinking gourd juice will be very beneficial for you. Fiber present in it also controls hunger.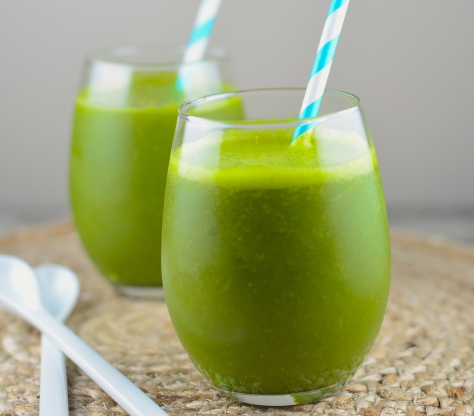 Beneficial for patients of constipation
Check out health benefits of Buckwheat Flour
If you are suffering from constipation, drinking gourd juice every morning will be beneficial for you. The high fibers contained in it keep digestive system neutral.