The Madras High Court has deferred the arrest of seven persons in the 2004 Kumbakonam fire tragedy that claims the lives of 94 school children.
Delhi: Speeding tempo rammed into DTC bus, 2 killed
The High Court bench consisting of Justices M Sathyanarayanan and VM Velumani also lowers the sentence and conviction in the matter of the wife of the school founder who died few days back.
It set aside its instructions on plea by the blamed, and that by the state alongside the discharge, approved by a lower court in Madurai.
The allegations have been put against 21 culprits under several sections of the Indian Penal Code in the matter.
The trial court had released 11 of the accused on July 30, 2014. The court has given Pulavar Palanisamy, founder of Sri Krishna Matriculation School five years of life imprisonment to him and his wife Saraswathi.
As Sarawathi diesat the time of petition, the bench lessens the allegations against her.
The bench, which approved instructions on the petition, leave behind the conviction and sentence approved by the lower court in the matter of school principal Santhana Lakshmi, noon meal organiser Gajalakshmi, engineer Jayachandran, district educational officer R Balaji, personal assistant Sivaprakasam, supervisor Dhandavan and one Durairaj, an assistant.
Former Union Minister Venkaiah Naidu To Take Oath As Vice President…
It altered the lifelong incarceration granted to Palanisamy to one of the period as of now experienced at the time of probe, trial and post conviction and adjusted the fine cost to Rs 1,16,500.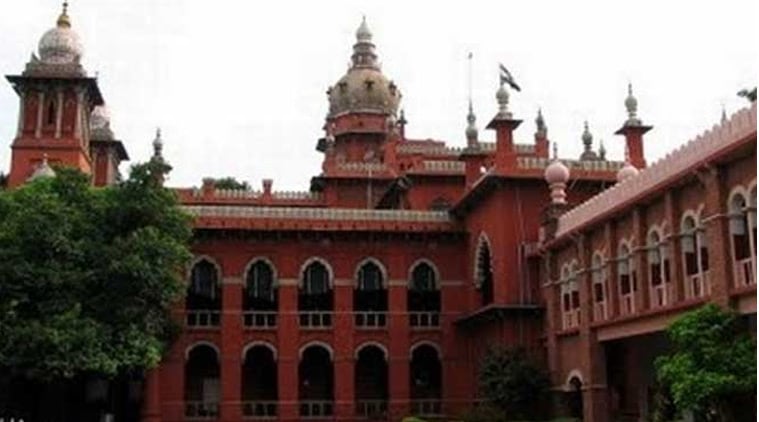 The High court, which expelled the plea by Vasanthi, the cook, who was given five years detainment by the trial court, changed the sentence to one of the period as of now.