Bollywood diva, KareenaKapoorKhan turns 37 today. This year's birthday will be more special as it is Kareena's first birthday with her baby TaimurAliKhan.
Ali Fazal- "It Was Great Meeting A Princess Cecile"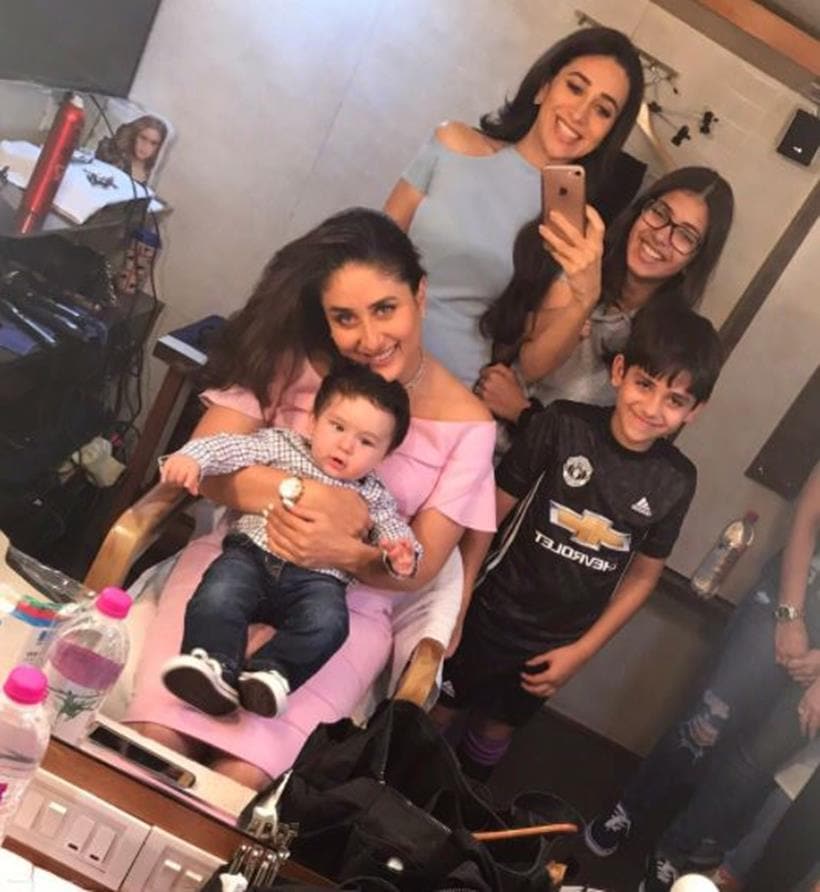 Kareena has played various roles in her Bollywood career. This actor is a role model for every woman especially for all the young and working moms. From her pregnancy to her various outings with her baby, we have seen different-different shades of the star actress. She not only gave child birth a whole new definition.
Saif and Kareena, famously known as 'Saifeena' started dating in the year 2008. They fall in love on the sets of the film, Tashan. Giving uprise to their fans, both of them tied the knot on October 16, 2012. Their chemistry can make anyone fall in love, also they have never left each other's side after getting married.
'Game of Thrones' writers are working on prequel series!
KarismaKapoor, the elder sister of Kareena too plays the role of a loving sister in all possible manner. We often see the two all smiles in the photos. Recently both the beautiful sisters have done an ad shoot together.
Born in the Kapoor family, Bebo shares a beautiful bond with parents, RandhirKapoor and Babita. Be it her mother's birthday or other family gatherings, we see KareenaKapoorKhan as a loving daughter of her parents.

Kareena Kapoor Khan, is truly a Bollywood queen. Indeed!