The hit on-screen Bollywood jodi of 90's, Govinda and RaveenaTandon were recently seen on FarahKhan's reality show, 'Lip Sing Battle'. Both of them showed their warm equation as they recently shot together for Farah Khan's reality show.
Before coming on Farah's show, there were rumors of cold war between the two actors as Raveena dropped out from a promotional event for Govinda's last release, 'Aa Gaya Hero'.
Farhan Akhtar Denied The Rumors Of 'Dil Chahta Hai' Sequel
On FarahKhan's special request, Govinda made an appearance on her show. Farah wanted to surprise Raveena, as both of the actor's have worked in over nine films and was one of the most popular bollywood jodis of the '90s.
According to a source from the show's set, "Raveena dressed up as AnilKapoor for her act and danced to One Two Ka Four from 1989's Ram Lakhan. After which Govinda made his entry leaving Raveena out of words". Both Raveena and Govinda set the stage on fire as they performed on the hit song 'Chalo Ishq Ladaye' from their film Bade Miyan Chote Miyan, 1998. and during the few minutes that they were together."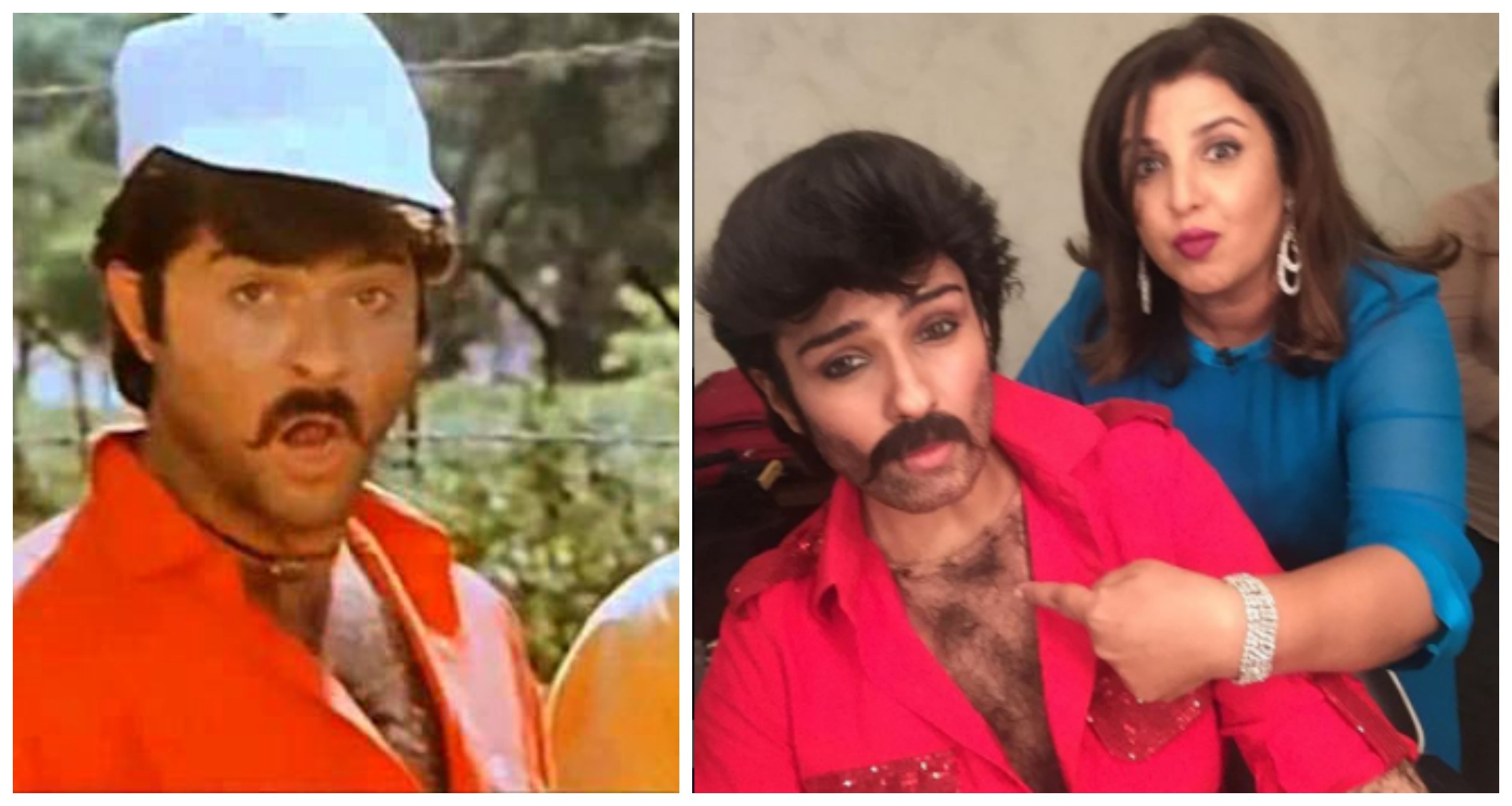 It is to be noted that, Farah's show is an Indian copy of the American show, 'Lip Sync Battle' in which celebrities do lip-sync performances while battling each other.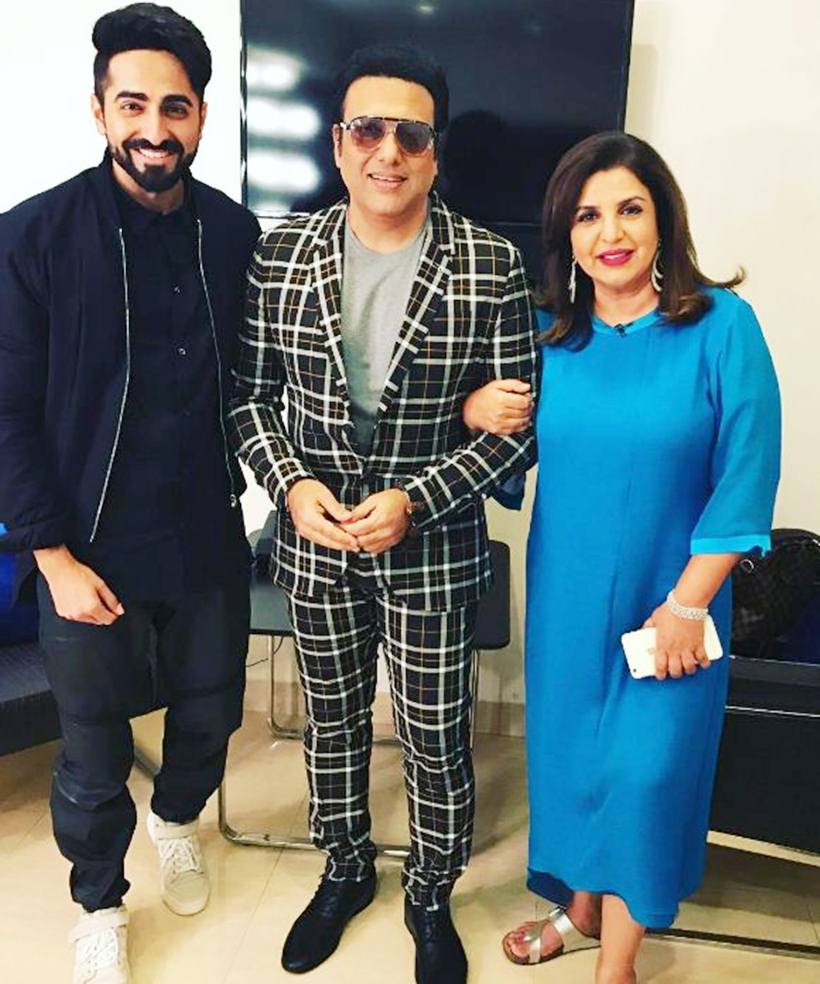 Sanjay Dutt at Varanasi for Sunil Dutt and Nargis's memorial ceremony!
Thrilled after sharing on-screen space with Govinda, Raveena quoted, "I'm glad Farah invited me on the show. The best bit was meeting Govinda after such a long time." Other than Govinda,  Raveena and AyushmannKhurrana shared the stage with the two icons.