Since ages, Jewelry has been a very prominent and significant adornment for Indian women and girls. The importance of jewellery in an Indian woman's life can be judged by the number of jewelry in t he form of gifts she receives on various occasion in her entire life.
Every Girl Should Have These Ear Accessories
Each piece of jewellery has traditional values of its own, wear by the women.
In Today scenario modern brides and other woman apart from bride too wear those heavy pieces of jewellery like the old times.
After attending so many rituals and functions, the heavy jeweler becomes a burden for the Indian bride. So if you are among those brides, who do not wish to wear such heavy pieces even on your "Da day" than we are here at rescue.
Women's Must Try These Beauty Hacks At Home
Here are some tips regarding beautiful minimal jewellery look ideas:
Layered Kundan Necklace
The kundan jewelry has an inbuilt Royal charm and who doesn't want to look Royal like a queen on her wedding day? Well surely, no one! Every Indian bride loves to pick a kundan neckpiece as their bridal jewellery.
A layered kundan neckpiece will make you look fuller and it will give you a neat finish to your look.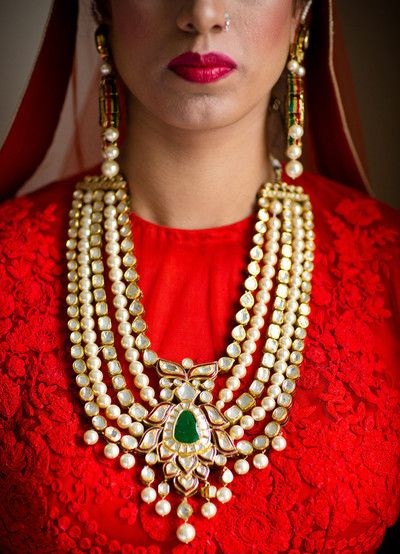 Gold; the old beauty
It's not required that you should wear the long heavy studded gold piece on your wedding, what you can do is simply opt for a classic timeless beauty; a gold neckpiece. It should be simple and sober, just like the pictures below: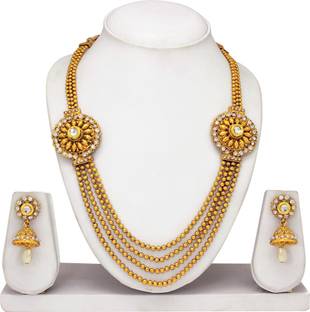 Matha Patti
Mattha patti is the latest in trend. In the Marwaris of Rajasthan it is very important to wear "Matha Patti" as it is a sign of married women. But nowadays young girls wear it too. In Rajasthan they call it 'Rakhdi' or 'Bodala' from the old times.
A simple Choker
Chockers are also in trend when it comes to jewellery trends in women. Choker can be worn in any function whether it's wedding day or sangeet function. If you are wearing a stunning designer bridal outfit and you want that everyone's focus should be on your outfit and not your jewelry then go for a thin choker.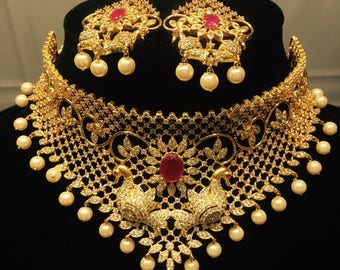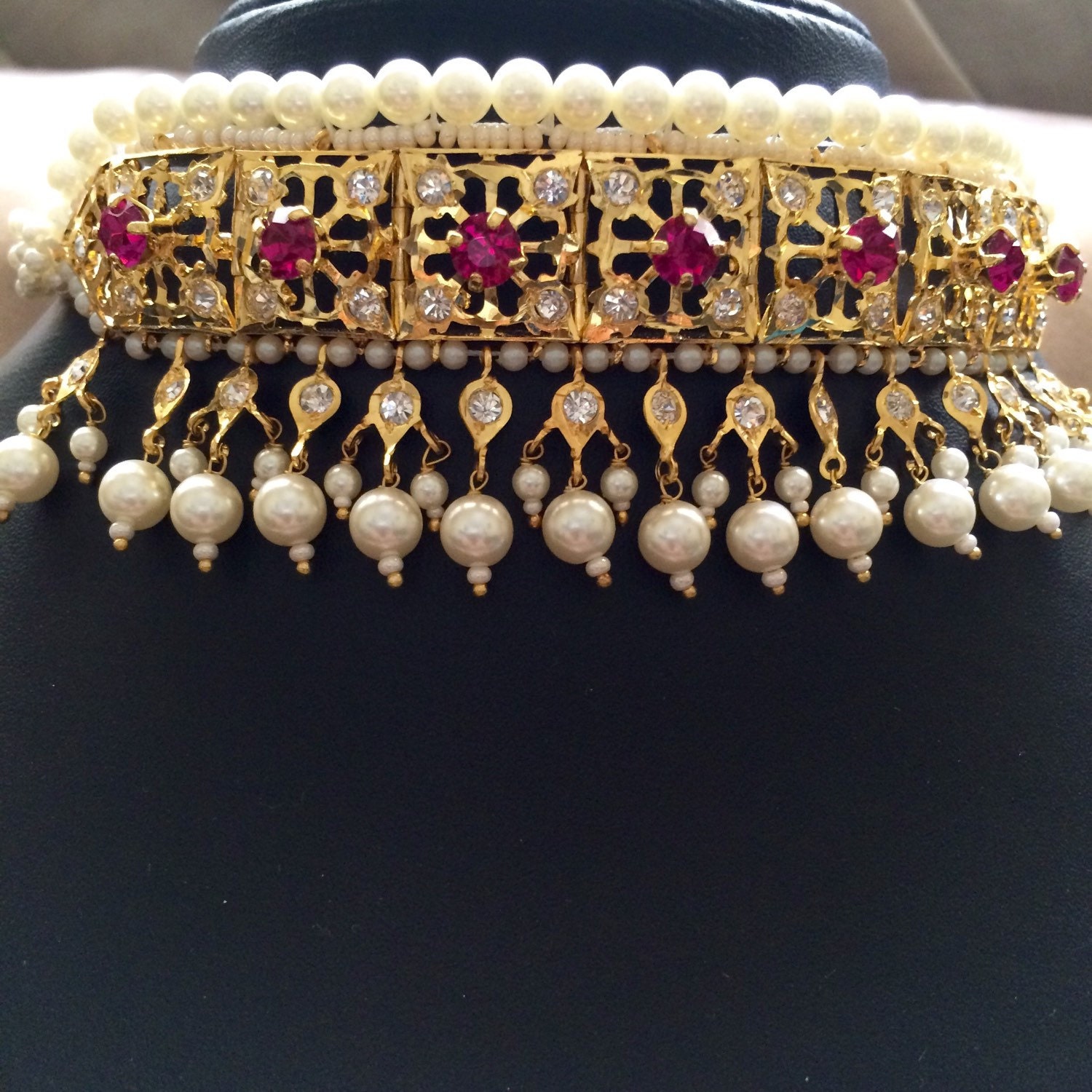 So girls while dressing up for any function, keep this thing in your mind that, "Less is always More"