Ingredient:
Flour – one pound
Oil – 100g
Sugar – 350 grams
Baking Powder – 1 1/2 Tablespoons
Baking soda – 1 tsp
Dal sugar – 1 spoon
Vanilla extract – 1 1/2 teaspoon
Buttermilk – 200 gms
Salt to taste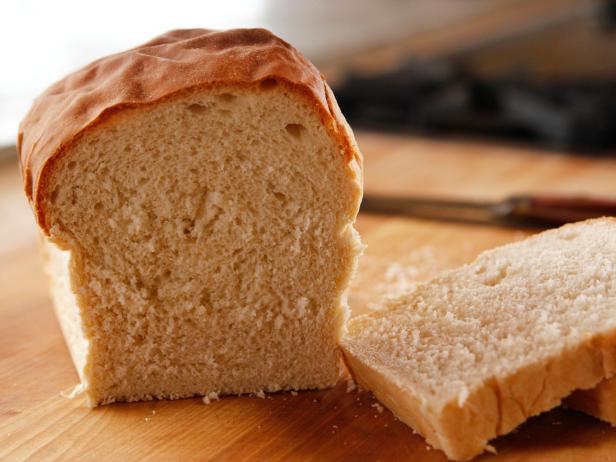 Corn Pakoda Recipe
Method :-
First of all, mix all the ingredients in a vessel properly. Now add oil to the baking pan and sprinkle sugar and cinnamon in it.
Now add all the ingredients in this pan and again sprinkle sugar and cinnamon to it. Now keep it in the oven for about half an hour.
When its upper part becomes golden brown, take it out
cut into slices when it gets cold.