Hamburg:  Police officials have conveyed that, on Friday one died and six others wounded when a botched asylum-seeker waving a knife assaulted shoppers in a Hamburg supermarket, shouting "Allahu Akbar" prior to being overpowered by nearby. Mayor Olaf Scholz conveyed that the assault had been made by "hate, even though he stopped short of announcing it a terrorist occurrence.
48 injured in Barcelona train crash
Mayor further added that it makes me angry that the executor emerges to be a person in Germany who asserted protection and then turned his hate. If inveterate as an Islamist assault, it would be the first in Germany as Tunisian Anis Amri drove a truck on December 19 into throngs at a Berlin Christmas market, killing 12 and grievance 48.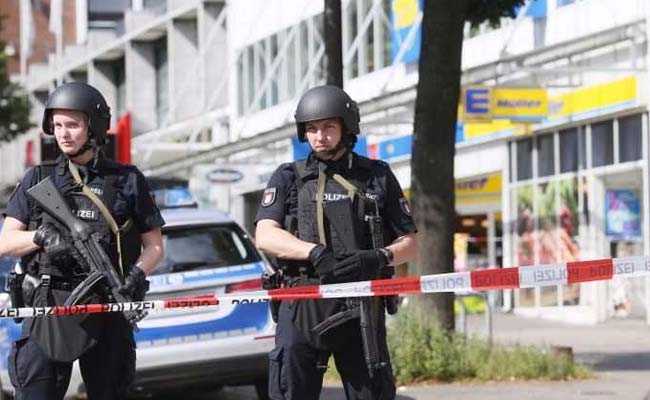 Police officials conveyed that the 26-year-old man born in the United Arab Emirates, but were not capable to instantly verify his nationality or recognize the motive behind the attack. Germany is high alert about the threat of a jihadist assault as Amri's rampage in Berlin, for which the Islamic State group asserted accountability.
The assailant cut to death a 50-year-old man, accepted to be a German native, and "struck out fiercely" at others, injuring a lady and four men matured 19 to 64, police said. An additional 35-year-old man was harmed while overwhelming the assailant in the road close by different passers-by not long after the slaughtering.
Woyna had been sitting at a bistro inverse the passageway to the shop where the pursuit started. "Two clients who likewise looked Middle Eastern took every one of the seats from the bistro and pursued him. I dismissed them for a moment and heard a yell of 'Allahu Akbar' out yonder, I knew it was an assault straight away," he included.
'She wouldn't stop laughing at me': Man who killed his wife…