New Delhi: The law ministry stated that, past IB ministry secretary Sunil Arora on Thursday selected as Election Commissioner.  In July following Nasim Zaidi retired as Chief Election Commissioner the post was vacant.
Mumbai Building Collapse: Nearly 7 killed, 30 Feared Trapped in Bhendi…
Achal Kumar Joti is the CEC and Om Prakash Rawat is the other Election Commissioner. The ministry notified that Arora's appointment will be with effect from the day he assume duty.
61-yr-old Sunil Arora former had been the Information and Broadcasting Secretary, and Secretary Skill Development. A 1980 batch IAS officer of the Rajasthan cadre, Arora has been employed in departments such as Finance, Textiles and Planning Commission.
He also worked as Joint Secretary in the Ministry of Civil Aviation throughout 1999-2002 and CMD, Indian Airlines for five years.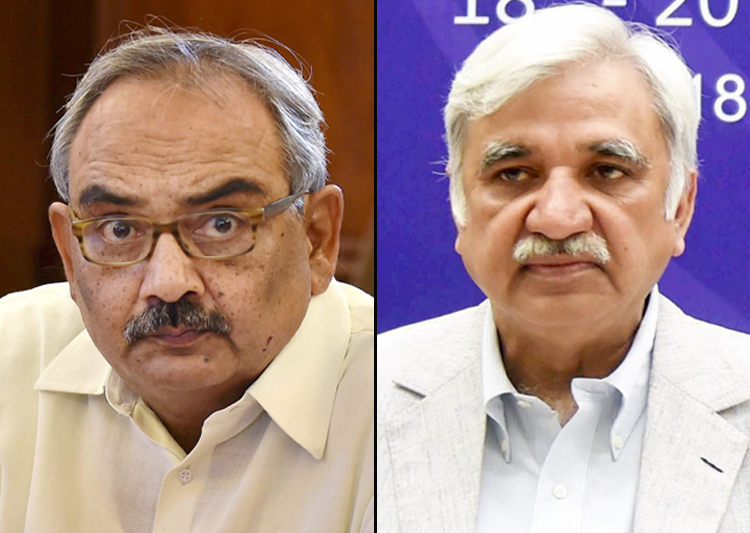 In Rajasthan, he was Secretary to the Chief Minister throughout 1993-1998 and Principal Secretary to CM (2005-2008) and worked Information and Public Relations, Industries and Investment Departments.
31st August 2017: Top five news in just one click