Curd/Yogurt/Dahi whatever you may call it; Curd has been a staple milk product for the most Indians.
Healthy diet and regular exercise may down asthma signs
Curd since age's forms the most important part of Indian diets. Curd has several of health and nutritional benefits. Eating curd every day helps in keeping your entire body and its system cool.
It's been proven since ages that Curd helps in boosting your digestion system and it works best for upsets stomach, indigestion, bloating, dehydration etc.
Curd is highly rich in calcium and protein comparatively then milk, hence it is beneficial for those who do not want to or have some allergies with Milk intake.
This one is tried and tested that Curd is the best cure for a hangover.
As we told you about the nutritional value of curd, so next time when you feel drained, have some curd as it works as an energy booster. Curd also helps in keeping your body Hydrate and works as an antioxidant.
Curd is a Stress buster and also a great mood lifter. According to the studies conducted by the scientists proves that flavored yoghurt especially helps in dealing with lows. Having curd after food makes you go a little sleepy.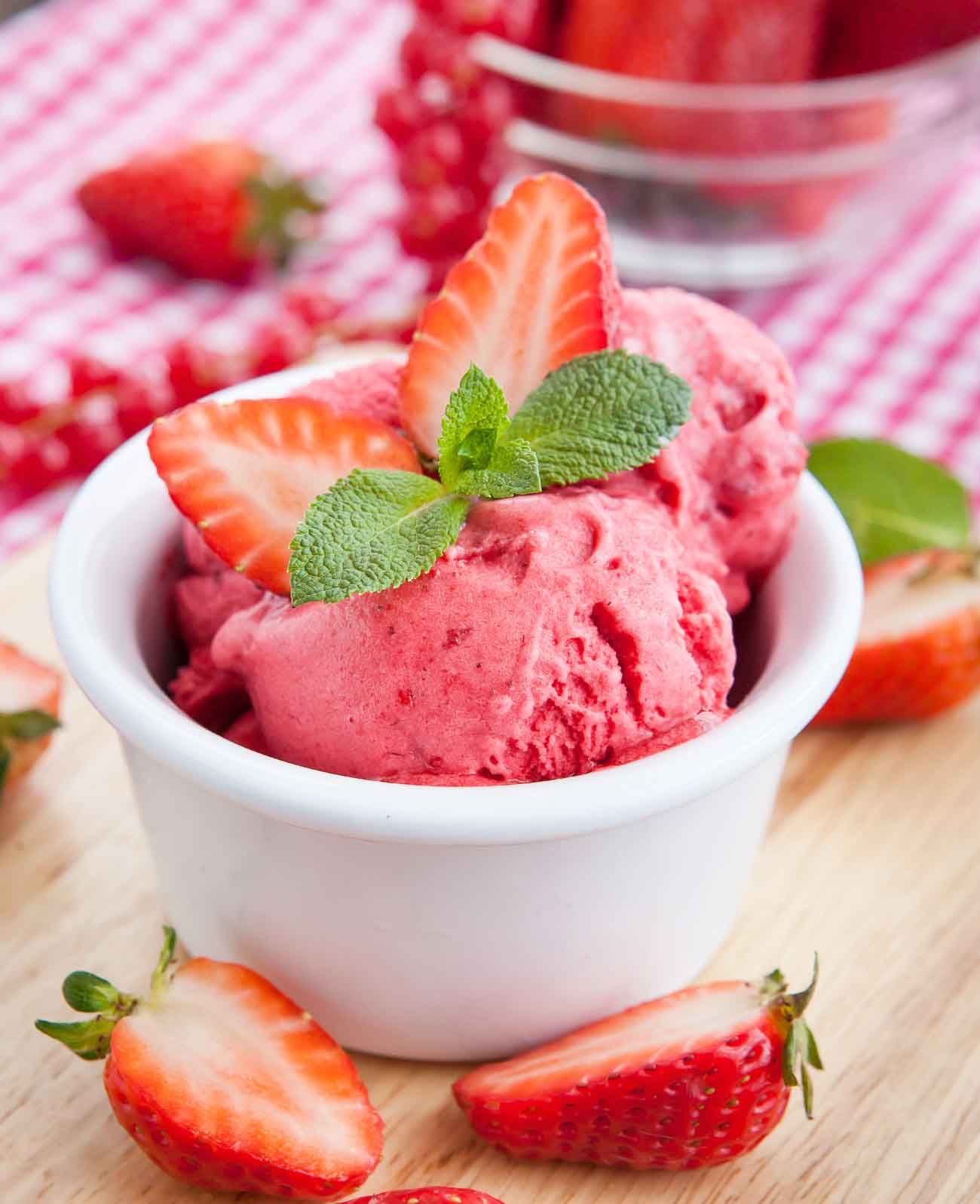 Curd helps in increasing the immunity and makes the body defense mechanism really strong.
Helps get rid of dandruff; curd can be a simple homemade solution for removing Dandruff from the core. Curd has lactic acid which has anti-fungal properties.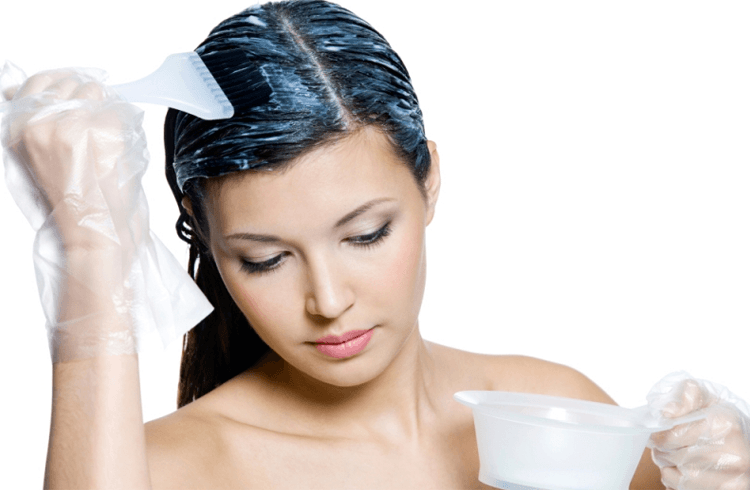 Curd Helps in losing Weight. The calcium present in curd prevents your body from pumping more cortisol. Hormonal imbalance of cortisol is responsible for several of problems like Hypertension, stress and cholesterol.
So next time you dine, don't forget to have a Bowl of Curd!!