After completing 16 successful years, 'Dil Chahta Hai' is still every Bollywood's fan all time favorite. Fans were hoping to see Aamir Khan, Saif Ali Khan, Akshay Khanna's trio once again, but director and actor Farhan Akhtar has put a full stop on all their hopes as he is no mood to make the sequel of the film.
Taapsee Defended Her Bikini Picture With a Witty Answer!
There were reports of Farhan planning a sequel of the film two years ago, but he denied all such rumors by saying, "I have not considered taking the film forward. I feel there was a certain energy, mood and a time in my life when Dil Chahta Hai's story happened and that's why I wrote it."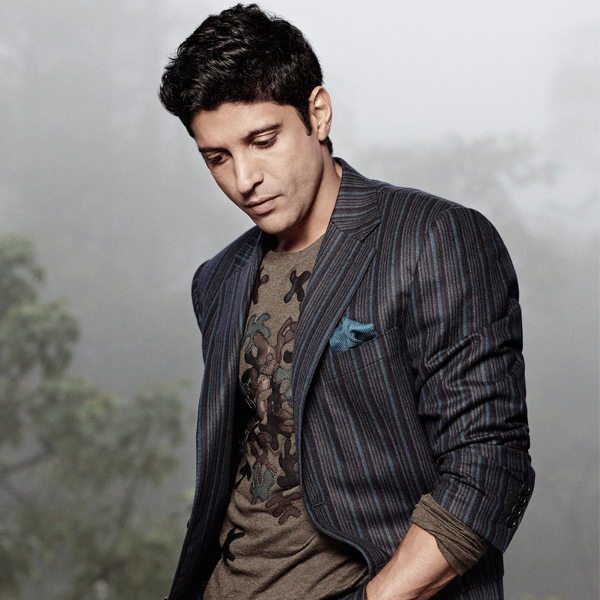 He further added, "Now if I think of a sequel, I will be forcing the issue. It will be a case of what more should I say now. What was great about the film, when it happened, that here was no design."
Farhan would only take the film forward, if he come up with something related to the actual feel of the movie.
Kriti Sanon to romance Nawazuddin Siddiqui, in Vishal Bhardwaj movie!
According to him, Dil Chahta Hai is a character-driven film. "The minute we start thinking seriously that I have to do a sequel to it, then design comes into play. That is something I want to avoid."
Released in 2001, 'Dil Chahta Hai ' is an Indian comedy-drama film starring Aamir Khan, Saif Ali Khan, Akshay Khanna, Preity Zinta, Sonali Kulkarni, and Dimple Kapadia. Farhan Akhtar was the director of the film.