Indian forts even today remain alive in the hearts of the people that reveals the history of Indian culture. Today even foreign tourists not able to stop themselves and became the most visited place. So here are some forts to know more about:
Perfect honeymoon destinations for couples
Golkonda Fort is just 11 km away from Hyderabad. This fort was built by the rulers of the Qutb Shahi dynasty, who ruled here from 1512. Ibrahim Quli Qutb Shah Wali has contributed the most to the fort. Acoustic is the biggest feature of this fort. It is believed that a secret tunnel connects Golconda fort with Charminar.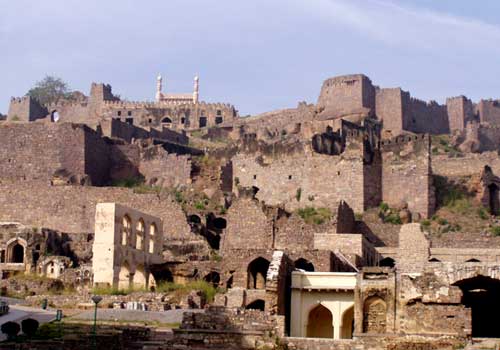 The fort of Warangal is a unique attraction in itself, which can be enjoyed by the tourists. It is considered the best example of South Indian architecture. Ganapathi Deva started the fort in 1199 AD but its birth was completed in 1261 AD at the time of his daughter Rani Rudrama Devi.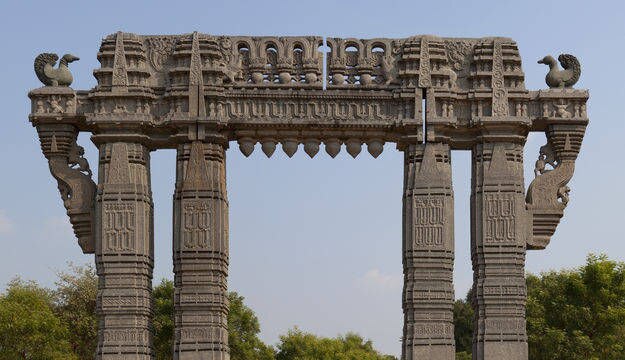 Konda Vidh Fort, part of Guntur city's rich historical past. This fort is situated 17 miles on the outskirts of Guntur and can be easily reached by road. Construction of this fort was started by Reddy Raja in the beginning of the 14th century. At present, the ruins have changed, but even today there is a glimpse of rich history.
Want to enjoy Diwali holidays this year? Visit this place
Medak Fort was built with the aim of protecting the city from the invaders by the Kakatiyas rulers, it is an ancient fort. This fort is located in Medak and is 100 km away from Hyderabad.