Girls nowadays look for new fashion trends and beauty products to stand out among people. Talking about the college girls, most of them are not aware of the essential items that they must kept in their bags.  Today, I am going to tell you about the beauty products that every fashionista must include.
Check out here :
Hand sanitizer
While going to college, you shake hands with many girls and boys due to which bacterial infection transfers from one to another. That's why you need to keep your hands clean. For this, you must have a bottle of hand sanitizer in your purse.
Face Wipes
To wash the face, one have to go to the washroom several times which is quite difficult. That's why keeping face wipes in purse is beneficial as it absorbs dirt and sweat from your skin. It comes with a nominal price in market.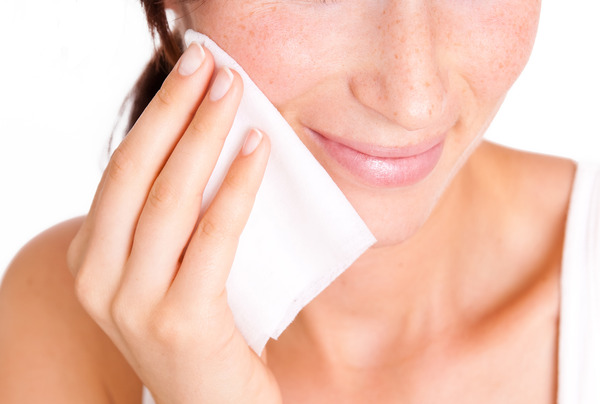 Lotion
Hands often get dry when you wash it frequently or when you sit in the park. It is essential for you to keep bottle of lotion in purse. It will help you a lot!
Lip balm
You should keep a lip balm or lip gloss along with you so that your lips cannot get dry.
Comb
Always keep comb in a bag so that you can use it any time when required.  If you'll have comb, it'll help you to change your hairstyles easily.
Deodorant
It is one of the most essential thing for college going girls. They often faces problem of sweating and bad odor due to excess of heat. Having a deodorant will be beneficial for you to smell great throughout the day.
Want to make your lips pink and soft? Try these home remedies
Apart from it, you can also kept Kajal, eye liner, light colored eyebrow pencil. It will make you look like a perfect college queen.