I love margaritas – a lot – as do most of us. There are so many amazing flavors to experiment with and enjoy but sometimes you just want an easy margarita recipe. A tried and true recipe that will taste great no matter if you are enjoying it with friends for happy hour, during a party, with your special someone, or alone.
A margarita recipe that doesn't require expertise is always a bonus as well!
Ingredients:
Tequila
Triple Sec
Tres Agaves Organic Margarita Mix
Lime
Club Soda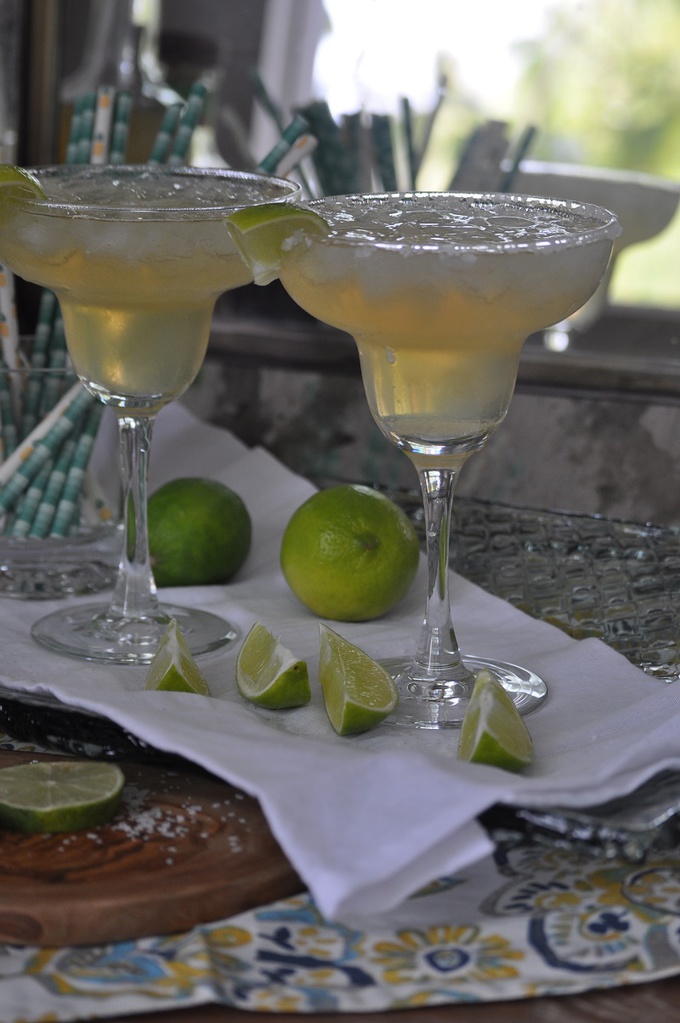 How to Make an Easy Margarita Recipe:
Pour 3 ounces tequila of your choice into a cocktail shaker.
Add 1.5 ounces Tres Agaves Organic Margarita Mix.
Add .75 ounces Triple Sec.
Squeeze half a lime into cocktail shaker. If you don't have a fresh lime, four or five drops of lime juice is a quick and easy replacement.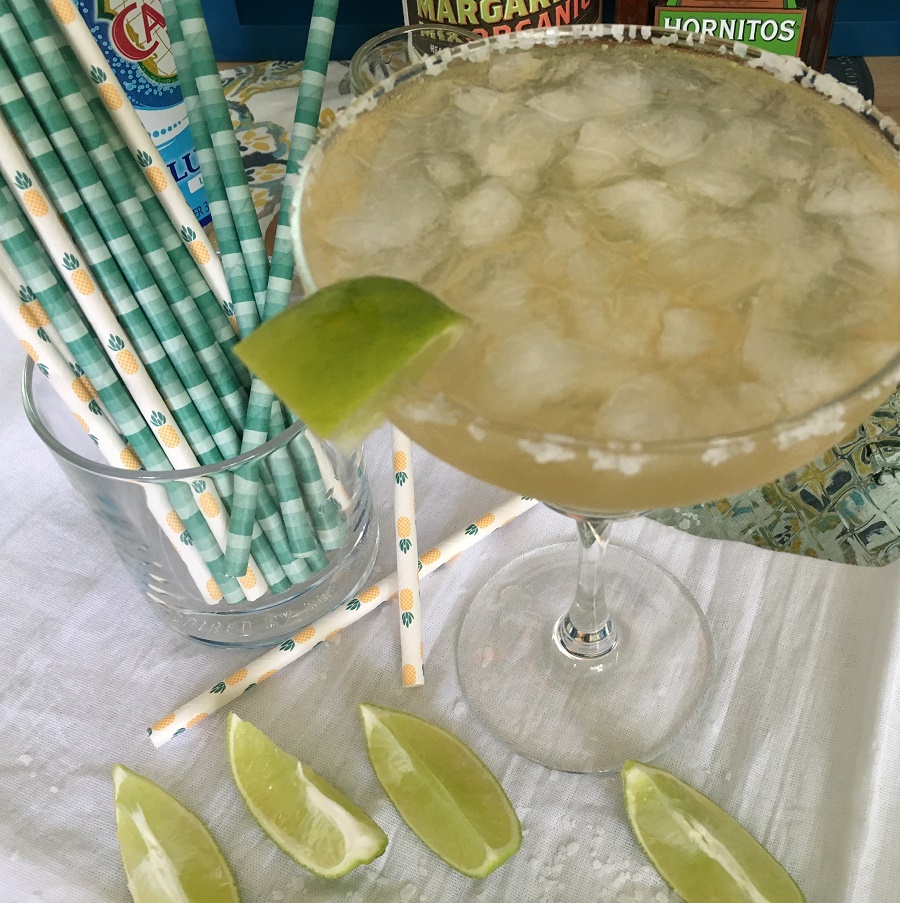 Add salt if desired to the rim of your margarita glass.
Shake your cocktail shaker with some sass.
Pour mix over ice in a margarita glass.
Optional: Add a splash of club soda for a refreshing twist.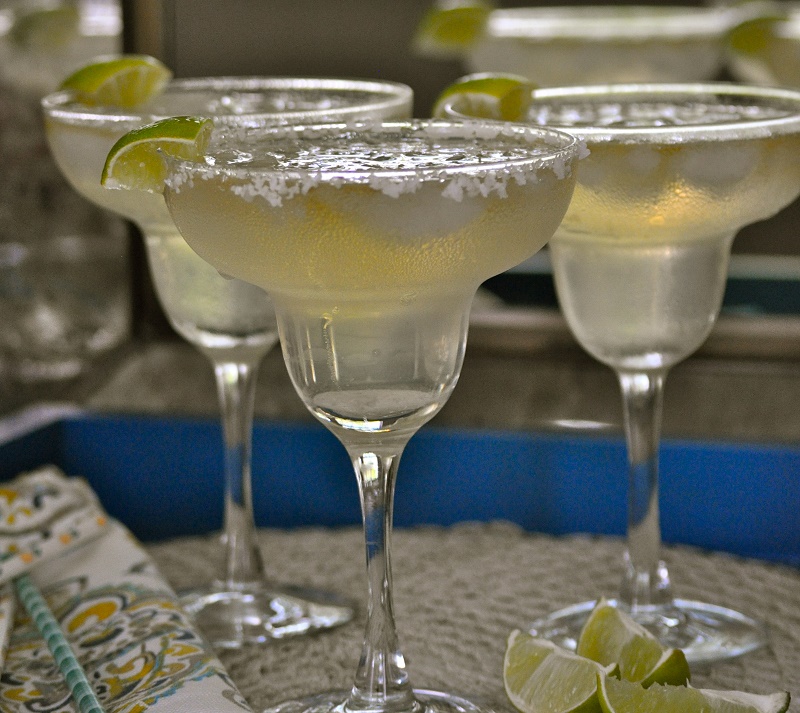 The margarita mix that we use in this recipe contains filtered water, organic fresh lime juice, and agave nectar; the results is a light taste with just the right amount of tart and sweetness that will surely make this easy margarita recipe a favorite.