Bestowing things to a poverty stricken people is important part of Sanatana religion. It is said that by donating to a needy person, life goes through prosperity. A person can do virtuous work like charity anytime. But if a person donates this thing on Sundays then he gets a lot of benefit.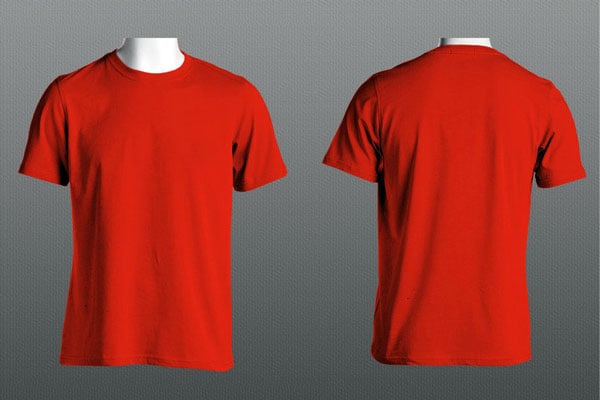 Offer this flower to Lord Shiva to get your desired life…
On Sunday, a person should offer wheat to poor or needy person. By doing so, surya dosh also weakens and it remains auspicious for life.
After waking up in the morning on Sunday, one must worship sun. During this day, donating red coloured clothes is considered lucky. It remains auspicious for your happy life.
Apart from it, you should wear a copper ring after taking advice from pandit on Sundays. One must wear copper ring in Anamika finger on this day.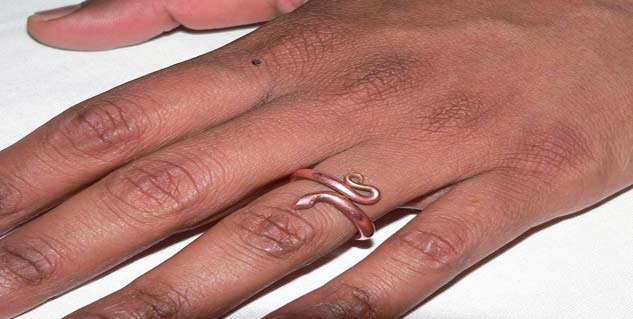 Surprising and interesting facts About Lord Ganesh
Bathe daily in the morning every day. But after bathing early in the morning on Sunday, water should be poured in front of the sunrays. Remember, utensil must be of copper.