Everyone knows that the festival of Diwali is celebrated on the Kartik month of Amavasya. This day is very special for everyone. This time the festival of Diwali will be celebrated on October 19th. On this day, every people in the house worship Lord Lakshmi and Lord Ganesha to get happiness and peace at their home. Some rules have been mentioned while worshiping Lakshmi in the scriptures, if people do not follow it then Maa Lakshmi gets angry with them and several problems can arise. Therefore, follow these rules during worship of Goddess Lakshmi. Go through about some rules related to worship :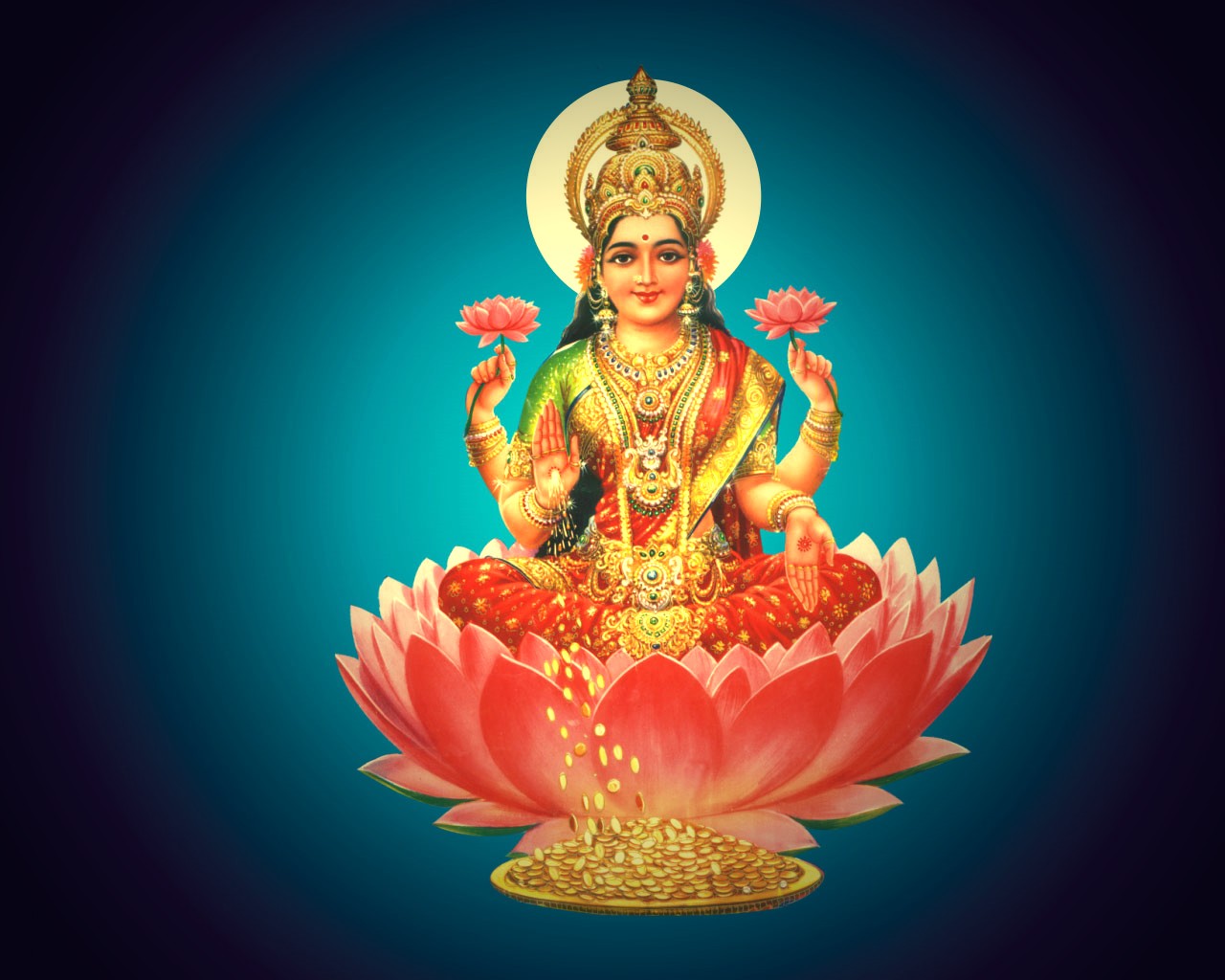 This miraculous temple offers saffron from Goddess Durga Maa's flame
While worshiping Goddess Laxmi, please keep in mind that basil is not offered in worship. It is believed that Lord Vishnu is dear to Tulsi but Goddess Lakshmi does not like Basil because Tulsi is the wife of Shaligram in the second form of Lord Vishnu. Therefore, do not forget to use basil leaves in worship.
While worshiping Lord Lakshmi, keep in mind that the colour of lamp must be red and place Diya in the right direction. The lamp should not be placed on the left side as it is considered inauspicious. The reason behind this is that Lord Vishnu is similar to Agni and light.
Also keep in mind that white flowers should not be offered to goddess Lakshmi because Goddess Lakshmi is Suhagan, so remember to offer red flowers including red rose and red lotus flowers.
Check out Lord Ganesha's different names and their importance
Also on this day, keep in mind that after worshipping Lord Ganesha, one must pray Goddess Laxmi and Lord Vishnu. By following this rule, one gets happiness and peace at home.