The film 'Kante' was the bollywood remake of Hollywood's director Quentin Tarantino 1992 crime drama, Reservoir Dogs. Also it was the first Hindi film to be shot in LA and was also the Film Club's first investment in a Bollywood project. The actors who worked in Kante movie were Amitabh Bachchan, Sanjay Dutt, Suniel Shetty, Mahesh Manjrekar, Lucky Ali and Kumar Gaurav. All of them played the role of six bank robbers who pull off a perfect heist only to discover that one of them is an undercover cop.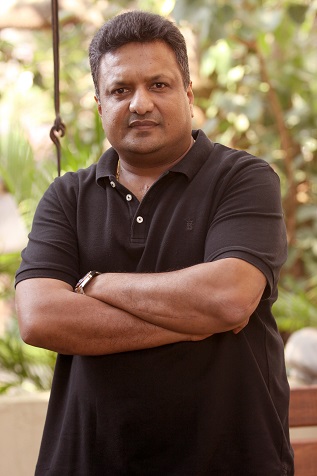 Ajay Devgn storms out of sets of the kapil Sharma Show
Sanjay Gupta, writer-director-producer has confirmed the making of sequel of this 2002 film. Once again Sanjay Dutt will be of the actor in the sequel.
Sanjay Gupta told that, "Kaante was a dream. Sanju and I shared with the late Raju Patel, (a Los Angeles -based producer and owner of Film Club) helped realize. The sequel is definitely happening, but not without Sanju." It is said that Gupta is keen on Abhishek Bachchan and John Abraham for Kaante 2.0.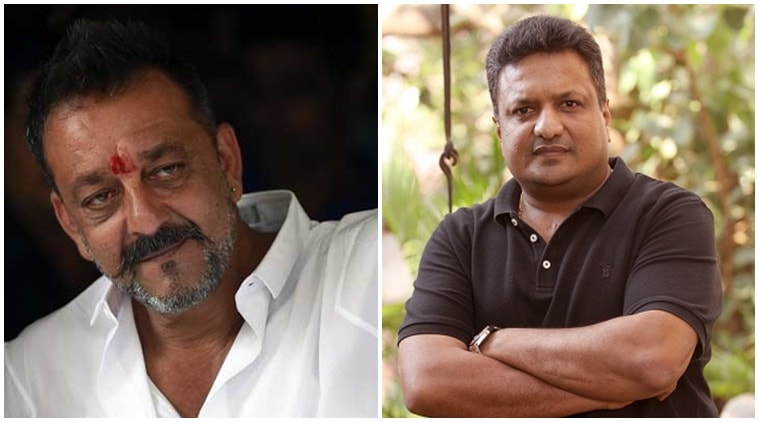 It was reported that after Patel's death, Pritish Nandy Communications (the third producer of the original), White Feather Films and Film Club, USA, were all battling for the rights to the film's sequel. Meanwhile, Gupta rejected the news saying, "I was the writer-director producer of Kaante. We filmed most of the sequences in LA, under Raju Patel's roof. I have the IPR of the film and I have already spoken about rolling out with Kaante 2 with Raju's brother, Viju Patel. We've agreed that once Sanju is out, we will make the film."
Further the writer-director, Sanjay Gupta, informed that he has been exchanging letters Dutt who also starred in other films he has directed, including Zinda, Musafir and Shootout At Wadala. They re-united after the two had an argument. Gupta added, "I've just finished writing a letter to Sanju. We are very much in touch and still thick. Kaante 2 will happen only once he is out." He further added that actor Sanjay Dutt is very much aware of his willingness to work with him again.
Salman Khan and Katrina Kaif's latest video ad is a…