NEW DELHI: Free WiFi facility has been implemented today at around 50 stations on the Metro's Blue Line of Delhi. It will help the passengers to make use of internet easily.
RBI- New Series of Rs 200 To Be Issued on Friday
The metro stations of 50-km-long Blue Line links Noida and east Delhi's Vaishali to the Dwarka sub-city. It is the biggest operational corridor of the Delhi Metro Rail Corporation (DMRC).
The passengers can easily utilize free wifi services by clicking on 'Our DMRC Free Wifi'. They can check their emails, Facebook, Google, video chat. Moreover, they will be able to watch live streaming of cricket and football matches.
In 206, free WiFi was implemented on the top Airport Express Line stations. Now, the DMRC have setup wifi along the stations of Yellow Line and within trains of the Airport Line.
The Yellow Line links Gurgaon's Huda City Centre and North Delhi's Samaypur Badli, on the other hand, the Airport Line elongates amid New Delhi Metro station and Terminal 3 of the Delhi Airport.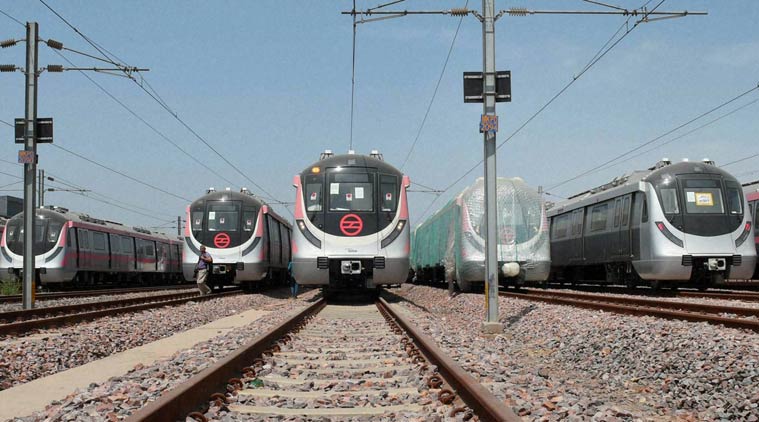 Cabinet nod to framework for consolidation of public sector banks: Arun Jaitley
The DMRC has collaborated with Techno Sat Comm to give this facility to the commuters. It will be implemented at the Airport Line too.