NEW DELHI: In a shocking incident, a 5 foot long cobra was found at Delhi Tourism corporation office at Dilli Haat in Pitampura on Thursday.
Bangalore: This dog teaches lesson to people who breaks traffic rules!
The poisonous snake was recovered within the assistant engineer's premises of the Delhi Tourism and Transportation Development Corporation (DTTDC) branch on Thursday.
"The snake was protected. It is at present under perception and will be discharged over into its characteristic environment once regarded fit," an authority of Wildlife SOS attested.
Associate Engineer, Deepak Kumar Saxena expressed, "I was stunned to find the expansive cobra inside my office room."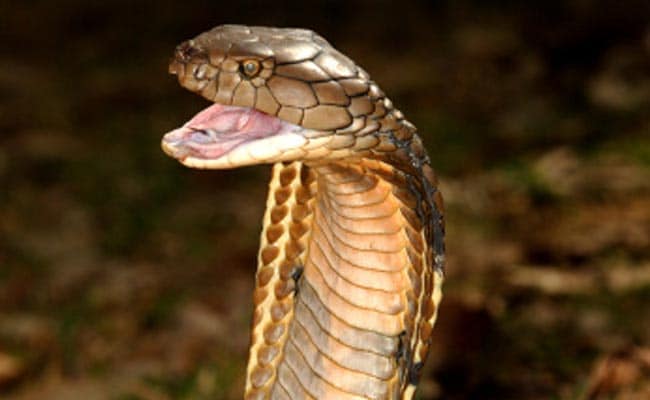 Kartick Satyanarayan, fellow benefactor of Wildlife SOS, stated, "Being one of the four most venomous snake species to be found in India, our group needed to practice a great deal of alert while leading the safeguard keeping in mind the end goal to maintain a strategic distance from any superfluous setbacks.
"We ask for individuals not to deal with any wild creature or reptile themselves as it can end up being perilous, particularly in cases including venomous reptiles." It included.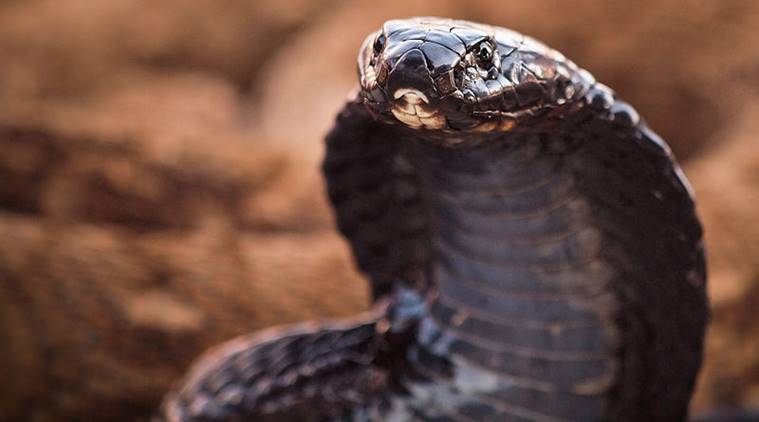 On the other hand, 7-foot-long rat snake was saved by the NGO from the premises of the Senior Superintendent of Police in the Baluganj area in Agra.
Meet this new cat from Denver Airport's Therapy Dog team!
"Rat snakes are a non-venomous snake species that primarily feed on rodents, toads, small birds, lizards and eggs," Mr Satyanarayan added.