Aries:
Give the mind positive direction to reduce monotony in life, the mind will be excited by success in the business field.
Daily Horoscope of 8 December 2017
Taurus:
A particular issue will have to face the differences of the families, success will be achieved in the fields of endeavor.
Gemini:
There will be inferiority in mind about the situation in employment, the fulfillment of important family obligations will be expected.
Cancer:
Words of relation can hurt the mind of somebody emotionally. They will experience new energy within themselves, but stick to improving the afflicted relationship.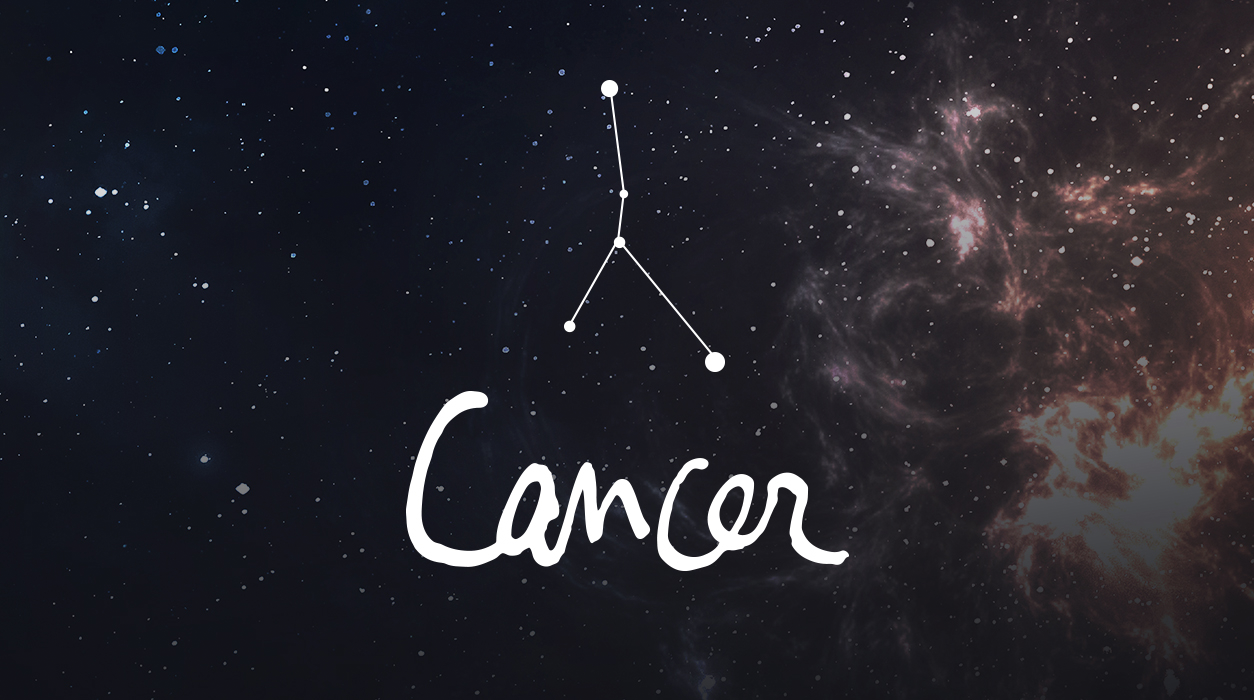 Leo:
Family responsibilities will cripple the mind, the mind will be disturbed by any kind of work, the effort will be worthwhile in education-competition.
Virgo:
For the sake of material comforts, there is the sum of expenditure, diligence will be meaningful in the sustenance sector, the mind will be centered towards the romance relationship.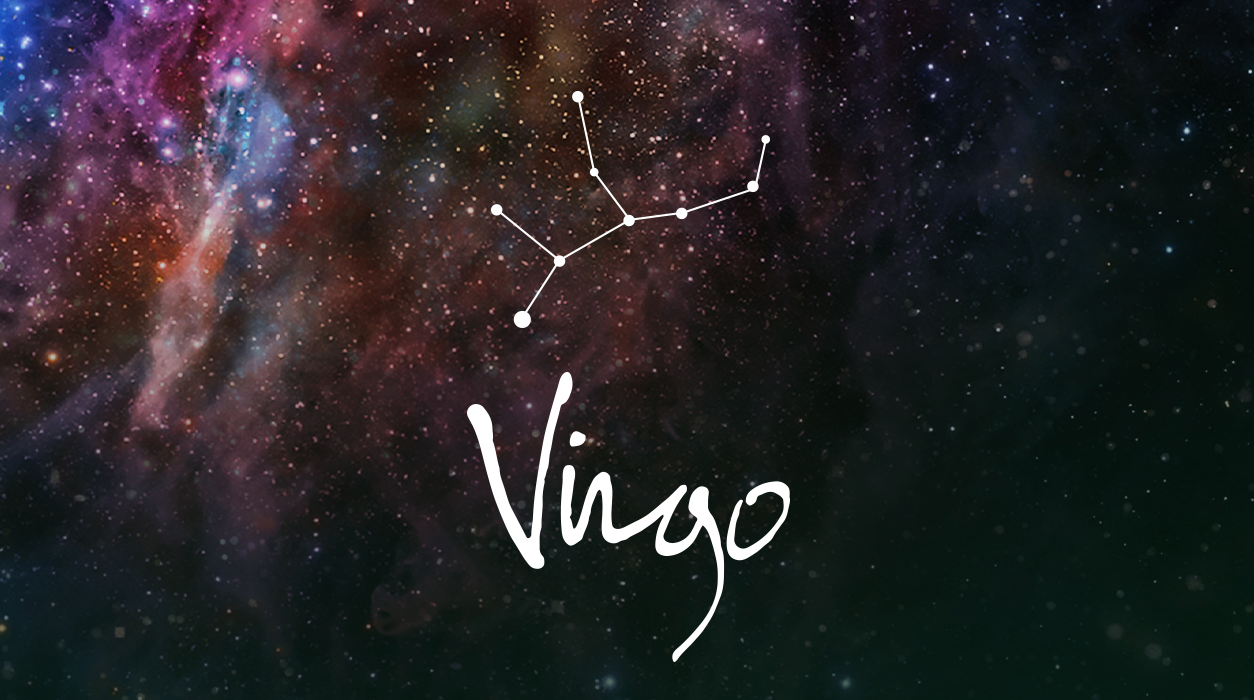 Libra:
It is not good to follow a false impression about emotional closeness. Build trust between each other for the sweetness of relations.
Scorpio:
Professional relationships will grow, emotionally exploited with excessive emotional attachment, material affected by physical and vengeful world will be concerned about the future.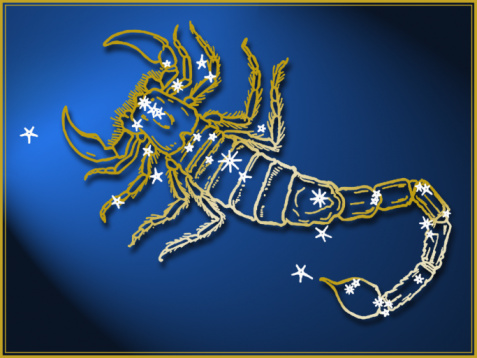 Sagittarius:
Putting your fortune in positive direction, putting your time in positive direction, value-prestige will increase.
Capricorn:
Social values ​​and prestige will increase, the talent of the business sector will get enhanced.
Aquarius:
In the new tasks, there will be a stop loss for capital investment, the mind will be concerned about the comfort of the family.
Daily Horoscope of 7 December 2017
Pisces:
Work will be successful in the economic sector, mind will be concerned about the comfort of the families.