Rajasthan Tourism App - Welcomes to the land of Sun, Sand and adventures
Aries :-
The people of Aries will deal with the work in a peaceful environment, remembering old events can cause trouble to the mind.
Daily Horoscope of 5 December 2017
Taurus: –
The mind of the people of Taurus will be excited by the emotional cooperation of the families.
Gemini :-
The power of the people of Gemini will increase, the people will appreciate you.
Cancer :-
Some physical aspirations will propel the people of Cancer to their meaningfulness.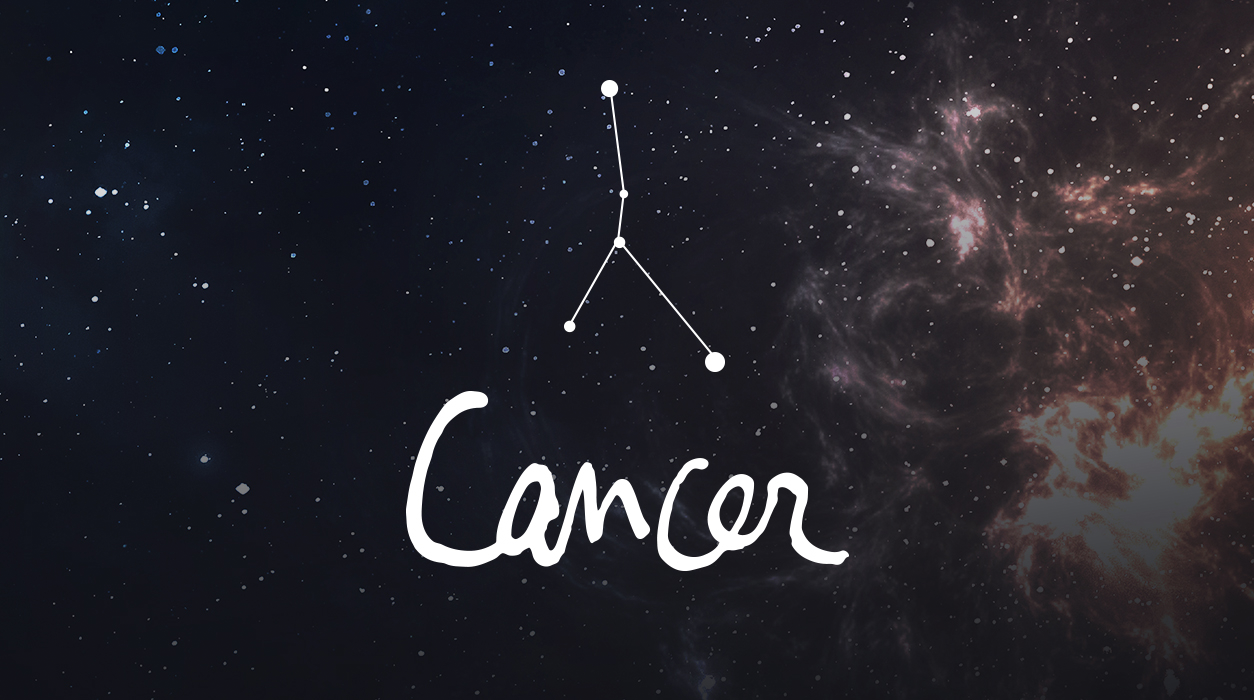 Leo :-
The people of the leo may have to struggle in the more successful areas today, the mind will be striving for a proper arrangement for a big event.
Virgo: –
The people of Virgo Zodiac relinquish their capacities by abandoning negative concerns.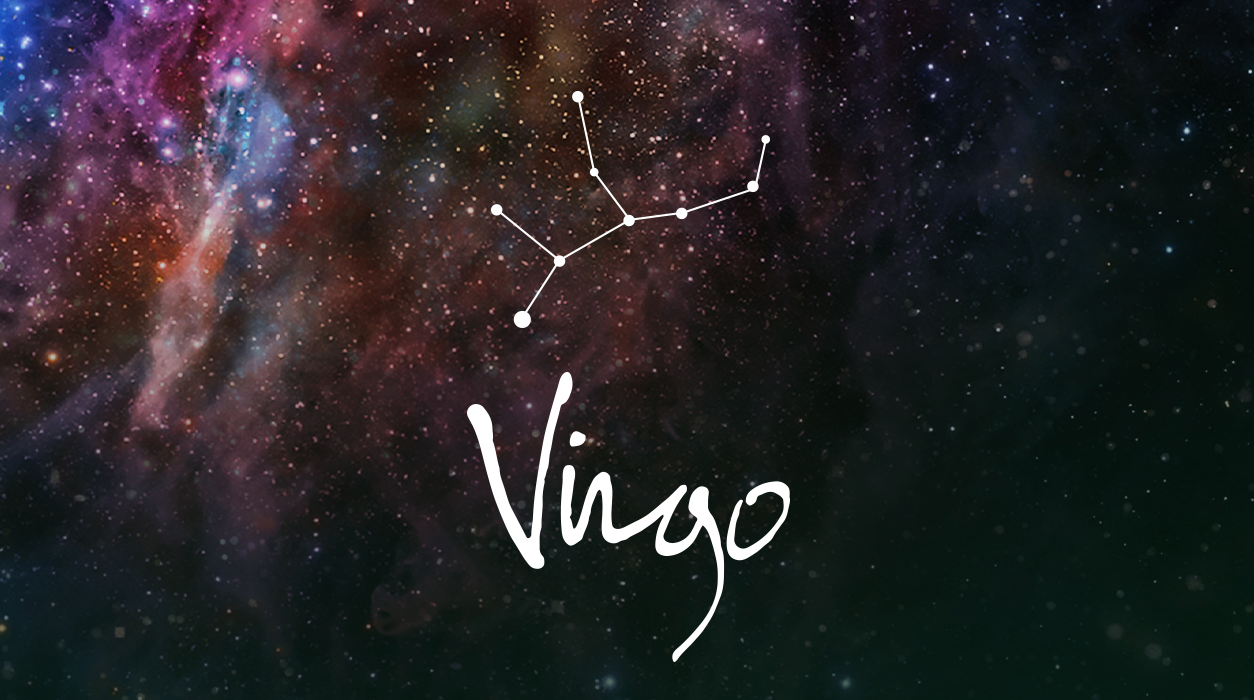 Libra :-
Money of people of Libra zodiac today is likely to be spent in the fulfillment of material aspirations.
Scorpio: –
Popularity among the people of Scorpio zodiac will increase, some special person will try to come closer.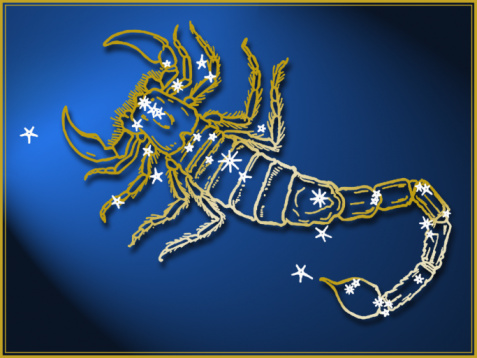 Sagittarius: –
The people of Sagittarius will get success in terms of wealth.
Capricorn :-
The identity of the people of Capricorn will increase on the private level from a new person, which will be beneficial for them.
Aquarius :-
Today, people of Aquarius will spend the normal routine, you will also feel lazy.
Daily Horoscope of 4 December 2017
Pisces-
For the people of Pisces, the arrangement of planets will be resolved to solve the blocked work.
Rajasthan Tourism App - Welcomes to the land of Sun, Sand and adventures