Aries :-
There will be some hindrances in the desired areas, your mind can be centered towards a woman.
Taurus: –
It's time to take full advantage of your strengths and jaws, your activity in political activities will be very fast. Work is expected to be completed by planned labor.
Gemini :-
Do not allow your imaginative and ambitious mind to suffer from inferiority towards others' progress, will work towards progress through diligence and diligence between odd conditions.
Cancer :-
Any pleasant situation in the family will bring happiness, there will be a lot of benefits in relations in the workplace.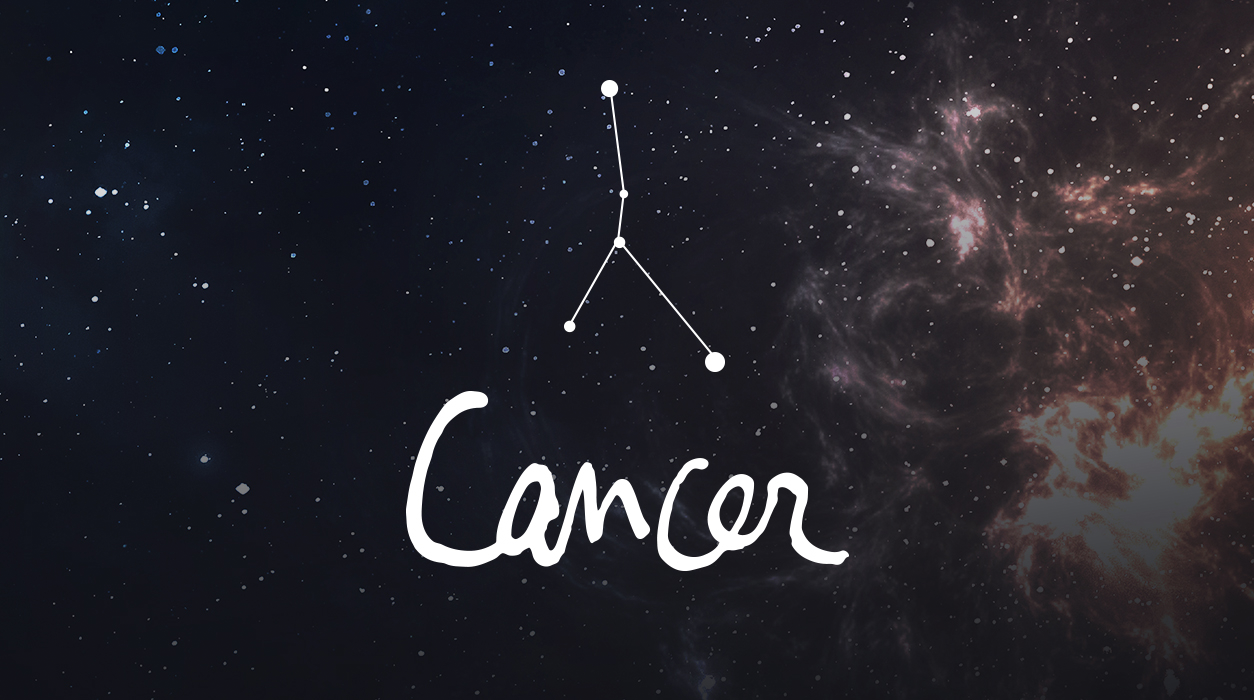 Leo :-
Good emotional expression will increase the sweetness in relations, some important ambitions are expected to be fulfilled.
Virgo: –
There is a fear of dissatisfaction with family relationships, it may be harmful to you, and do not criticize others behind the back.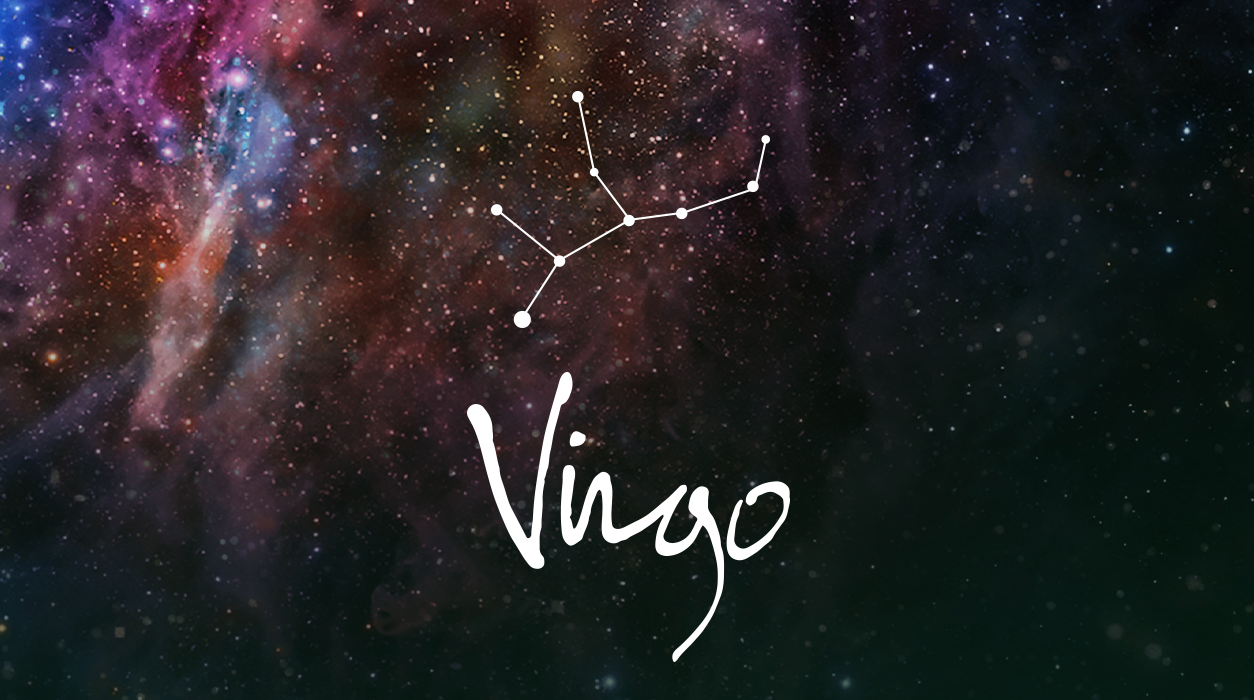 Libra :-
Forgetting past things, try to live in the present, will engage in employment but have time to complete the tasks necessary.
Scorpio: –
People associated with politics will get the benefit of planetary compatibility, the fulfillment of material aspirations is expected.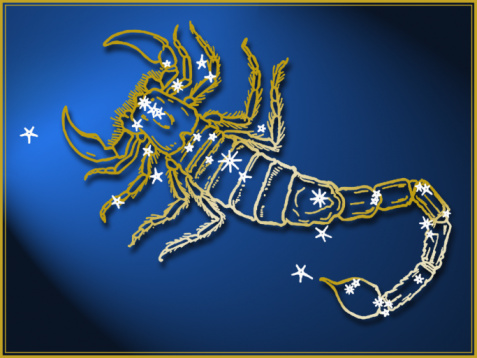 Sagittarius: –
Do not underestimate anything, your proximity to new relationships will be beneficial for you. Can visit a religious place on a journey.
Capricorn :-
Do not do any such work, which will lead to failure or failure, negative concerns will reduce excitement. Control anger and do not make any decision in the charge.
Aquarius :-
Some new family tensions will make the mind feel unsteady, some concerns will be effective on the mind. Do not laziness towards important tasks.
Pisces : –
The mind will be happy with the benefits of the schemes, create beautiful images from the sweet dialogue in close relations, the benefits of the planets will be beneficial for the students.