Aries :-
People of Aries today be careful in financial transactions. There is a risk of loss in transaction.
Daily Horoscope of 6 January 2018
Taurus: –
People of Taurus will be happy with joining a family program. They will be busy all day long.
Gemini :-
New routes of money gains will open for the people of Gemini zodiac. They can be trapped in any legal dispute.
Cancer :-
Cancerians will be able to complete the pending work today. You will get success in love affair today.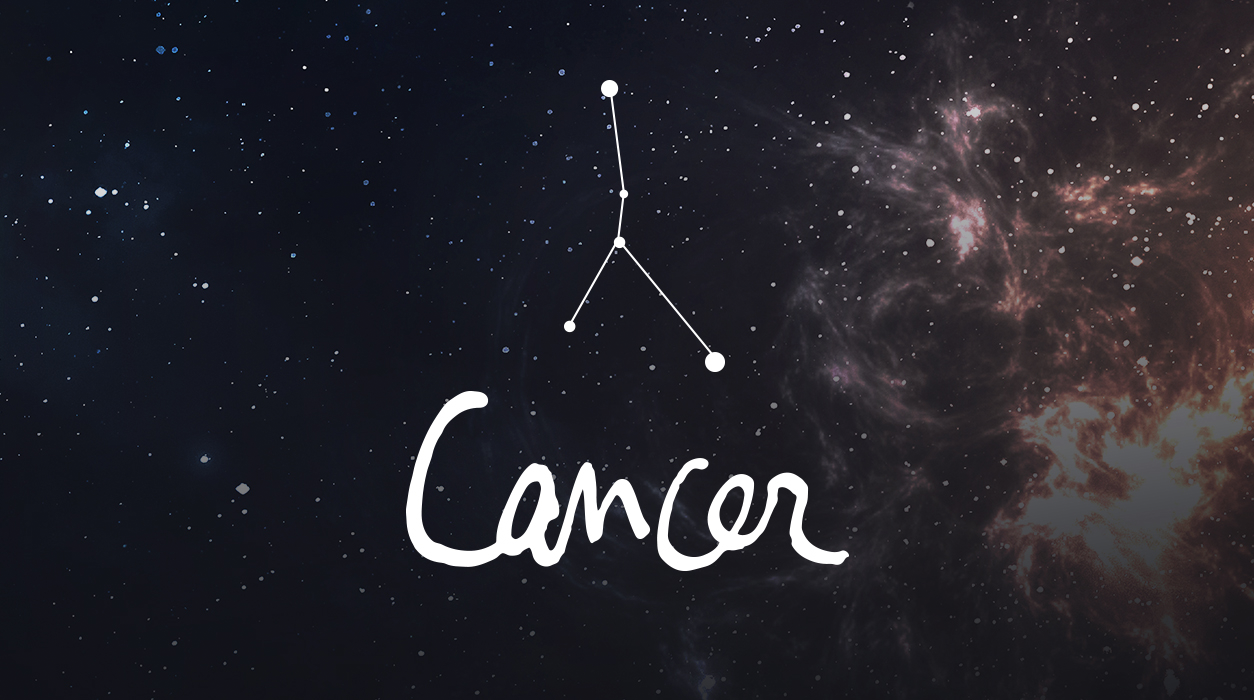 Leo :
If you go to an official tour today, the people of Leo zodiac sign will get benefit from it.
Virgo: –
Virgo people must be careful from sychophant. Take proper decision in business. You will get benefit.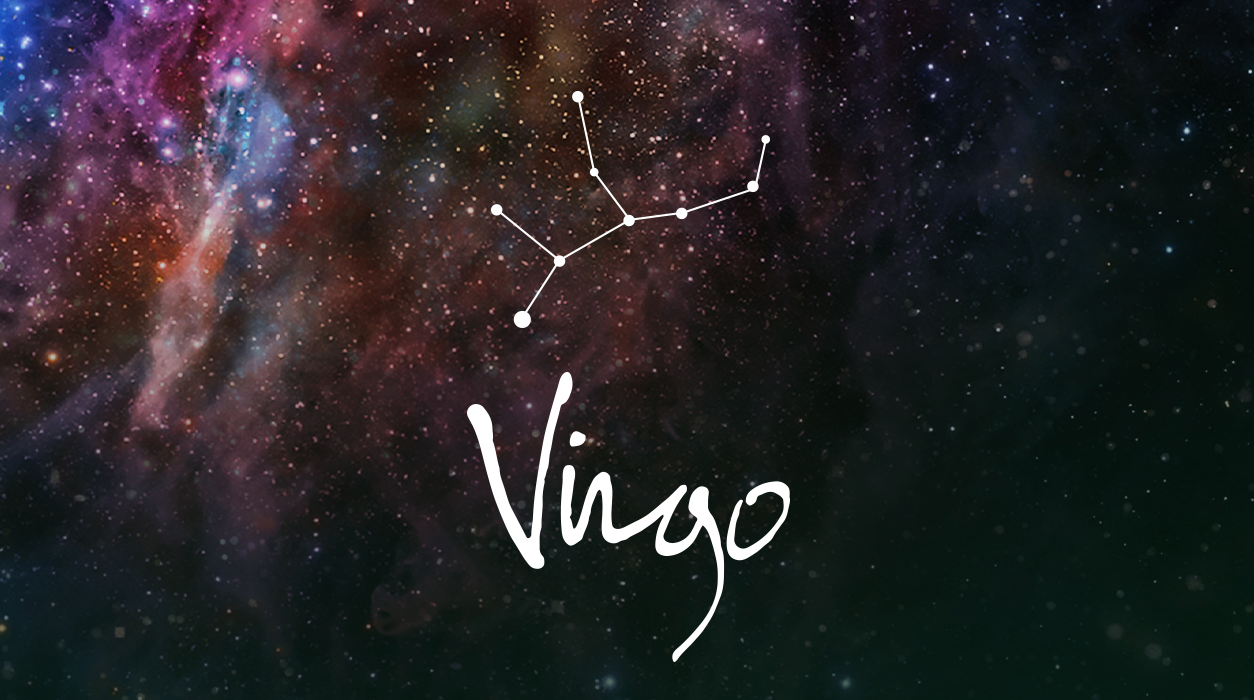 Libra :-
Libra zodiac sign people will get full support from officers in the field. They can start a new task.
Scorpio: –
It is the best time for Scorpio zodiac sign people to spend money. You will get benefit from money investment.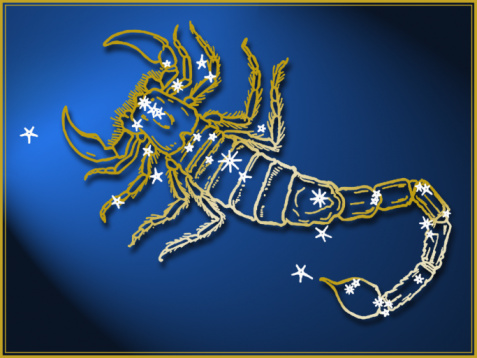 Sagittarius: –
Saggitarius zodiac sign people can be upset about the case of transactions today. Avoid conflicts with family members.
Capricorn :-
Capricorn will improve the economic condition of people and social supremacy will also increase.
Aquarius :-
Aquarius zodiac people must avoid important work today. There is benefit waiting for the right time.
Daily Horoscope of 5 January 2018
Pisces : 
The people of Pisces zodiac today will get good profits in business. You will get excited about the work being done.