Rajasthan Tourism App - Welcomes to the land of Sun, Sand and adventures
Aries :-
People of Aries will not allow their imaginative and ambitious mind to suffer from inferiority through the progress of others; they will move forward towards progress through diligent conditions.
Taurus: –
It is time to take full advantage of the strength and courage of the people of Taurus, your activity in political activities will be very fast. Work is expected to be completed by planned labor.
Gemini :-
The people of Gemini will have some hints in the areas that you try, your mind can be oriented towards a woman. Do not let the doubts dominate in close relations.
Cancer :-
Any pleasant situation in the family will bring happiness to the people of Cancer, there will be plenty of benefits in the workplace.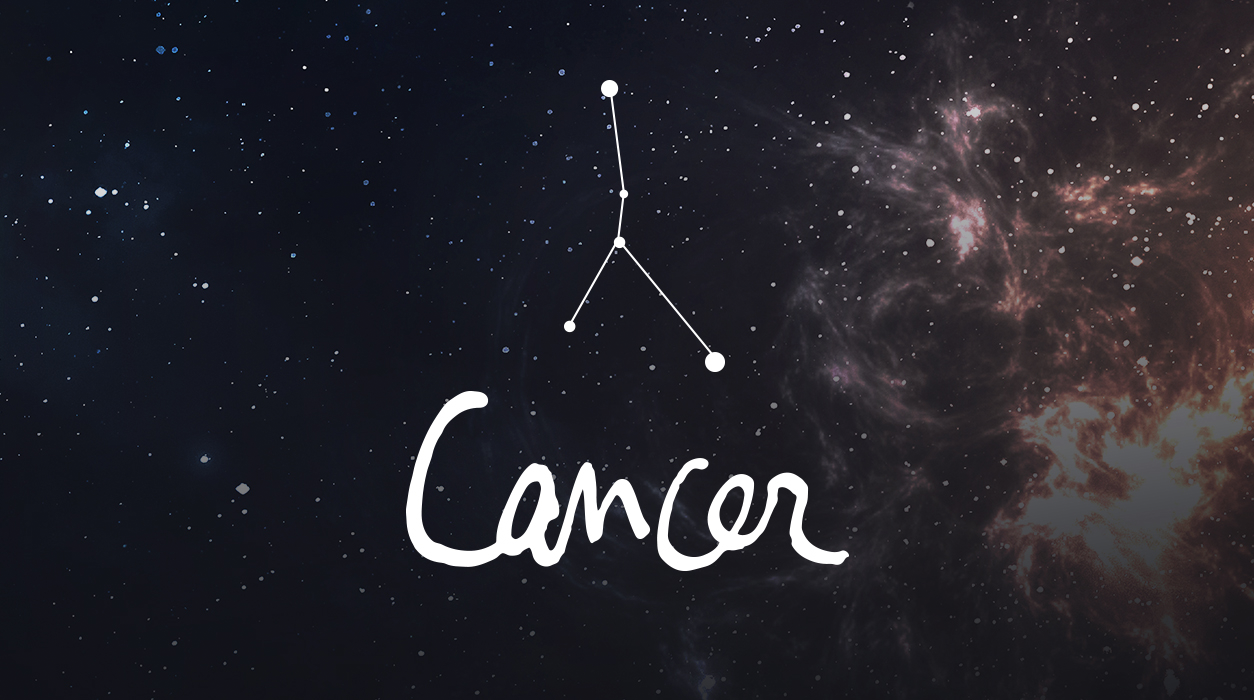 Leo :-
There is a possibility of discontent with family relations for the people of Leo, your speech may be harmful, and do not criticize others behind the back.
Virgo: –
Good emotional expression of the daughters of Virgo will increase the sweetness in relations, some important ambitions are expected to be fulfilled.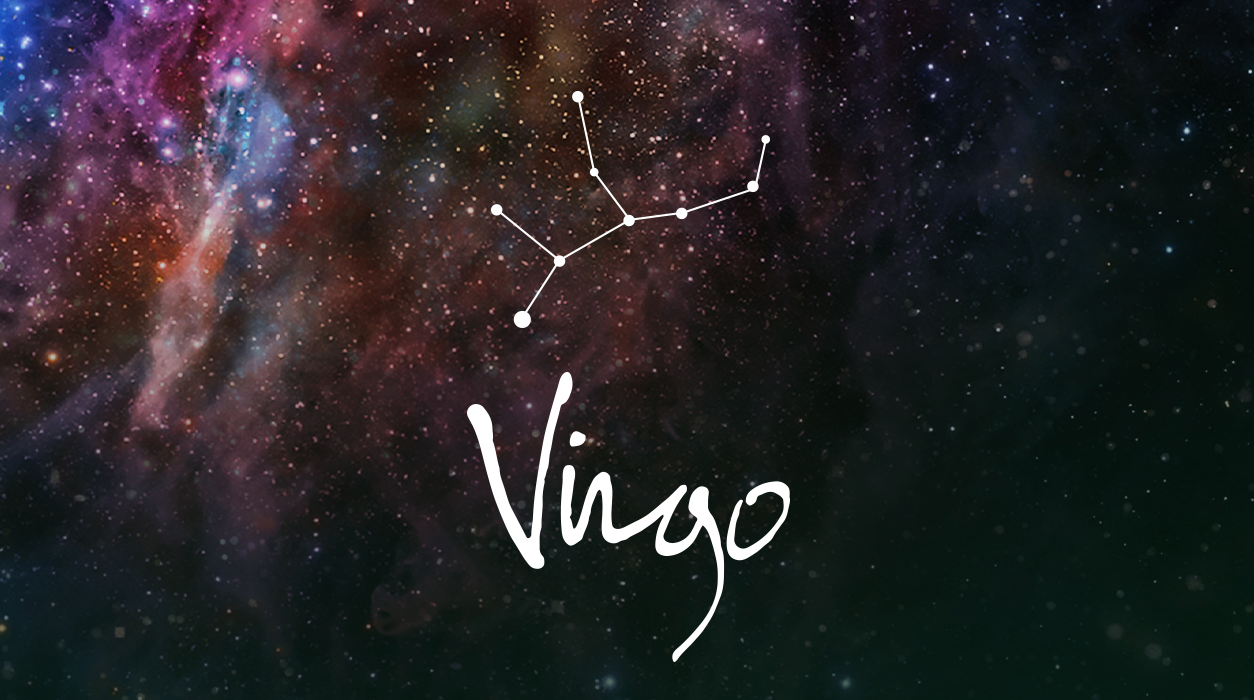 Libra :-
Do not think anything of the Libra zodiac as small, the proximity to new relationships will be beneficial for you. Can visit a religious place on a journey.
Scorpio: –
People associated with politics will get the benefit of planetary compatibility, the fulfillment of material aspirations is expected.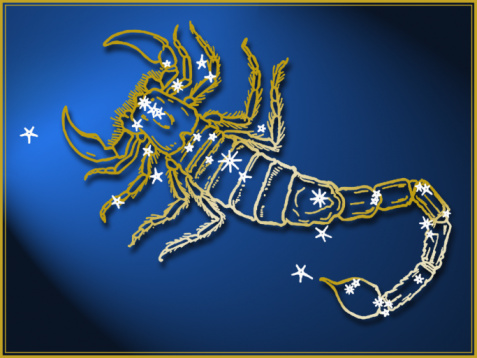 Sagittarius: –
Forget the past things of Sagittarius, try to live in the present, engage in employment, but complete the necessary tasks from time to time. There will be happiness in the family and family, there is a possibility of spending on the arrival of a guest.
Capricorn :-
The mind of the people of Sagittarius will be pleased with the benefits of the schemes, create beautiful images from the sweet dialogue in close relations, the benefits of the planets will be beneficial for the students.
Aquarius :-
With new family tensions, the mind will feel uncertain, some of the concerns will be effective on the mind. Do not laziness towards important tasks.
Pisces: –
Pisces should not do any such work, which will lead to failure or failure, negative concerns will reduce excitement. Control anger and do not make any decision in the charge.
Rajasthan Tourism App - Welcomes to the land of Sun, Sand and adventures