Aries :-
The people of Aries today will put themselves in some courageous actions with strong morale, beware of opponents.
Taurus: –
The people of Taurus will be able to solve problems with quality and intelligence.
Gemini :-
Follow the duties by controlling the mind of the Gemini zodiac.
Cancer :-
People of Cancer will make some new plans meaningful in the economic sector.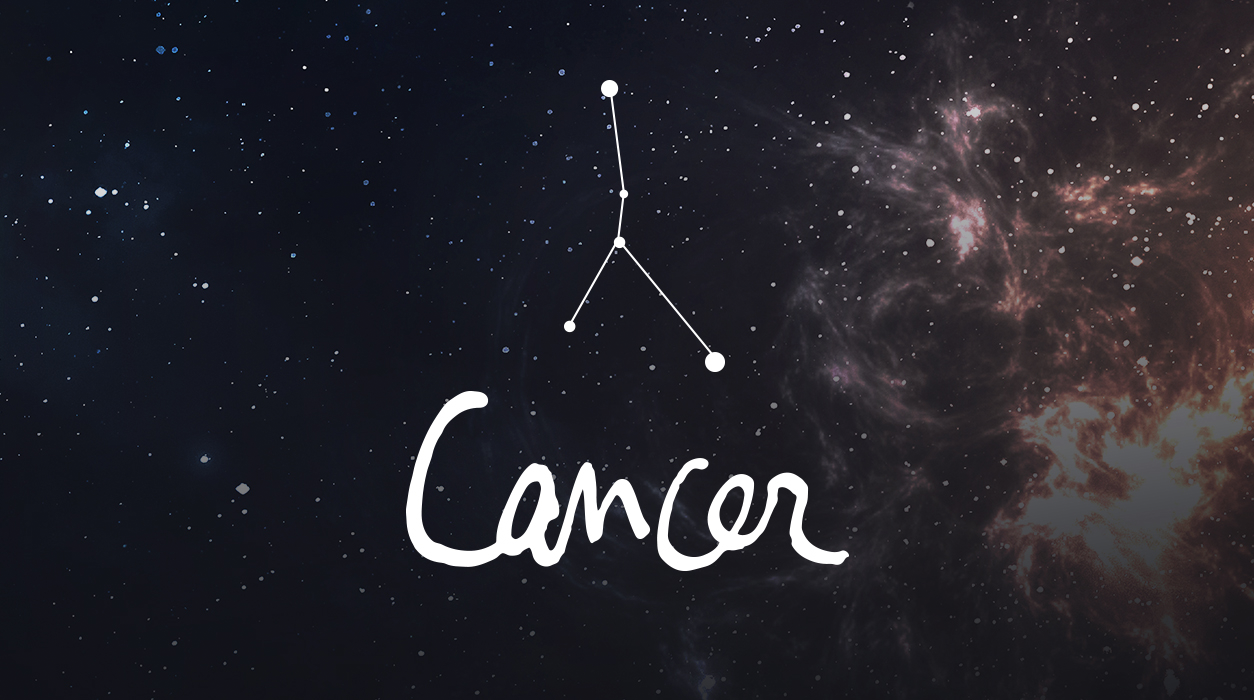 Leo:-
The people of the lion, forget about the old things and compromise with the present.
Virgo: –
Family problems of Virgo zodiac will be troubled repeatedly, but in such a situation, you will work with complete discretion.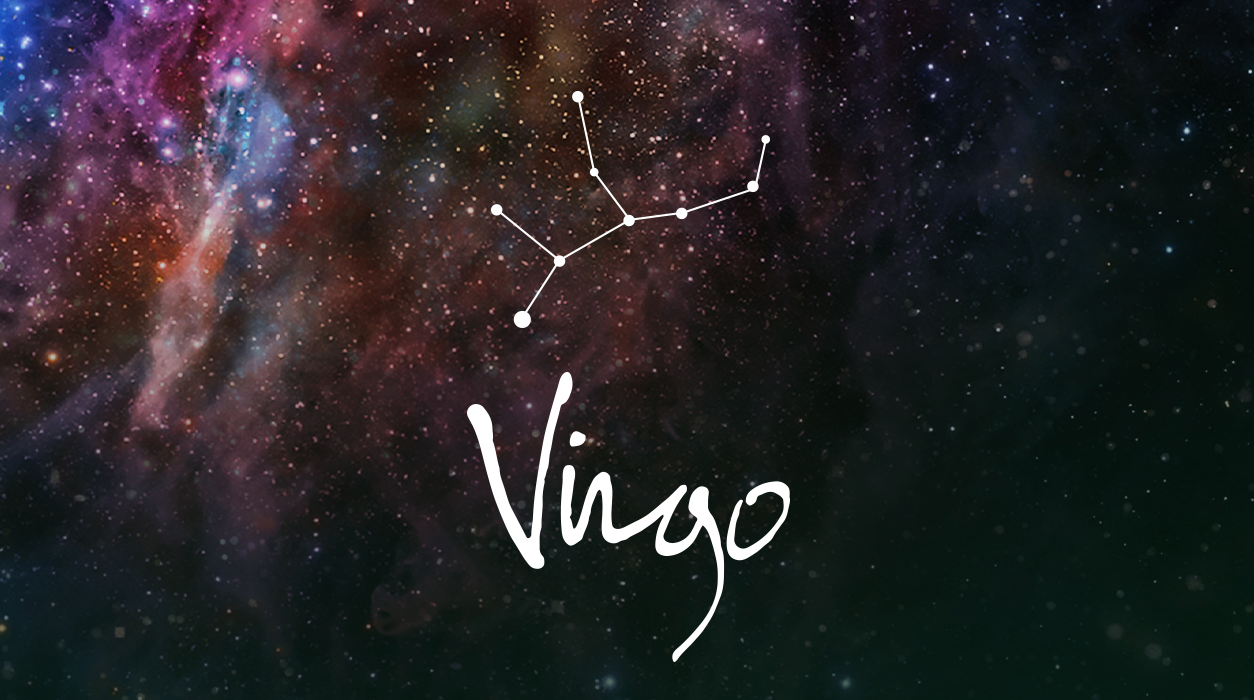 Libra :-
Horoscope Libra will worry about the mind progeny obligations, negative thoughts about the future can reduce excitement.
Scorpio: –
The mind of the people of Scorpio Zodiac will be trying for meaningful work.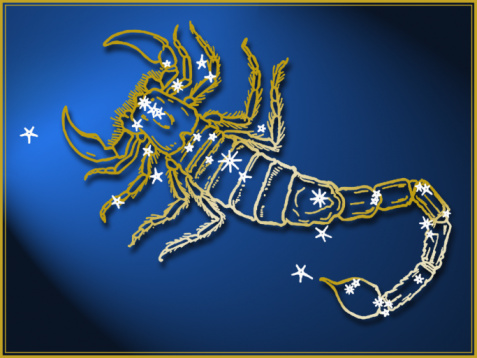 Sagittarius: –
The enthusiasm of the Sagittarius zodiac will increase with success in some work.
Capricorn :-
Do not keep any doubts in the mind of the Capricorn, focus on your work.
Aquarius :-
Abandoning negative thoughts of the people of Aquarius, use their capabilities fully.
Pisces
People of Pisces will take full advantage of today's creative ideas.