Aries :-
You will prove yourself to be accomplished in every direction with your intelligence. There can be ideological differences on some issues with the life partner.
Daily Horoscope of 3 January 2018
Taurus: –
Control your sentiment, more expectations will be painful in relationships. There will be some worry about mother's health.
Gemini :-
Some future concerns may bring negative thoughts in mind. Take care of your life partner's health, there will be beneficial opportunities in employment.
Cancer :-
The possibility of expenditure in physical comforts, good job opportunities will bring happiness.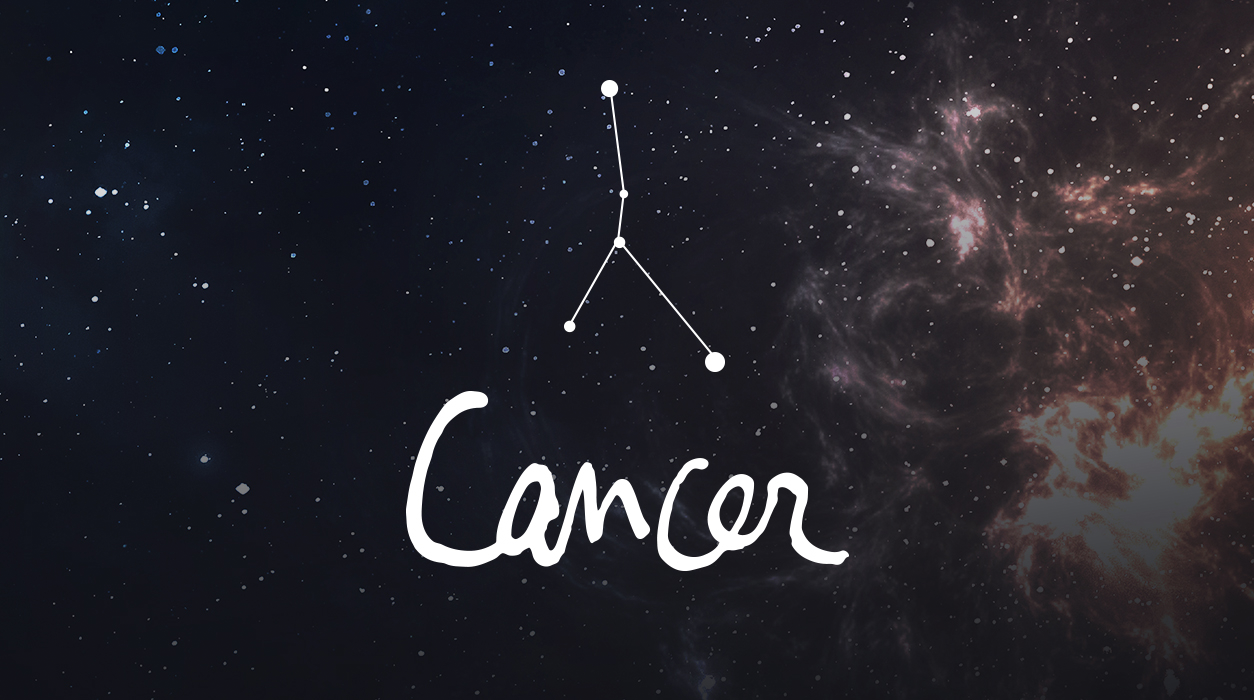 Leo:-
Your importance will increase for the efficient fulfillment of domestic liabilities.  Your mind will be concentrated in worship for whole day.
Virgo: –
There may be slight dissatisfaction on the basis of materialism. Chances of good behavior with relatives.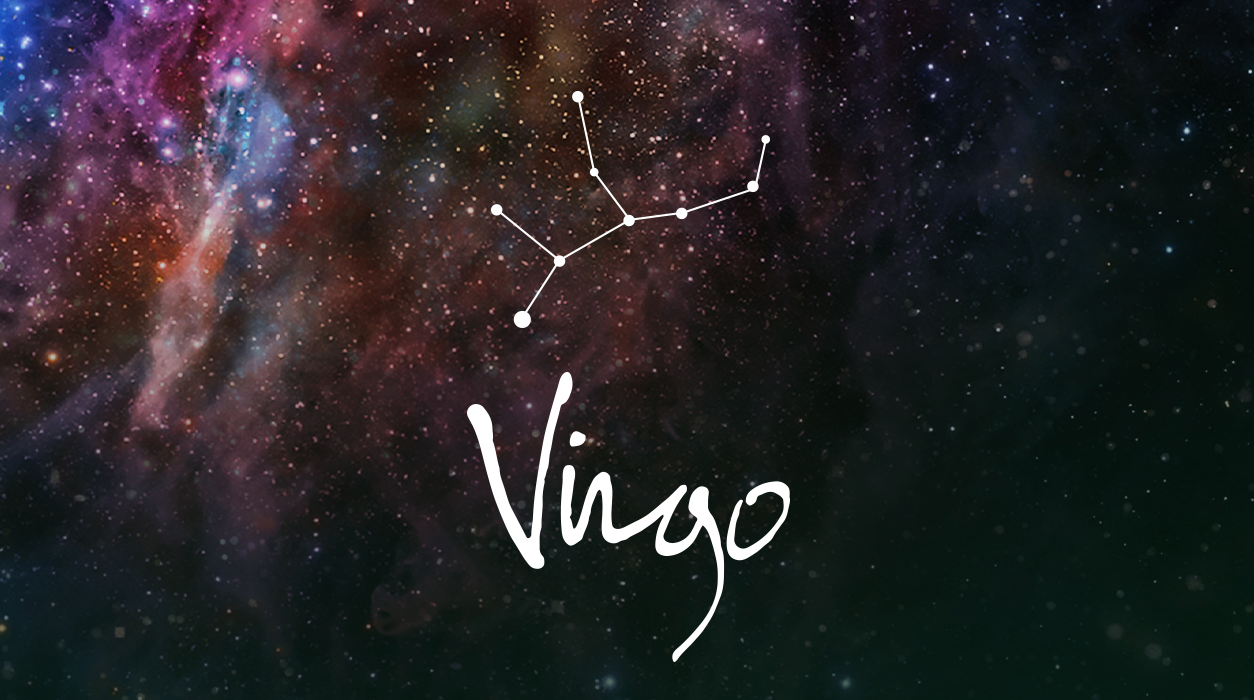 Libra :-
Discontinuity of dilemmas, focus on your plans. Emotional spirit is easily influenced by relationships, but emotionally expectations will lead to suffering.
Scorpio: –
Use sweet voice in close relationships. Popularity in the workplace will increase.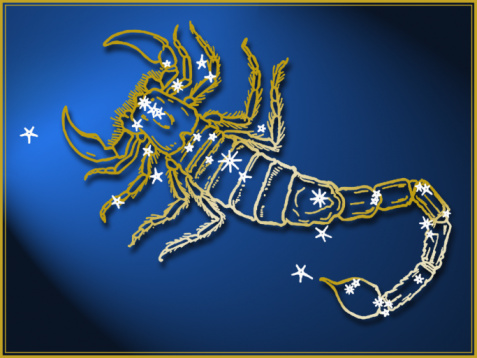 Sagittarius: –
Do not let inferiority in your view of the success of others, use time to make full use of it. There will be beneficial status in employment.
Capricorn :-
Keeping the emotions under control is a sign of progress to be aware of its obligations. Good plans will be able to meet the schedule of important tasks. New sources of wealth will become.
Aquarius :-
There may be concern in mind for proper arrangement for fulfilling any important obligation. The environment will be pleasant with the cooperation of the officials in the job profession. Proximity to an old relationship will increase.
Daily Horoscope of 2 January 2018
Pisces-
The people involved with politics will get support, love relationships will be intense but keep in mind the social dignity. New positive thinking will increase opportunities for progress.