Aries : The people of Aries will get relief from the burden of the office today, try to settle the work in a quiet environment.
Taurus: The people of the Taurus zodiac will get rid of old problems, the day will be spent in leisure.
Gemini: The people of this zodiac zodiac must avoid being in vain controversy in the office, there is a possibility of a quarrel.
Cancer: The people of cancer zodiac will benefit in business. There is chances of commencement of new projects.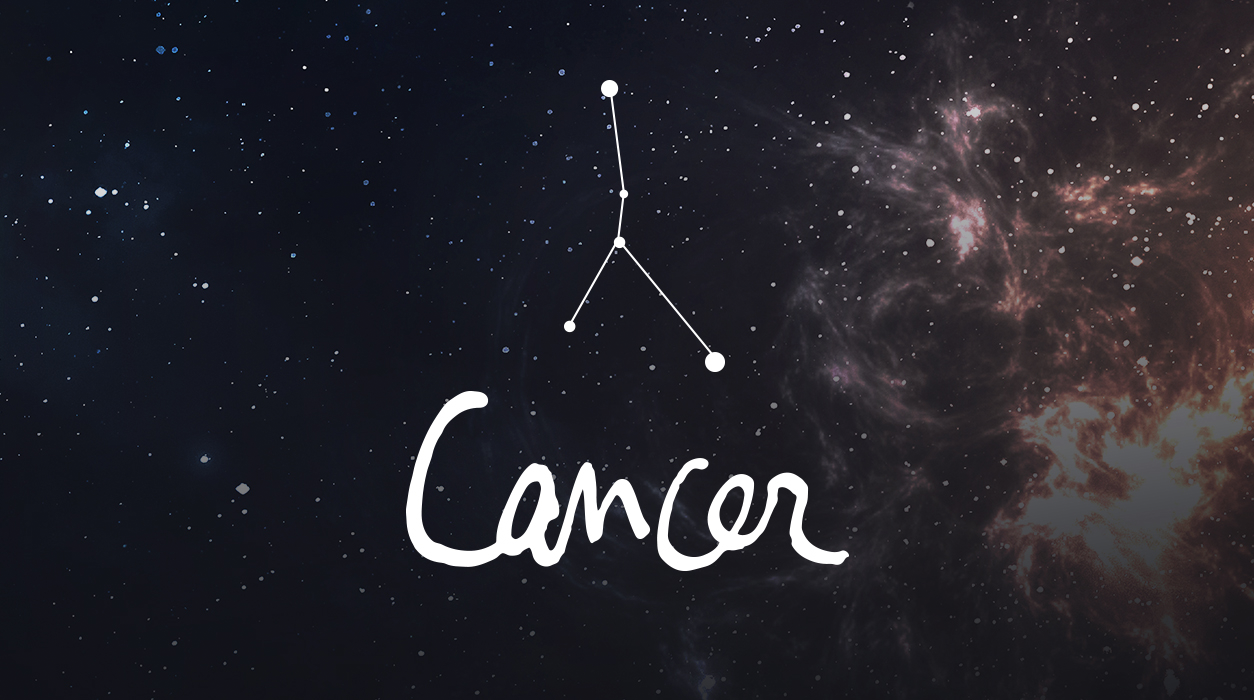 Leo: There is chances of promotion. Avoid the burden of excessive work on your head.
Virgo: The people of Virgo Zodiac will be upset with their opponents today. But the business will profit them today and their mood will get happy.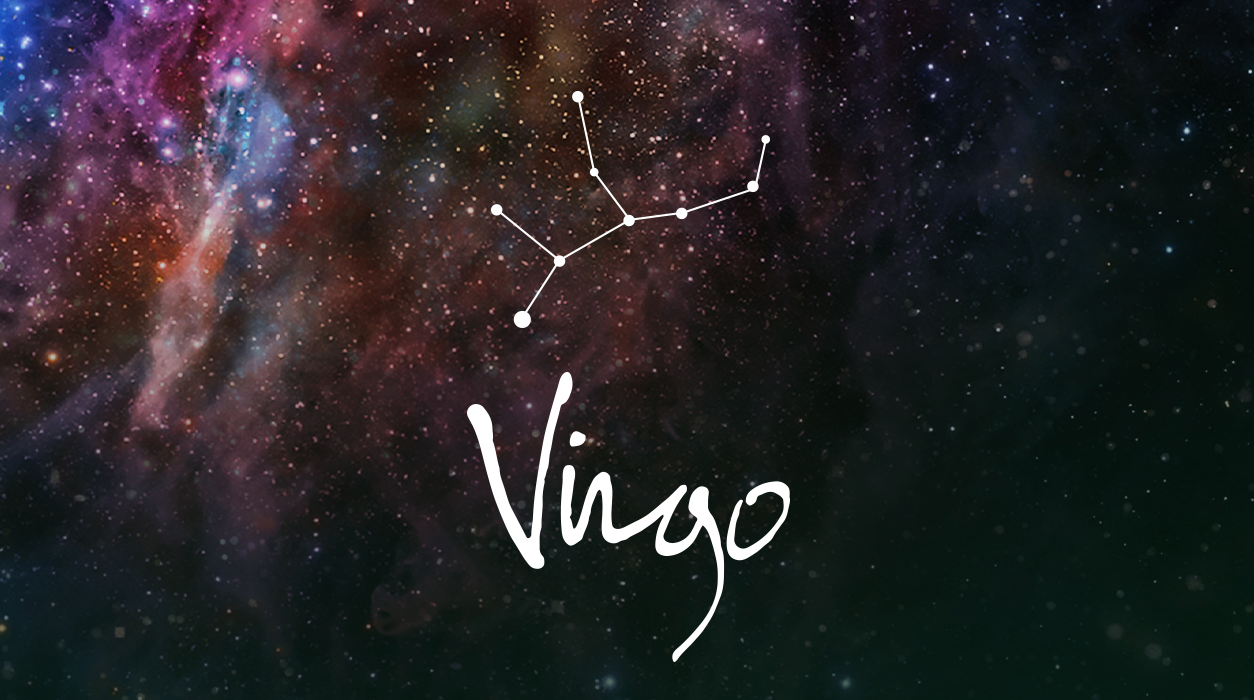 Libra: The people of Libra zodiac today can make plans to roam out of nowhere, all day will be spent in fun and pleasure.
Scorpio: -Women may be disturbed for particular time, try to find solutions to problems with self-determination.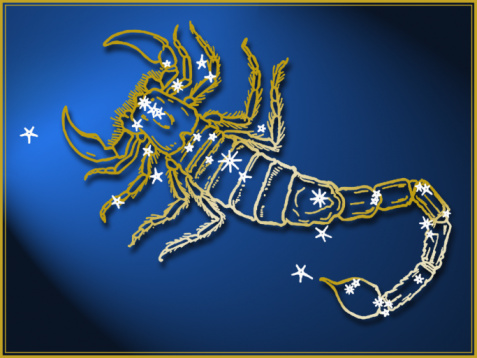 Sagittarius: The people of this zodiac will get success in the case of wealth today, small things will bring happiness to the heart.
Capricorn: This zodiac sign people will get new challenge in the office, handle each position intelligently.
Aquarius: The people of Aquarius zodiac will be tired of working in the office. There is need to give more time to work.
Pisces:  The people of Pisces zodiac try to refine their creativity, lack of money can cause some problems.