Aries :-
If you have invested somewhere then today there is a possibility of profit, money will be spent in the amenities.
Taurus: –
Today, you can plan to go on a religious journey, there will be an atmosphere of peace in the house.
Gemini :-
People of Gemini should keep proper distance from opponents today, pay attention to your work peacefully.
Cancer :-
The entire day of Cancer people will be spent in hospitable and they will get financial benefits.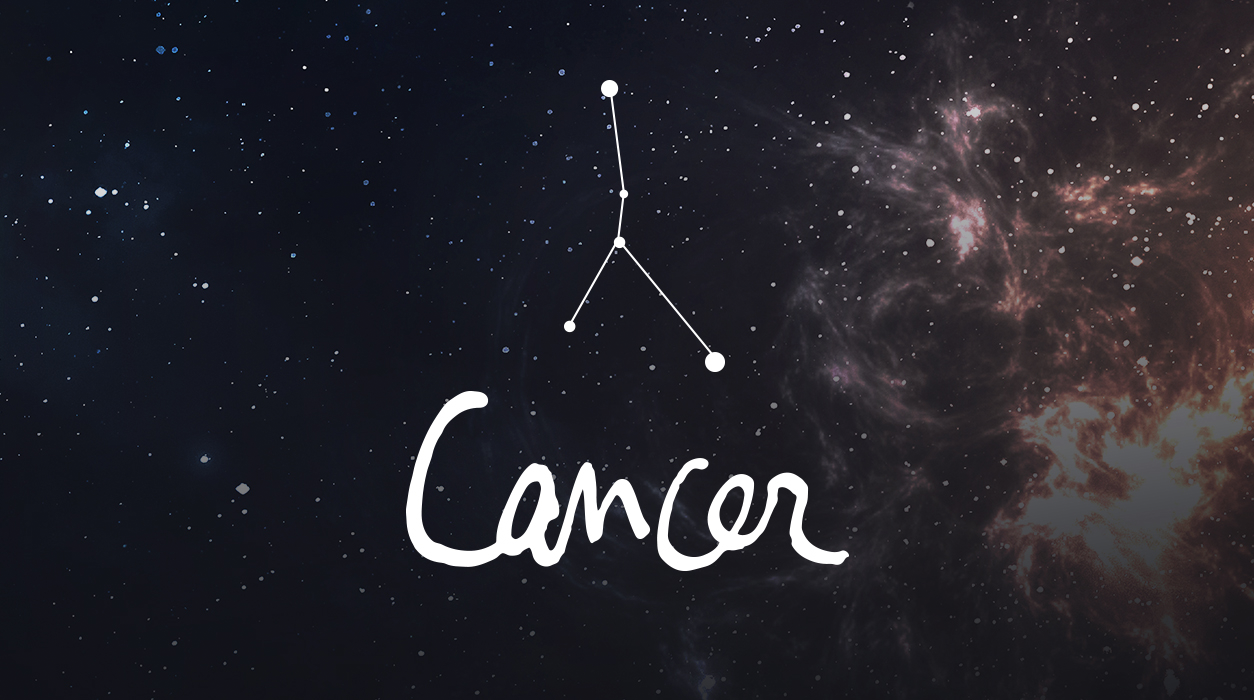 Leo :-
Today the mind of Leo people will go into spirituality, participate in any religious program.
Virgo: –
Today you will get full support from friends, effective people will give advice. There is also the possibility of having an economic advantage.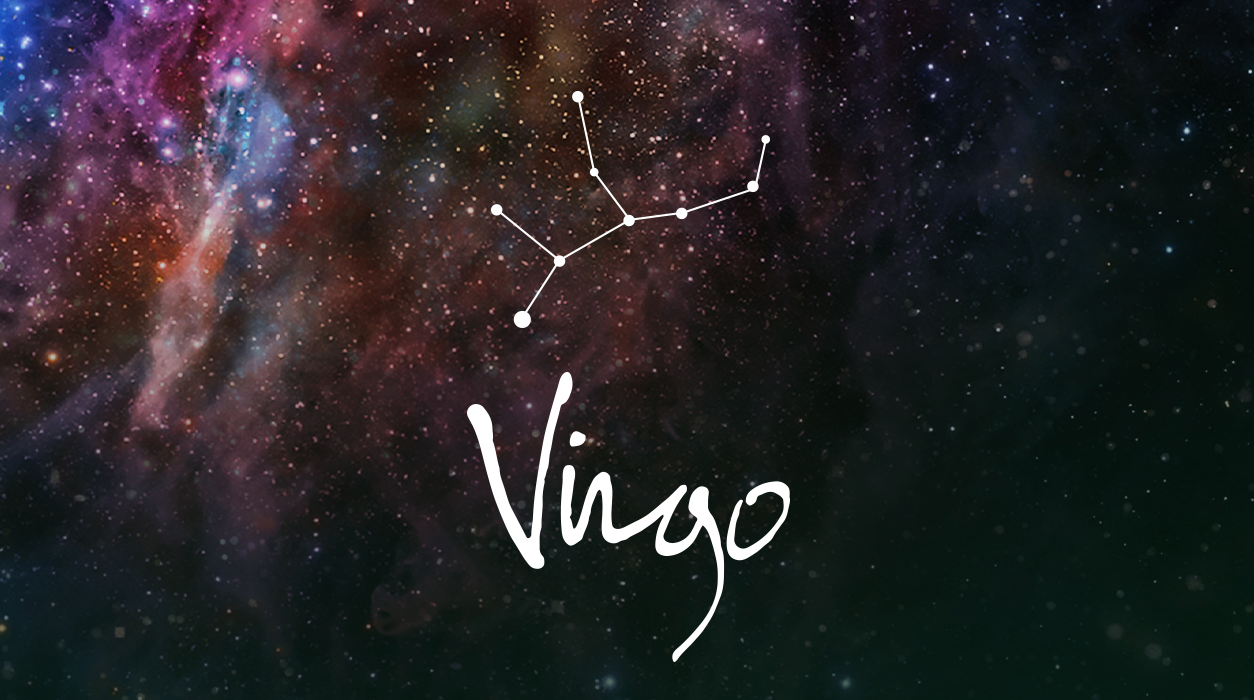 Libra :-
People of Libra zodiac today can adopt some wrong methods for earning money. They might face a problem.
Scorpio: –
You can be worried about some thing today, while planning to go out somewhere in the evening plan.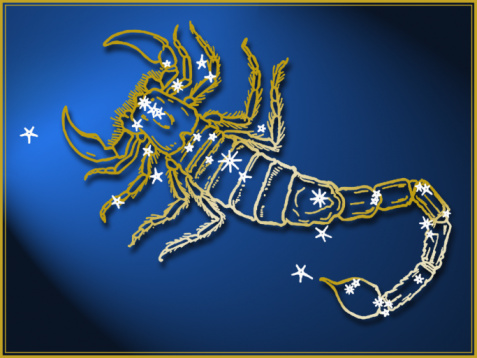 Sagittarius: –
Do not use inappropriate methods to obtain the benefits of Sagittarius, avoid hasty decisions, there is a possibility of loss.
Capricorn :-
People of Capricorn will get new employment opportunities. Take full advantage of these opportunities.
Aquarius :-
Today you will find failure in some work but will not be disturbed by it. Work hard, get success.
Pisces: –
There is a possibility of stress on the workplace, leave worry and focus on careers. Prosperity will increase with the life partner, full support of the family will also be received.