Aries
Office will slow down and Juniors will help. Students will get attention from studies. Effective people will benefit from it.
Daily Horoscope of 2 January 2018
Taurus
The tension of the investment of the zodiac will end. Enjoy the entertainment. The whole schedule of the daily routine will be organized. All desires will be fulfilled
Gemini
Be careful in the conversation of this zodiac, otherwise people may be tired. Young people will benefit from teamwork. Believing colleagues.
Cancer
The romance of the people of this zodiac will increase the trend towards opposite sex. Have honesty in relationships with your spouse. There will be new job opportunities.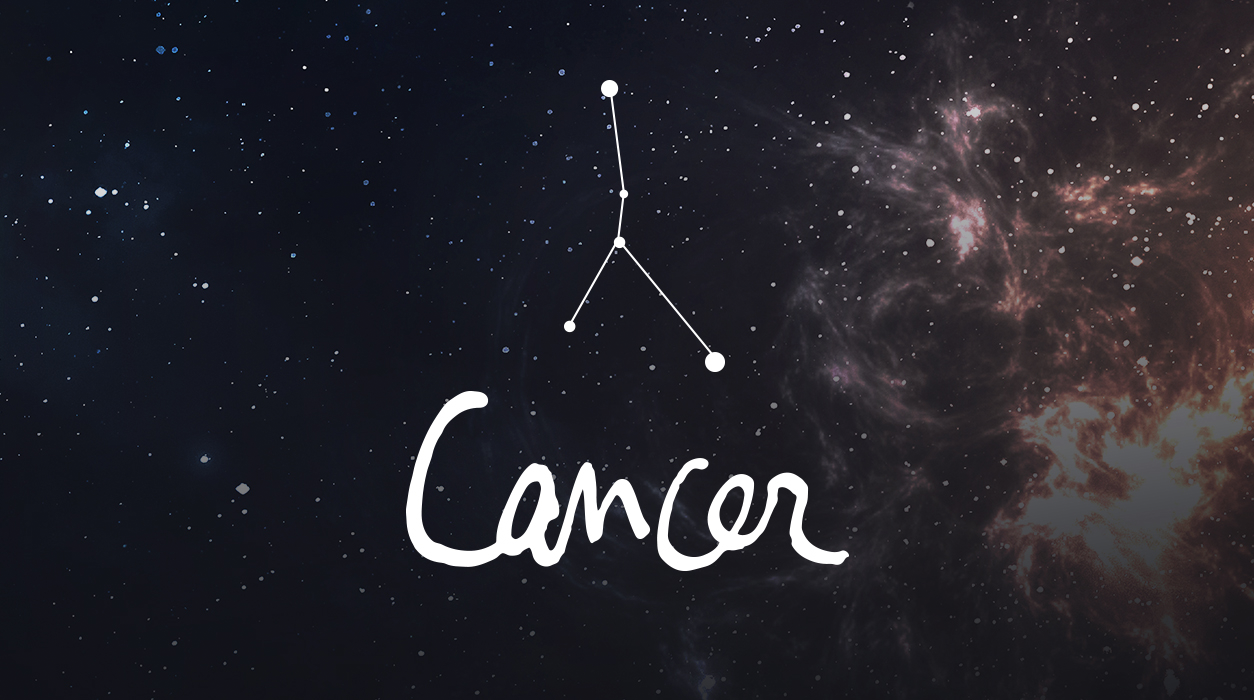 Leo
The hard work will be rewarded. There are signs of tension due to the transaction. There can be no reason to argue without reason.
Virgo
The person of this zodiac will spend money on a particular person. Feel in the study. The phone will get the necessary news. Do not finalize the new business deal.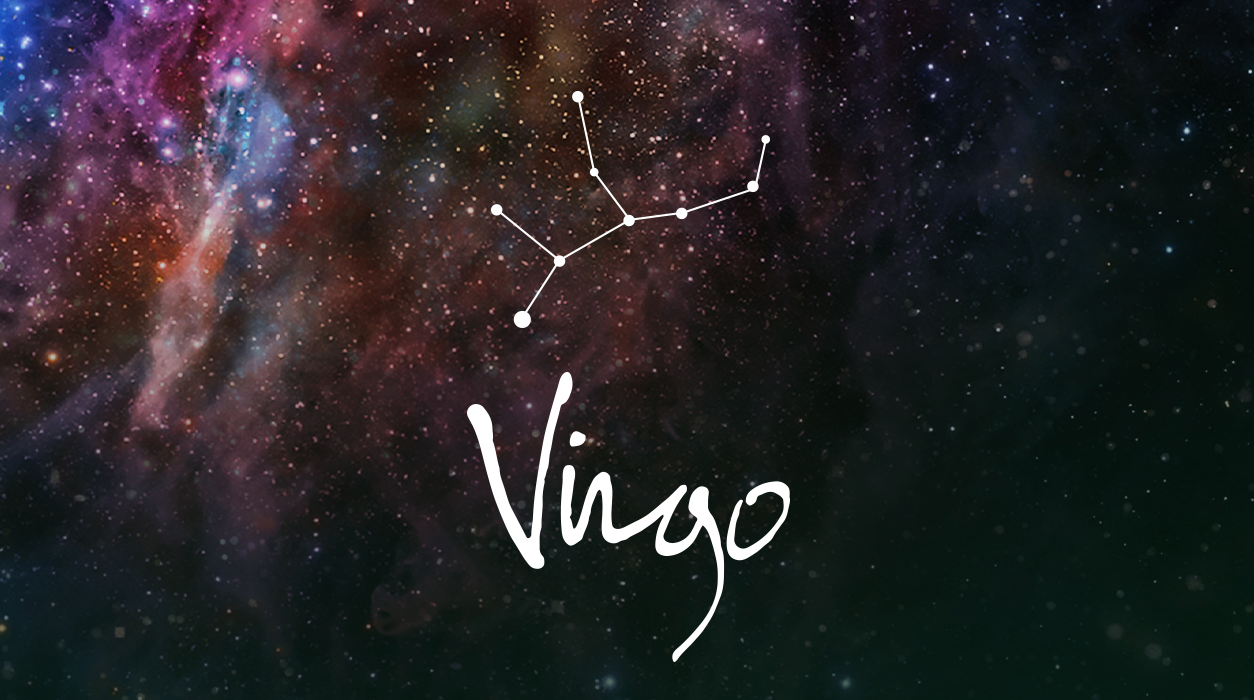 Libra
Yoga is becoming the new house. Business will benefit from a particular introduction. Help in family matters will be needed.
Scorpio
The zodiac of this zodiac will benefit if they work hard. Be good friends with new friends. Spending time with your spouse and children will be happy.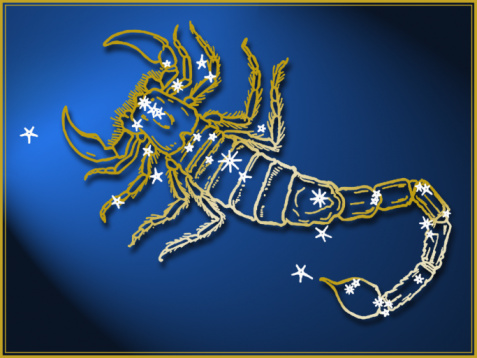 Sagittarius
Political activities will increase. The experienced person will get the benefit. The concentration of students will increase. Pending property issues will be solved.
Capricorn
Sporadic tiffs will be solved with understanding. There will be anxiety due to the elderly. Confusion will be less. Business will benefit from risk.
Aquarius
Avoid eating outdoors, is the sum of indigestion. Will spend more time with younger members of the house.
How to get prosperity at home?
Pisces
The people with the influential people and lovers will get together. The enthusiasm will remain. Family peace will remain. There will be constraints in the ambiguity of profits.