Aries :-
People of Aries today can give party to their friends, new business relationships will get strong.
Daily Horoscope of 28 December 2017
Taurus: –
People of Taurus should not start any new work today, wait for the good times.
Gemini :-
For Gemini people, the chances of traveling abroad is getting increased.
Cancer :-
You will be very happy with the honor you will get. If you are  facing issues with your life partner, then the clashes can be overcome today.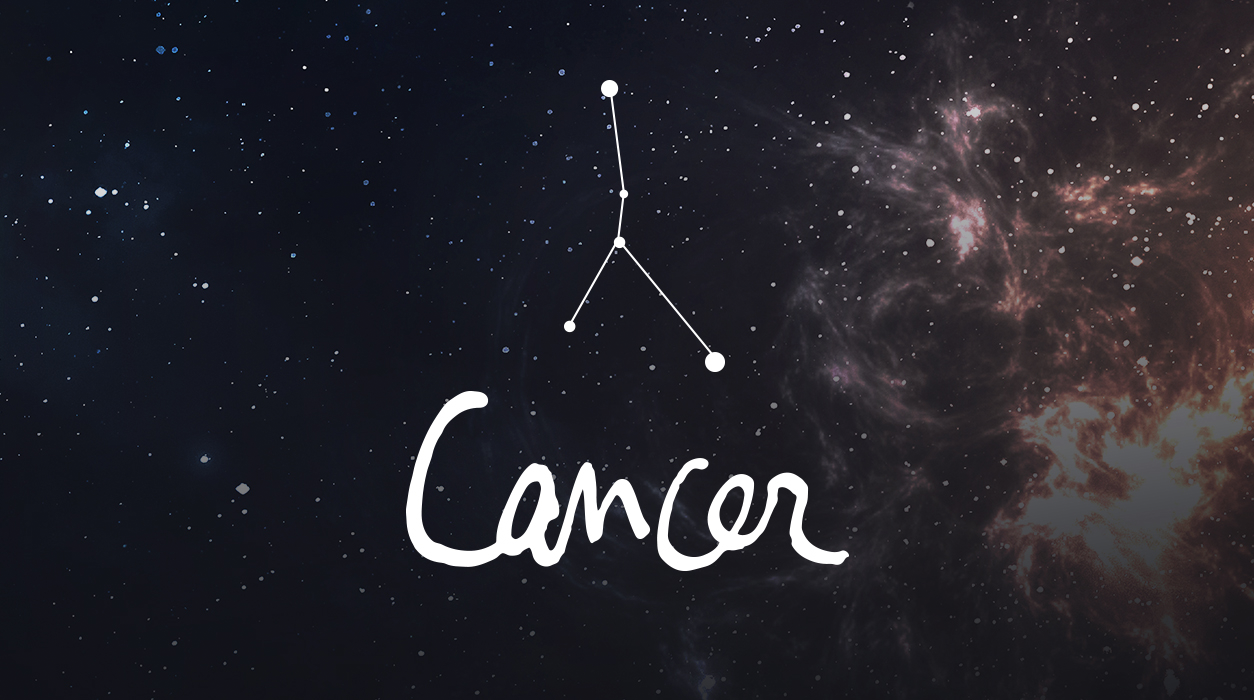 Leo :
Leo people should avoid talking with the relatives, the dispute is likely to increase.
Virgo: –
You will face stress due to increase of unnecessary expenses. Control on your unnecessary expenses.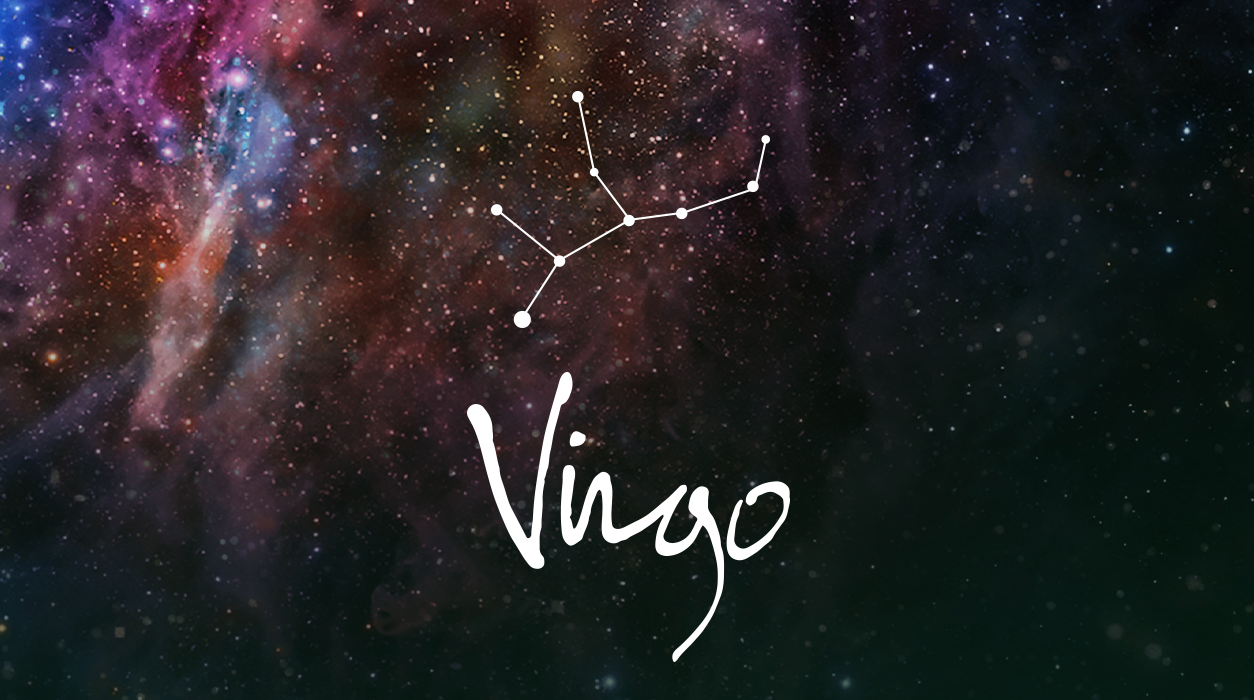 Libra 
By taking part in a religious program, your will face happiness in the house. Time is good for the beginning of new work.
Scorpio: –
There is a possibility that there will be acrimony in personal relationships for some reason, business journey is likely to benefit you a lot.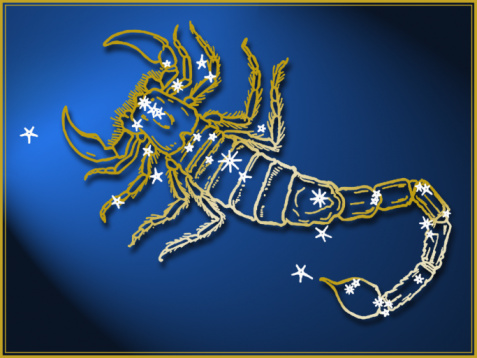 Sagittarius: –
People of Sagittarius will face promotion. There is chances of meeting an old friend.
Capricorn :-
The people of Capricorn zodiac today must avoid the debate with relatives, the dispute is likely to increase.
Aquarius :-
Aquarius zodiac sign people must pay attention to health, avoid eating out.
Daily Horoscope of 27 December 2017
Pisces
People of Pisces may have to face mental issues today, stress in the workplace will increase.