Aries :-
The mind of the Aries people will be influenced by positive thoughts, balanced behavior and delicacy in fragile relationships.
Daily Horoscope of 27 December 2017
Taurus: –
Any new curiosity will attract the mind of the people of Taurus, the craving for material comforts will increase.
Gemini :-
The mind of the people of Gemini will be concerned with obstruction in any important work, the spirit of enthusiasm will be communicated with the thoughts of a scholar.
Cancer
The people of the Cancer zodiac have to rely on themselves to implement the schemes smoothly, try to be simple and practical in the relationship.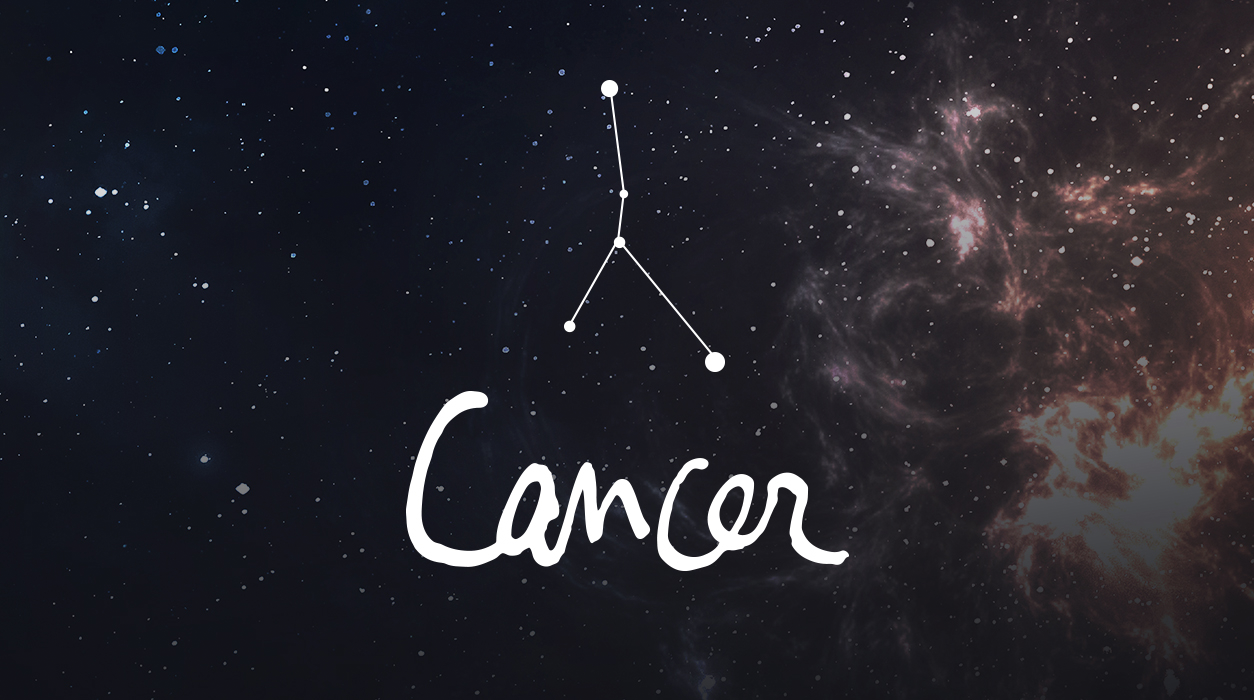 Leo
The mind of the people of Leo Zodiac will be uneasy about making any decision important, maintain mellowness with the life partner.
Virgo
To solve problems, the mind will focus on new tips, not laziness towards important tasks.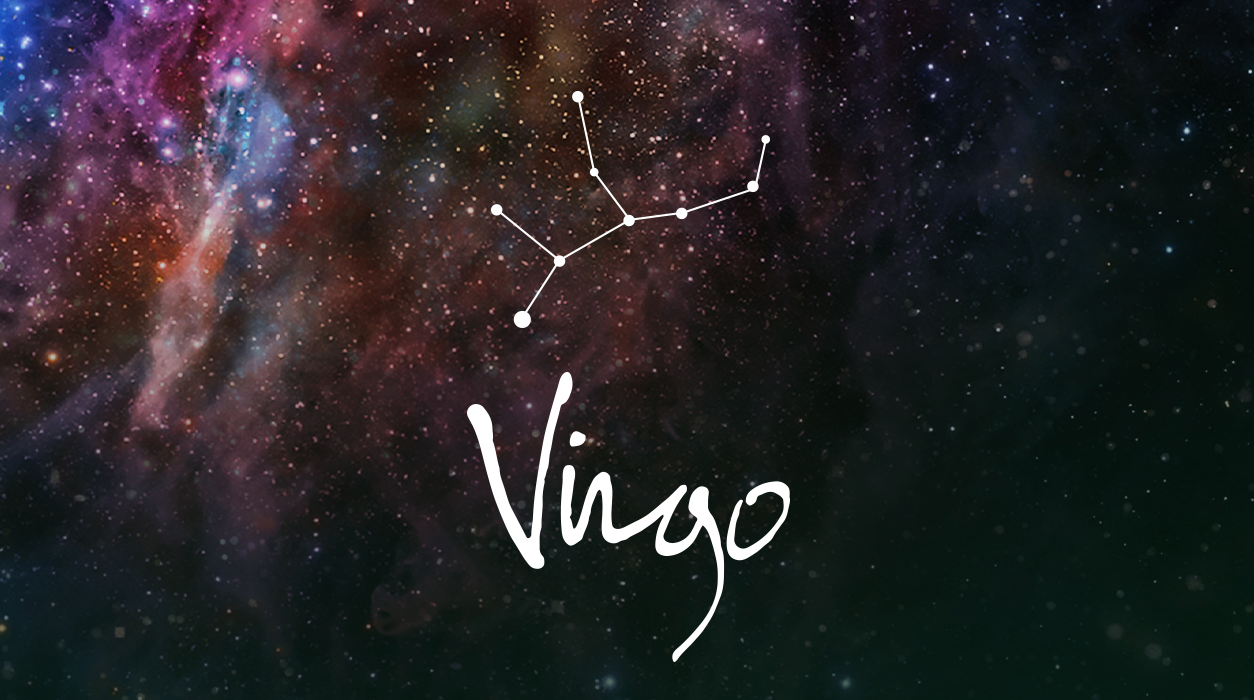 Libra
Today you will get some good opportunities, therefore your mind will be happy, while the health of the life partner can also be bad.
Scorpio
It may be detrimental to take responsibility for any work beyond the capacity for Scorpio Zodiac, gainful employment opportunities.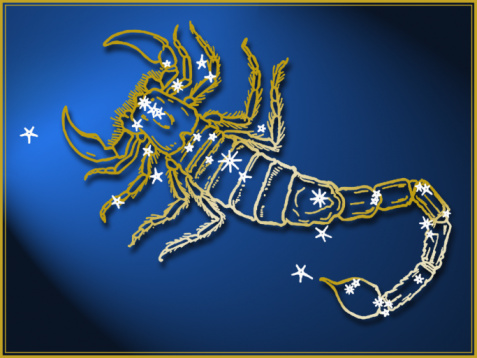 Sagittarius
Work will increase with new equation, love relationships will be intense, maintain mellowness with life partner.
Capricorn
Any new curiosity will attract the mind, the craving for physical pleasures will increase, new opportunities will be available in the employment sector.
Aquarius :-
Will be excited by conquering old problems, hopeful of progress from employed efficiency.
Daily Horoscope of 26 December 2017
Pisces: –
Follow the balanced plan to fulfill all types of obligations, the support of relatives will be received in an important decision.