Aries :-
People of Aries today can be successful in attracting others to their great ideas. It would be better for you to apply your energy to make new relationships and to complete the paper work related to the work.
Daily Horoscope of 26 December 2017
Taurus: –
The people of Taurus can meet an old or special friend today.
Gemini :-
People of Gemini can work on the workplace today before hard work and creativity can be achieved before the scheduled time.
Cancer :-
The people of Cancer will have to be a little tolerant today, anger can get worse due to work.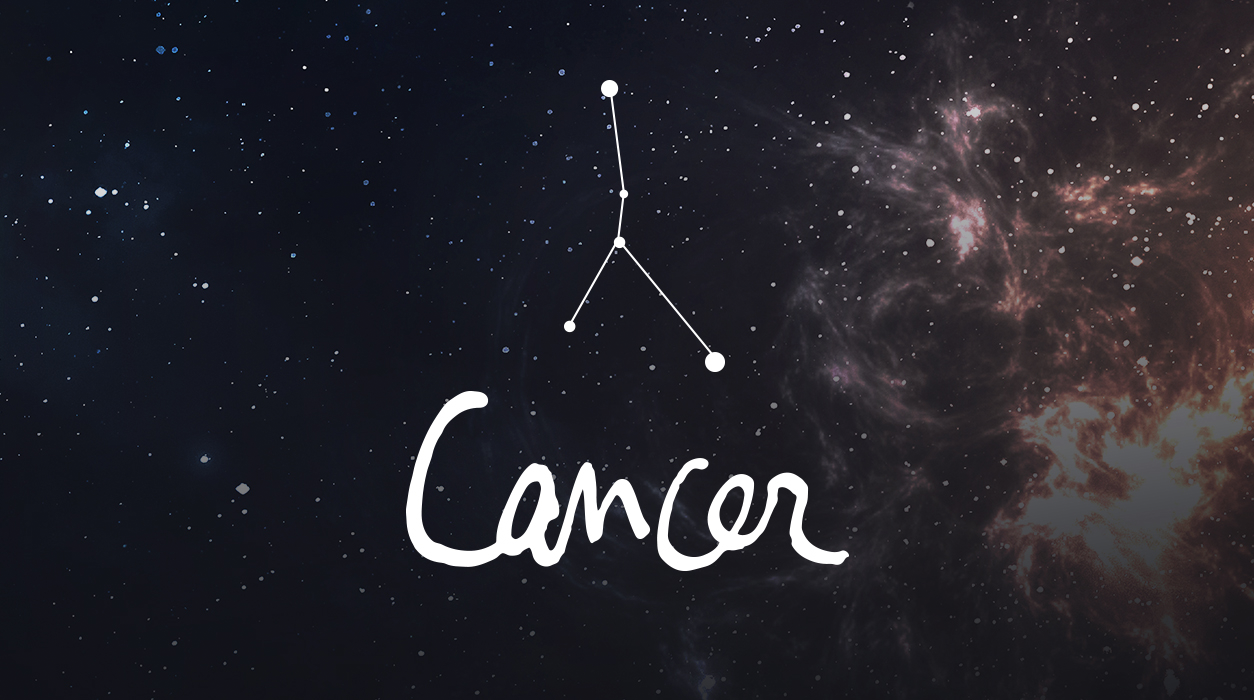 Leo :-
Today your destiny can help you achieve your desired results, although in business life you may have to face difficulties.
Virgo :-
Today you will not be able to fulfill the expectations of others, today you should not make any promises to any of your acquaintances, which you can not complete.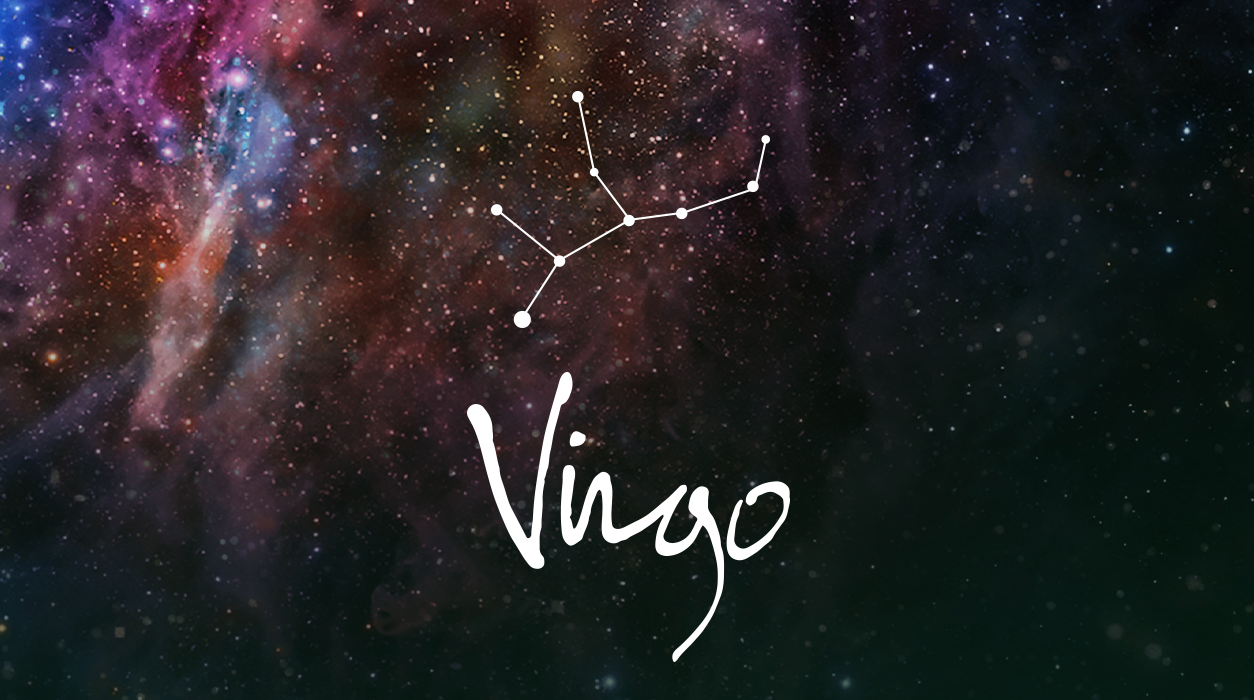 Libra: –
People of Libra zodiac today can think of changing their thinking about their behavior and life, your art of finding yourself with time can save you from difficult situations.
Scorpio: –
If your financial situation has been going on for some time now, there can be stability in it, today's business is very favorable for business people.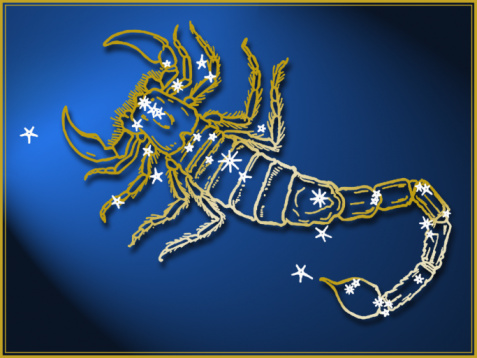 Sagittarius: –
Today you are getting promotions for promotion, with this you may have to be included in any social celebration.
Capricorn :-
Those who have been trying to get jobs for some time, some of them may get success this week.
Aquarius :-
Today you will be busy all day with some work, there is also the sum of success in the work.
Daily Horoscope of 25 December 2017
Pisces :-
Today you can be full of enthusiasm and energy, for the growth of business life and your career, this energy can be used with positiveness.