Aries
Aries people keep your speech and behavior restrained as there is a possibility of a fight with colleagues.
Daily Horoscope of 22 December 2017
Taurus
People of Taurus can plan to go out somewhere today, the trend towards spirituality will increase.
Gemini –
The people of Gemini zodiac today will be busy with fun, plans to go out of the house with friends can also be made.
Cancer
There will be cooperative environment in the office for the people of Cancer. Incomplete tasks will be completed, the competitors will be conquered.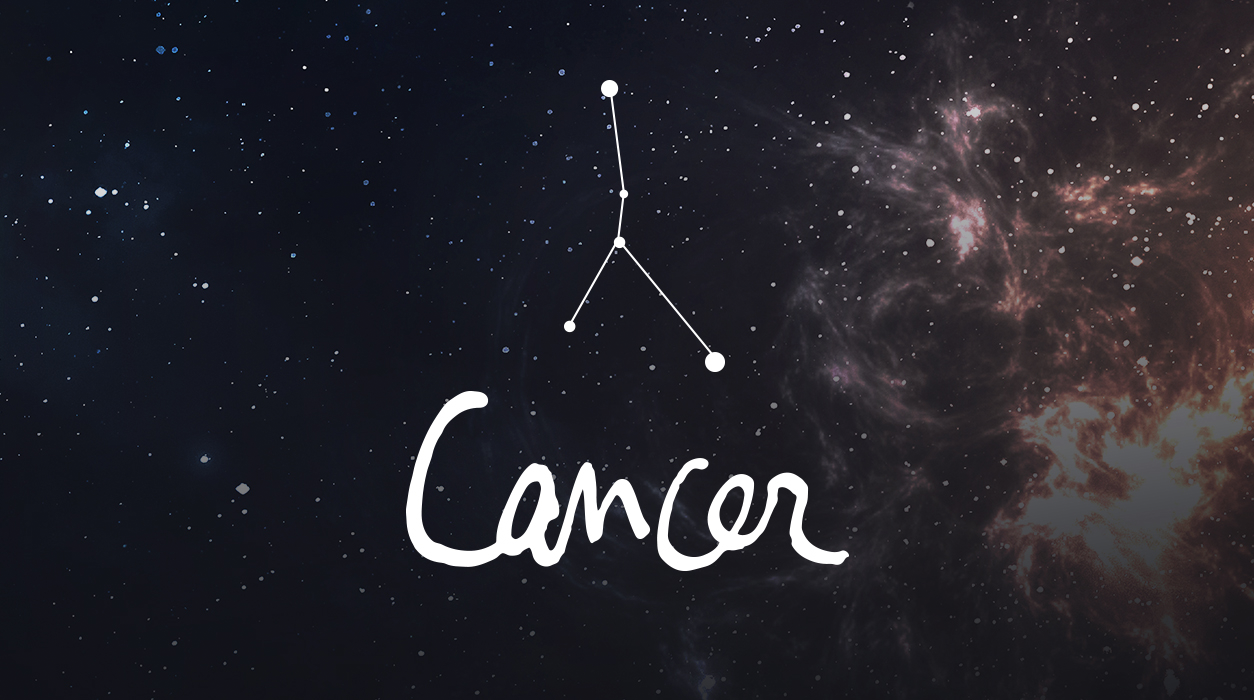 Leo
People of Leo zodiac today will experience some unhealthiness, money will be spent in unnecessary work.
Virgo 
Today people of Virgo will get benefit today. You will be happy to get sudden benefits.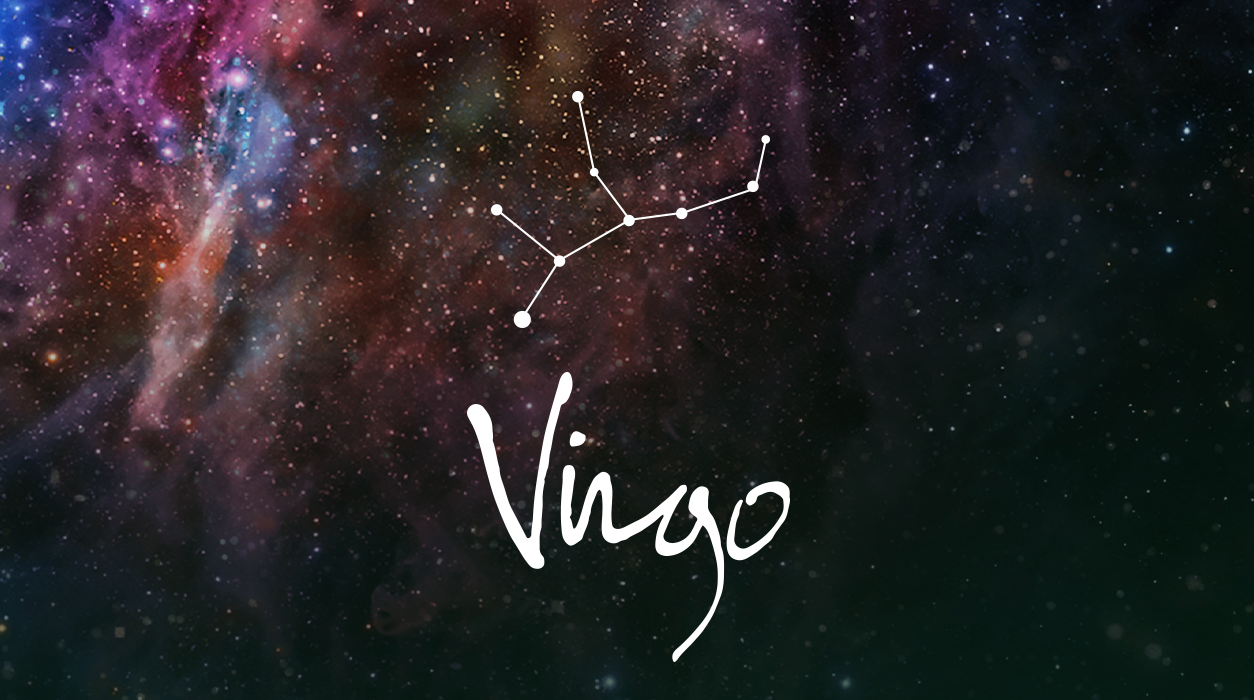 Libra
People of Libra zodiac today will feel physically and mentally tired, there may be additional work to do in the office.
Scorpio
Today you will experience happiness and physically, the atmosphere of happiness and peace in the family will be there.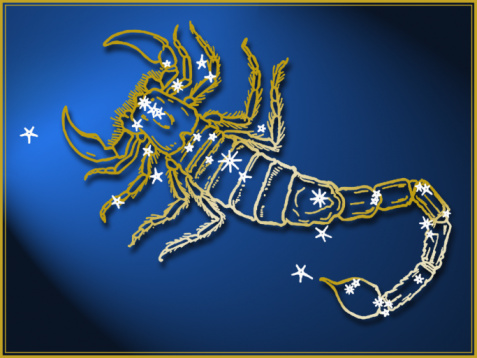 Sagittarius
Today the day will be pleasant with friends, gifts from your family, the family environment will be full of happiness.
Capricorn
Today's day is beneficial for the business and industry. You will spend more money on entertainment.
Aquarius
Today the benefits of special benefits are being made for the people of Aquarius, gain in the business area can be achieved.
Daily Horoscope of 21 December 2017
Pisces
You will be active today in intellectual and related workings, time is right for you to start a new work.