Aries :-
Aries people will have to face the struggle in business, while in these cases, you will get the help of fortune.
Daily Horoscope of 21 December 2017
Taurus: –
People of Taurus may suffer loss of wealth, deceit can also be found. Success will be enough to increase their income.
Gemini :-
You will be successful in increasing your income from your hard work, keep control over anger, otherwise work can get worse.
Cancer :-
You will succeed in fulfilling your plans, religious sentiments and faith will grow. By which you can remain active in worship and religious activities.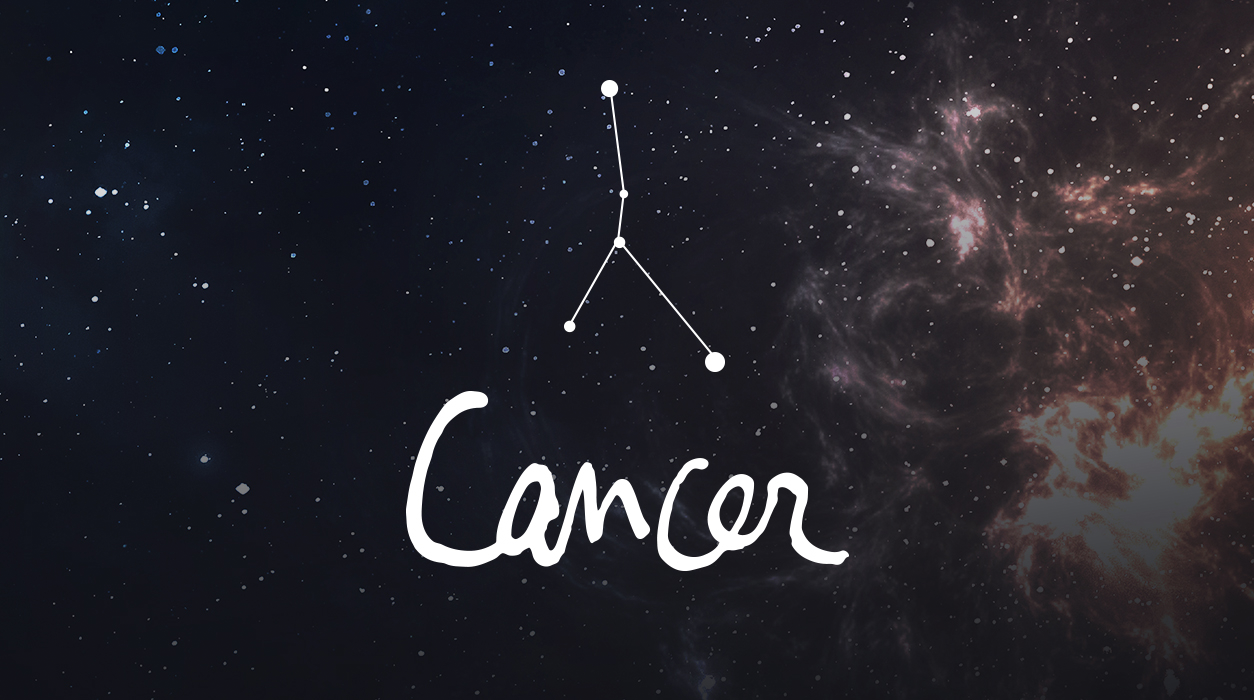 Leo :-
You may have to face unnecessary races and problems, there will also be ups and downs in health.
Virgo: –
You can work on new plans, you will also get success in the work done.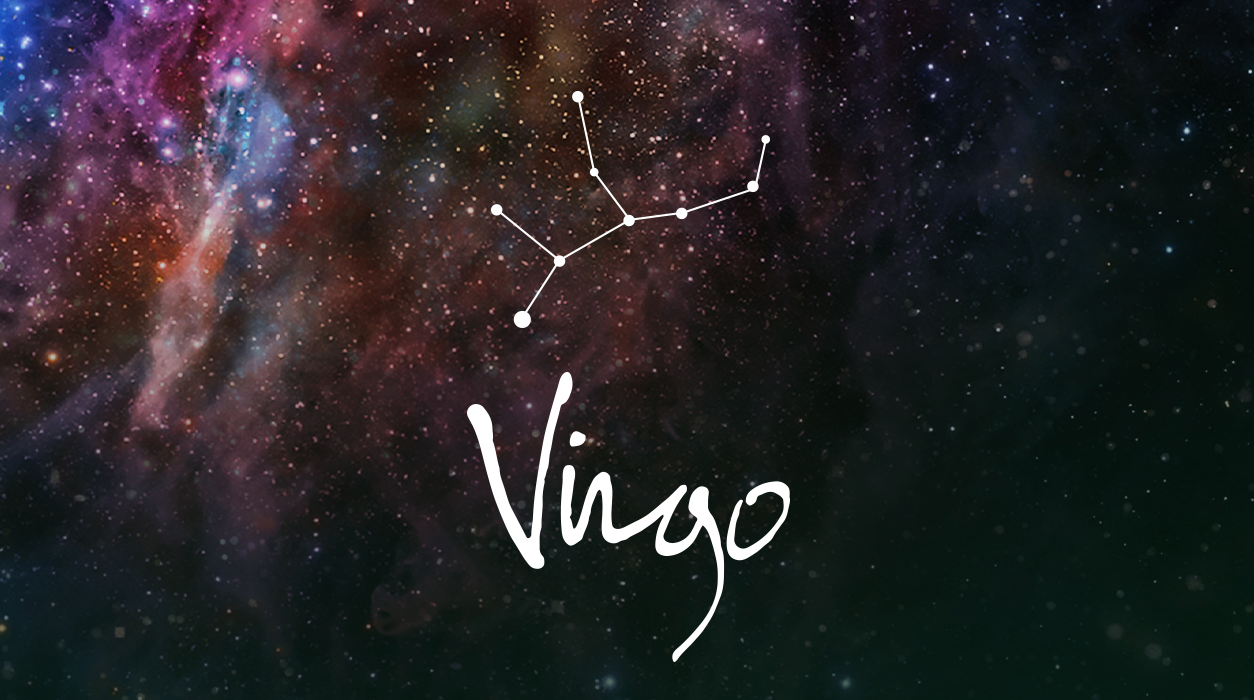 Libra :-
Unnecessary run-ups and expenditure will increase today, job seekers may have the idea of ​​changing jobs.
Scorpio: –
Today your honor and prestige will increase, you will get help from the officials in the job. Where a coincidence is happening in the earnings, there will also be expenditure in auspicious work.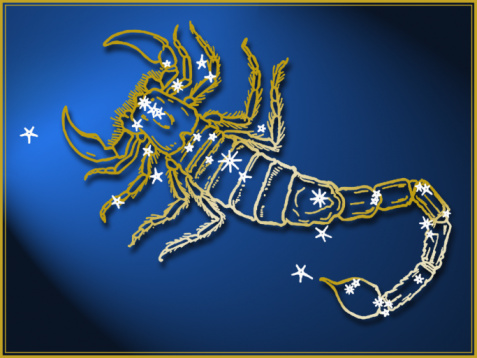 Sagittarius: –
Do not expect much of profit in the job business today, health fluctuations remain.
Capricorn
You may have trouble in health matters today, in case of money, the situation will be normal.
Aquarius :-
Today your expenses will increase and you may have to travel long distances. You may have to face health problems.
Daily Horoscope of 20th December 2017
Pisces
You have to struggle now but you will get advancement and profit. You have to work harder in the work area. Your interest in religion will increase.