Aries :-
In the office, anti people will create conspiracy. They will feel stressed due to unnecessary expenditure.
Daily Horoscope of 20th December 2017
Taurus: –
People of this zodiac will feel happy to meet effective people. Much of the thinking will reduce profit margins.
Gemini :-
Yoga is going to get into some demanding work, teamwork will benefit.
Cancer :-
The people of this zodiac have to improve their close relationships, there is a possibility of new job opportunities.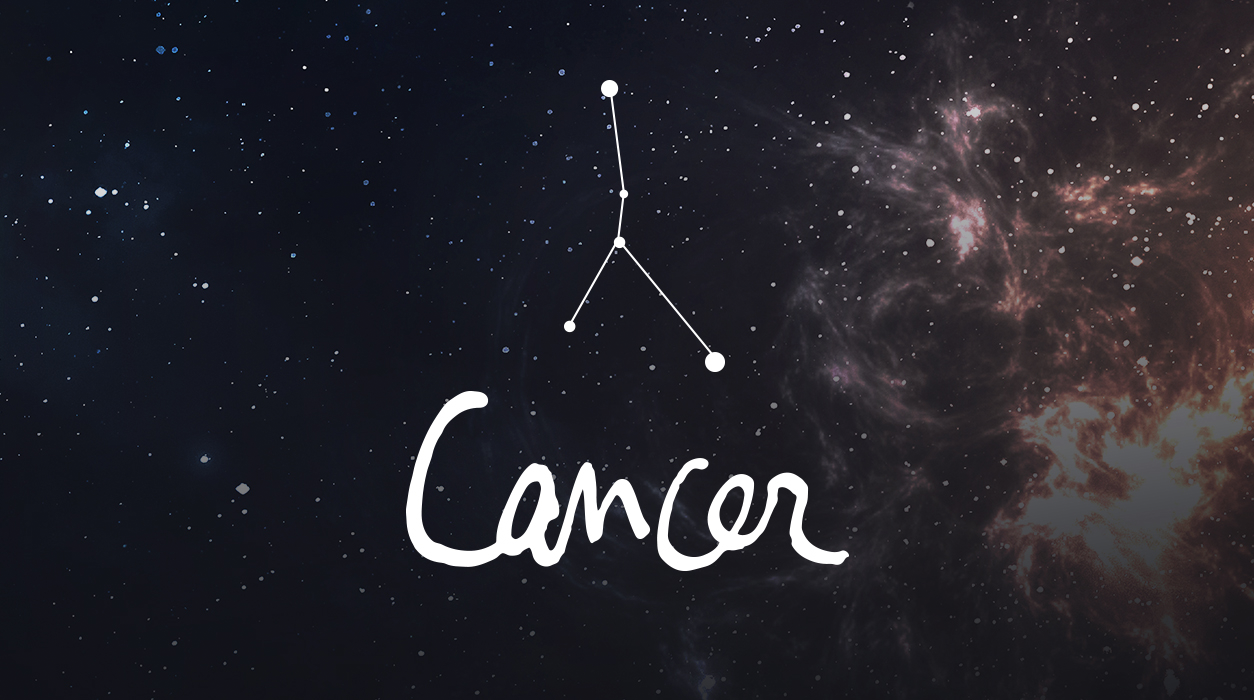 Leo :-
You will get the result of the hard work done by you, tension may be due to the transaction.
Virgo: –
Life will take a new turn. You will get necessary information on phone while traveling. Be careful when investing in properties.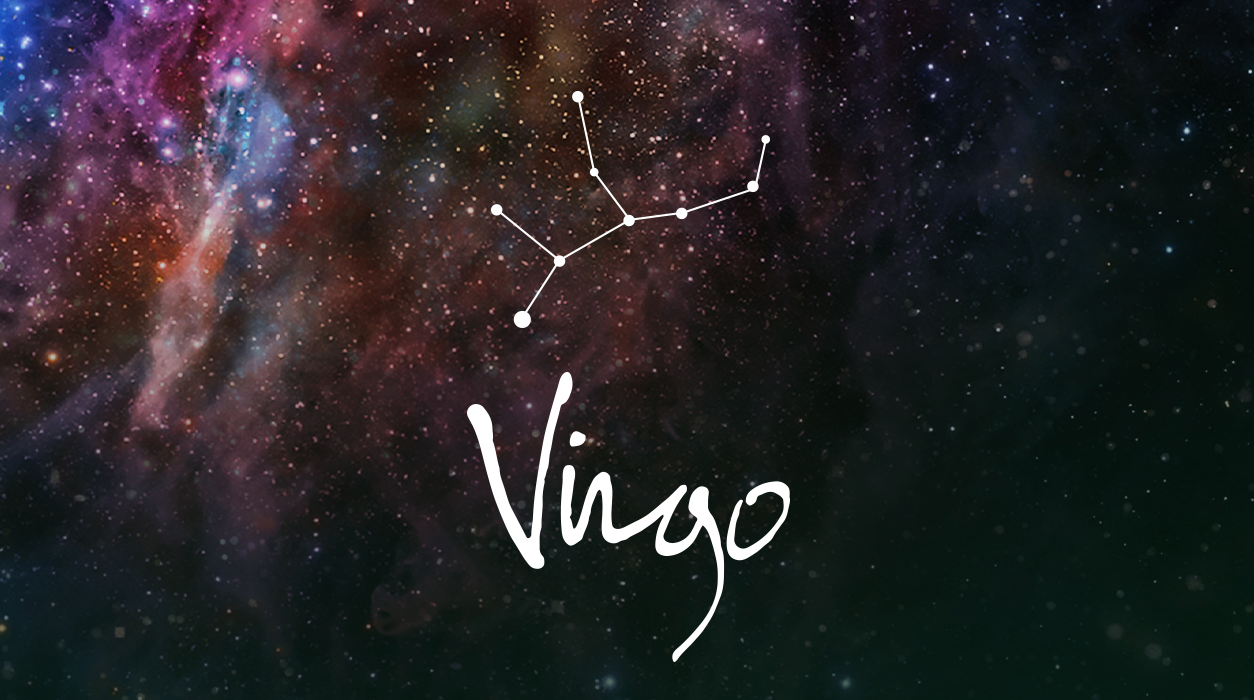 Libra :-
Health related problems will be solved, there is a possibility of profit from a particular person in a business.
Scorpio: –
You will get a new friend with your good behavior and you will get work on new projects. There will be special changes in the office.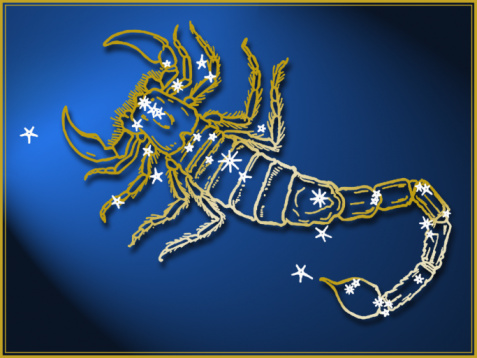 Sagittarius: –
This zodiac sign people will get benefit with the help of an experienced person. You might health related issues.
Capricorn :-
People of Capricorn will try to solve the issues with understanding, the issues will be resolved soon.
Aquarius :-
In the office, new partners will help you in the work. Hard working people will get the benefits of experience.
Daily Horoscope of 19 December 2017
Pisces: –
The people of this zodiac will spend the day with the family in a fun way as they get tired of staying busy all day.