Aries
The people of this zodiac will have special benefits in buying and selling, will try to build cordial relations.
Taurus
The people of this zodiac will get advice from well-wishers today, business will get success.
Gemini
The religious beliefs of the people of this zodiac will decrease, mental discontent will remain.
Cancer
Today your whole day will be lively, you can also get love proposals.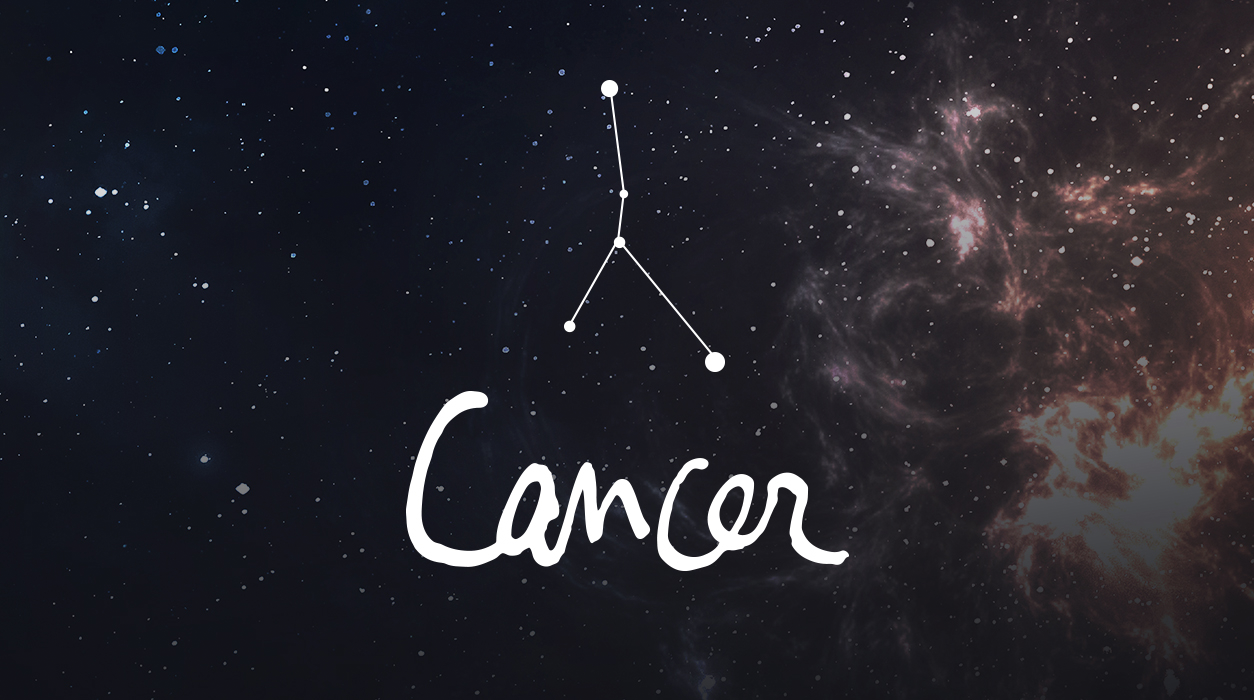 Leo
If you are going on a business trip today then this trip will be beneficial.
Virgo
The people of this zodiac will increase the trend towards art and culture today, but today you will feel turbulent.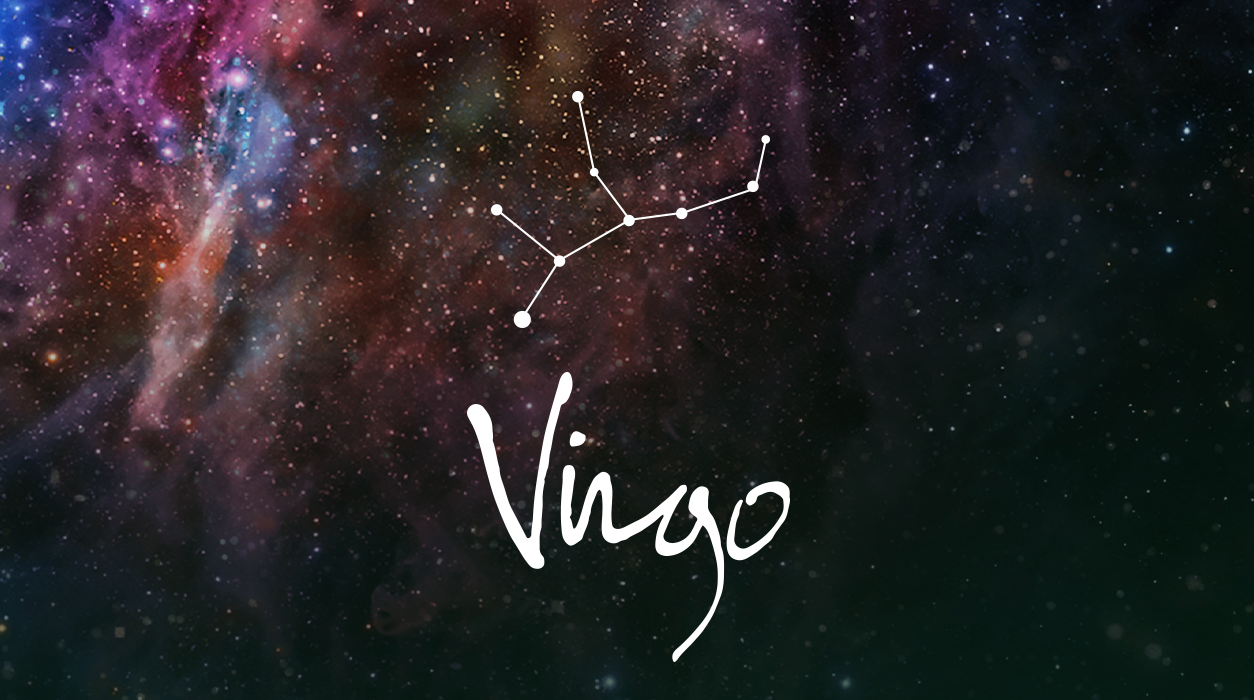 Libra
People will have to face opposition, they will feel depressed, while today there will be a possibility of profit.
Scorpio
The benefits of getting special benefits are gifts from friends. There may be health problems in the evening.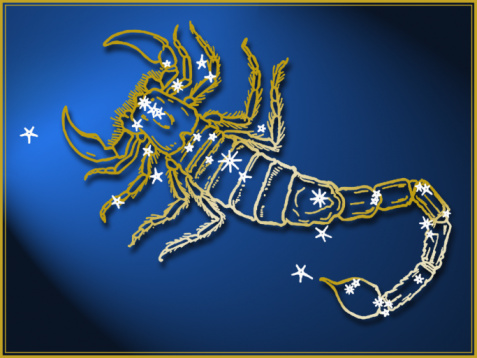 Sagittarius
Enlighten life-friendly and adverse events. Take decisions on important issues.

Capricorn
Financial transactions will yield good results, yoga is going to be made. The mind will feel in religious activities.
Aquarius
The people of this zodiac today may have a fight with their friends. Wander at unknown places, stay away from strangers.
Pisces
Today you will create new plans for your future. Will be successful only by hard work, partner will get support.