Aries :-
Your expenses may increase today. Take care of your diet. You may face indigestion due to outdoor food.
Daily Horoscope of 11 January 2018
Taurus: –
Family enthusiasm will continue. You will get company of effective people. Confused investment will lead to hindrance.
Gemini :-
Gemini people will participate in the auspicious work. Youngsters will be benefited from teamwork.
Cancer :-
Cancerians will have to improve their close relationships, there is a possibility of getting new job opportunities.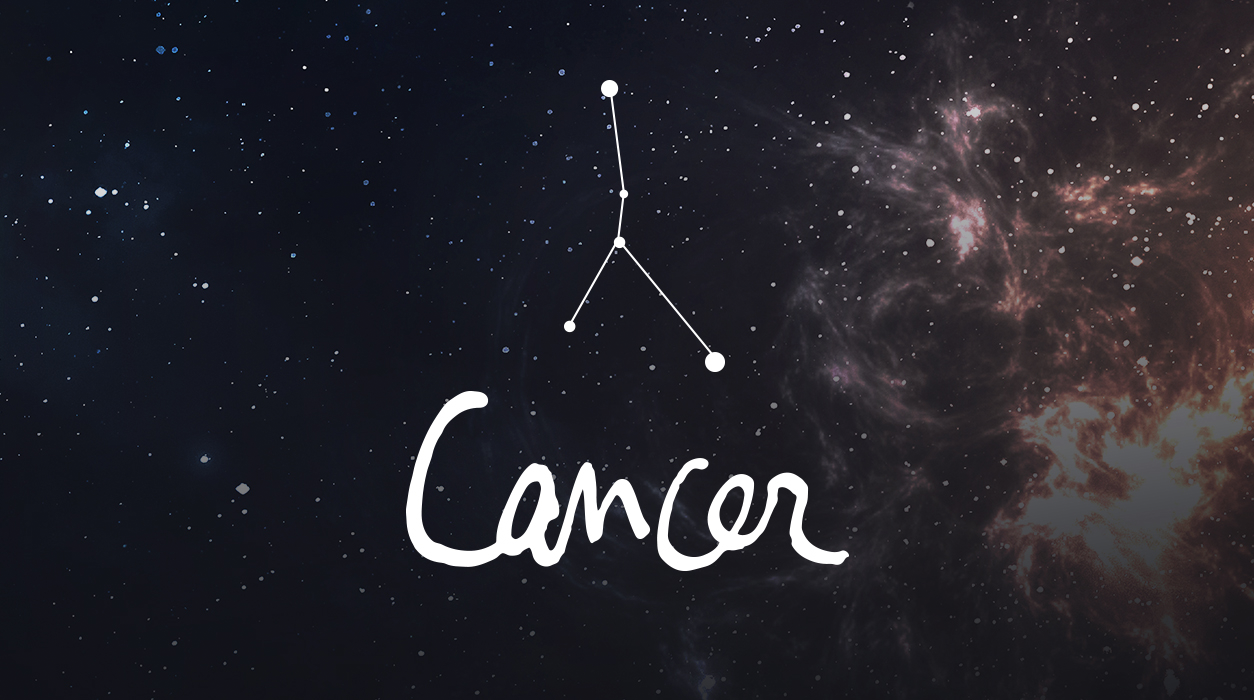 Leo :-
You will get the result of your hard work. You may face tension due to transaction.
Virgo: –
Life will take a new turn, you will get important news on phone while travelling.  Be careful when investing in properties.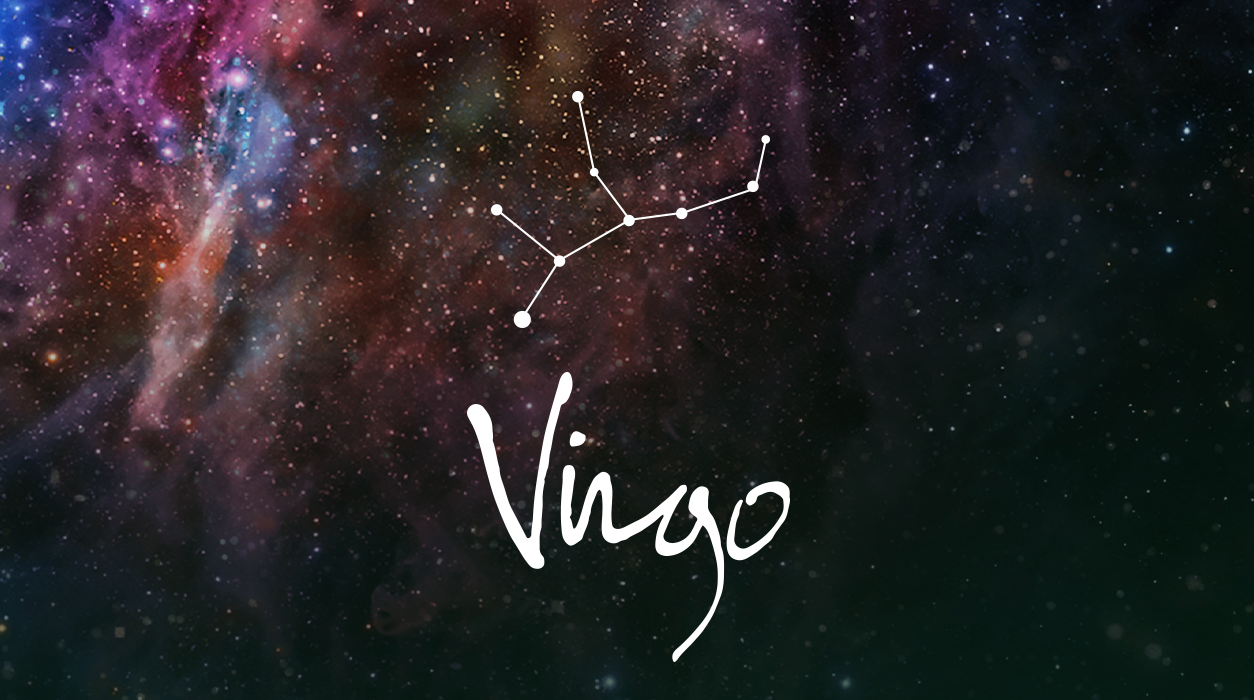 Libra :-
Your health problems will be solved. There is a possibility of profit from a particular person in a business.
Scorpio: –
New friends will be made with your good behavior. You will work on new projects. You will be able to spend time with a spouse.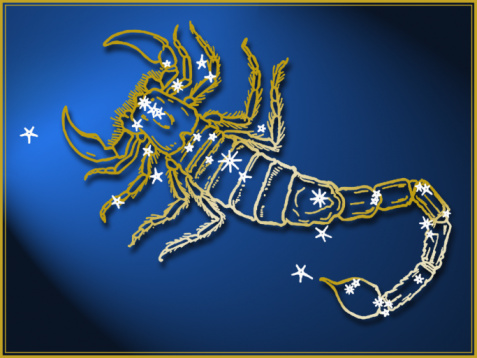 Sagittarius: –
You will get benefit by working with experienced person. You will face health related problems. Property matters will be resolved.
Capricorn :-
Matters will be solved soon by discreet. Increasing expenditure will be reduced. Improvement in behavior will benefit you a lot.
Aquarius :-
Students will get better results, the experience of effective people will benefit.
Daily Horoscope of 9 January 2018
Pisces :
Pisces Zodiac sign people will enjoy the pleasures of entertainment. Food and drink programs will be arranged systematically.