Aries
Try to adjust according to situation, new work can interrupt you.
Daily Horoscope of 9 January 2018
Taurus
Taurus zodiac sign people may get something from the government sector. You might go to some family program.
Gemini
Gemini Zodiac sign people must avoid taking advice from outsiders in family matters today. There is a chances of family issues.
Cancer
If someone wants to do deal in business, then do it today. The time is perfect.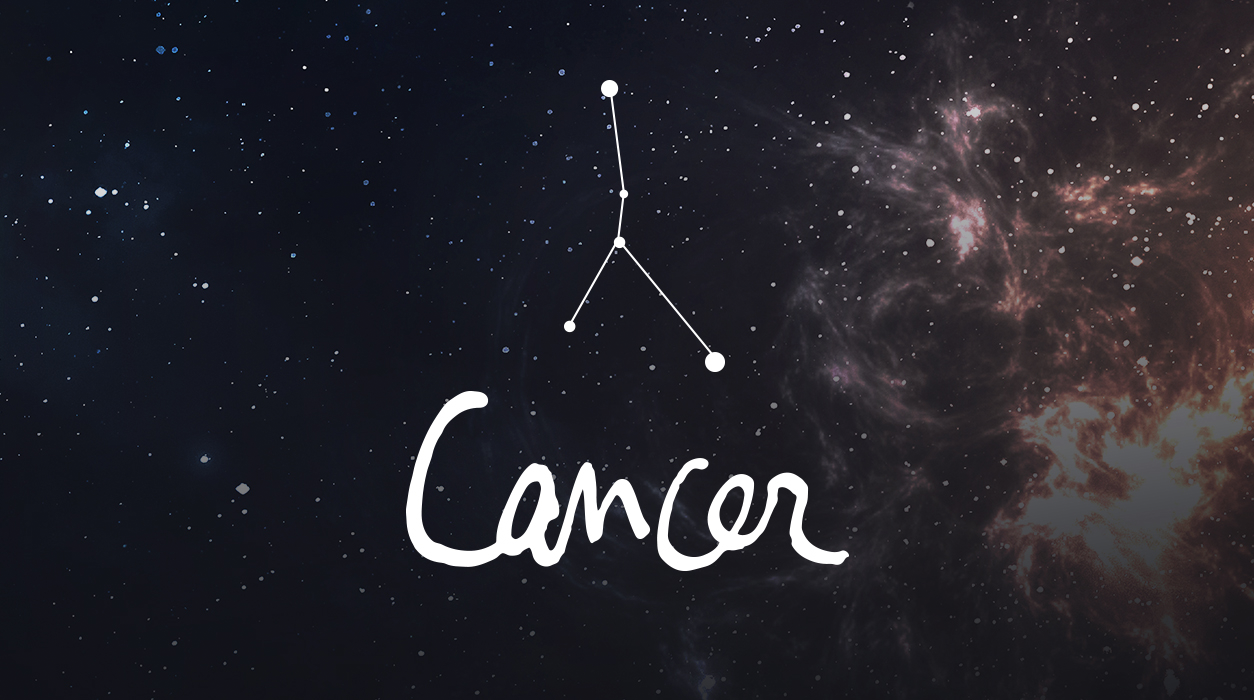 Leo
Leo Zodiac sign people will be busy whole day today. The investment will benefit you today.
Virgo
Virgo people will take pleasure in travelling today, there will be entertainment in the journey.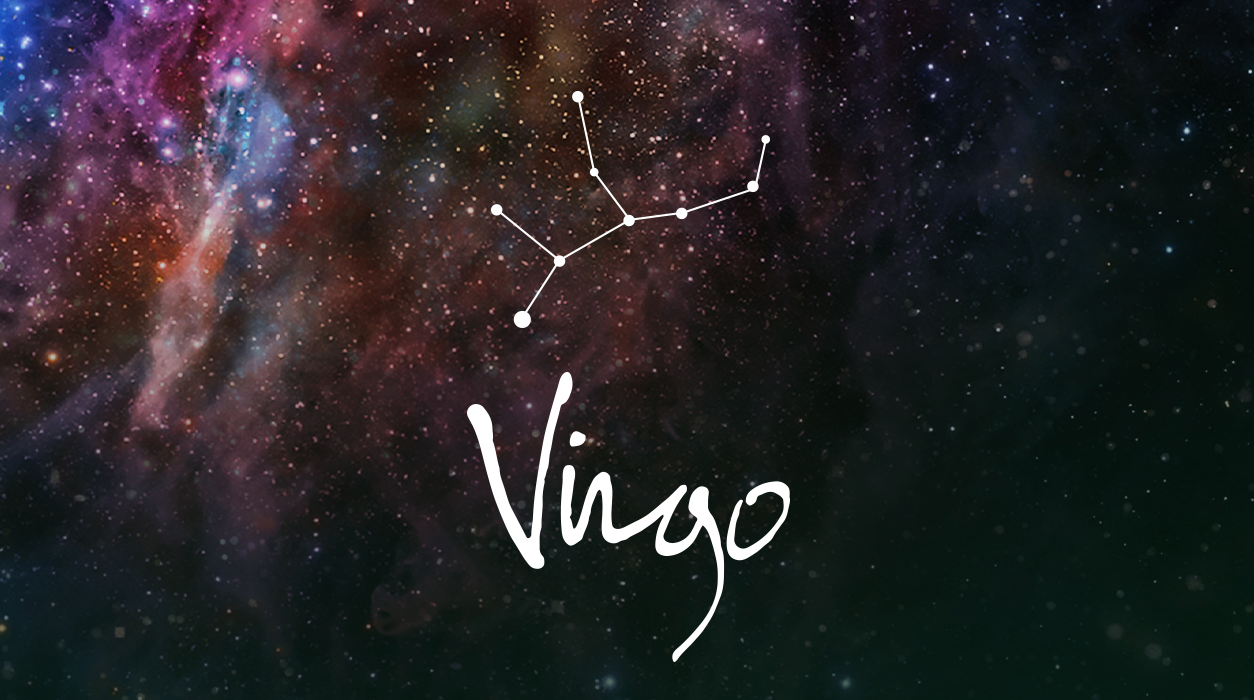 Libra
Libra zodiac sign people will be able to save money with cleverness, today you may have to take some important decisions too.
Scorpio
If a person wants to start a new work today, then surely, time is auspicious.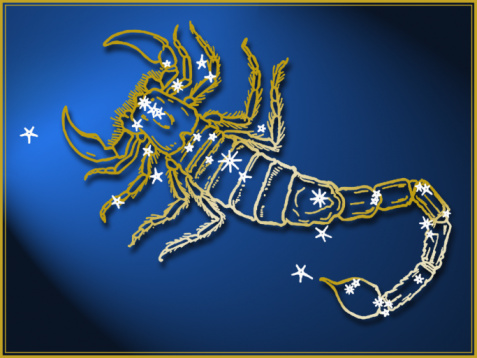 Sagittarius
Financial paths will be opened for Sagittarius zodiac sign people. You may get some good news today in the evening.
Capricorn
Do not give money to anybody today. Your money will get trapped. Control your anger in the office.
Aquarius
Avoid hurrying today, the work can get worse.
Daily Horoscope of 6 January 2018
Pisces
Business deals will be beneficial for the people of Pisces, the day will be spent in fun and fun.