Indian women cricket team captain Mithali Raj, who is well known for her straight talk broke out her anger when a Twitter user commented on a picture of hers, pointing out that her sweaty armpits looked odd; Mithali gave him a mind-blowing reply. Her reply is getting appreciation and applauds from all the Twitter users. Of course, not only did that guy who tried to shame her get a shut-down from Raj herself, but also from others on Twitter.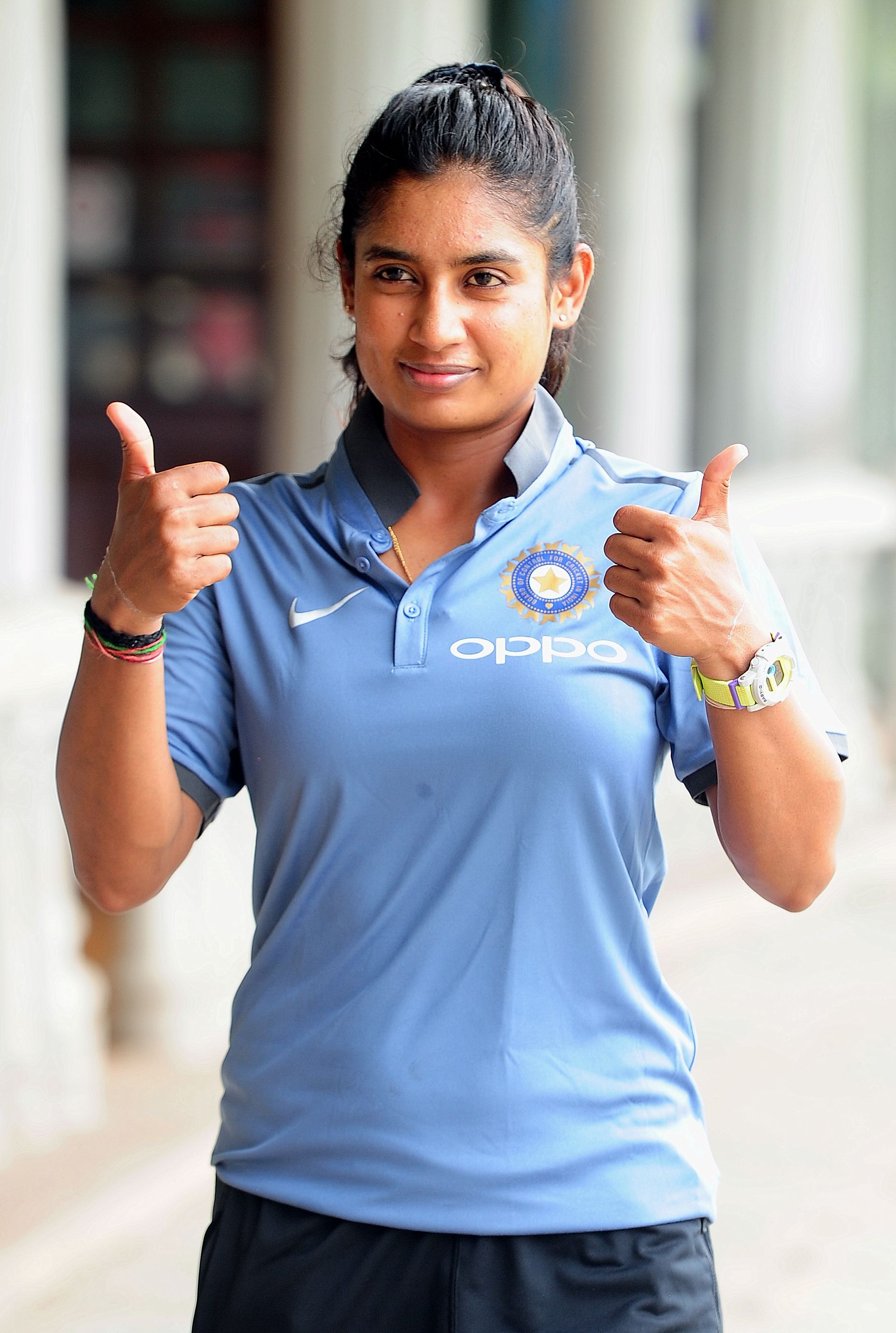 Samsung Galaxy A5 (2018) smartphone specifications leaked on Geekbench
Few days ago, actress Ileana D'Cruz slammed a male fan for misbehaving with her. Now, its Indian women's cricket team captain Mithali Raj turn because she isn't one to take any kind of trolling lying down. In a very polite way she replied to a troll trying to body shame her. In a recent tweet Mithali perfectly shut down a man who made an inappropriate remark about a picture she had posted. Her reply has won over 4,600 'likes' and more than 600 retweets so far – and counting.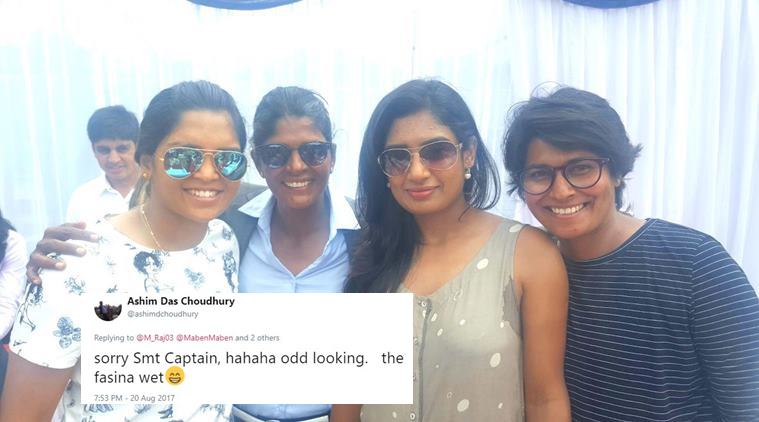 Xiaomi Redmi Note 5A with 16-Megapixel Front Camera unveiled
Mithali posted a picture with the caption, "What a momentous day today was, standing with these special women," she tweeted. After her post it all got started. The picture is of the time when she was on the ground of a cricket academy to perform the inaugural ceremony.
A man commented on the tweet calling the photo "odd" by referring to a sweat patch on Mithali's dress, just after the picture was posted. Mithali decided to respond and her answer is all kinds of brilliant.