Bananas
Bananas involves lot of potassium that is helpful in converting sugar into energy. It has nutrients including B vitamins, vitamin C, omega-3 fatty acids, omega-6 fatty acids, fiber and carbohydrates that helps to get rid of tiredness, dehydration and other diseases.
It comprised of sugars including sucrose, fructose and glucose that act as energy booster.
All you need to do, consume 1 to 2 bananas every day. One can consume banana in form of shake or smoothie.
Perfect benefits of Sandalwood for skin!
Green Tea
If you are very much health conscious, then make sure that you consume a cup of refreshing green tea as it helps to reduce fatigue and stress. It has polyphenols that act as a perfect energy booster and prevents mental focus.
By having green tea, the metabolism of body gets enhanced and it safeguards the body from several disorders. Take a bowl, add 1 teaspoon of green tea leaves in a cup of hot water for about 5 minutes. Add some honey to the mixture and  consume it 2 to 3 times in a day.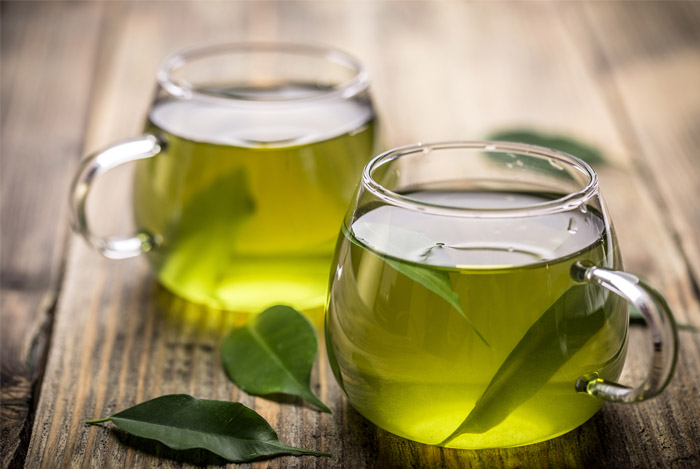 Pumpkin Seeds
Pumpkin seeds contains lot of high-quality protein, healthy omega-3 fatty acids, vitamins B1, B2, B5 and B6, minerals including manganese, magnesium, phosphorus, iron and copper. When you consume pumpkin seeds, your immune system works well. Moreover, your body gets enough energy and reduce fatigue. It involves tryptophan that combats with emotional fatigue and provides better sleep.
Yogurt
Yogurt has rich amount of protein, carbohydrates and probiotics that combats with fatigue. It act as a perfect energy booster.
The symptoms of chronic fatigue syndrome can also be treated. It plays significant role in making digestive system better.
All you need to do, consume 1 cup of fat-free yogurt everyday. You can also add frozen berries or other fruits and nuts to it.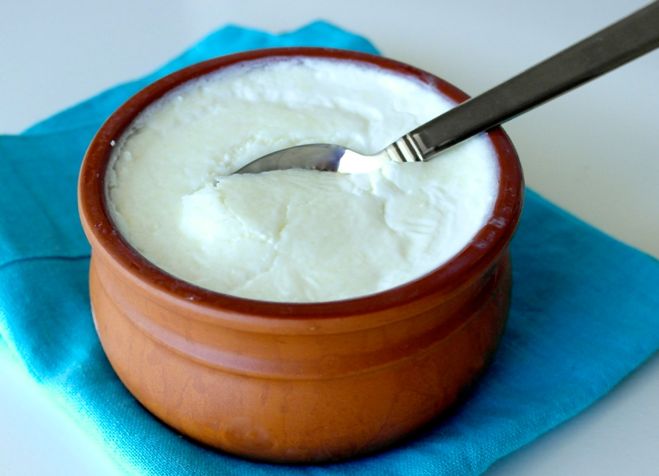 Watermelon
This fruit comes during summer season. It contains lot of water and electrolytes that is helpful in getting rid of dehydration problem. It also works well in reducing fatigue. Watermelon has essential nutrients involving potassium, vitamin C, lycopene, beta-carotene and iron.
Next time you feel fatigued and need instant energy, have a slice of watermelon. You can also make a healthy drink with some watermelon, a little honey and lemon juice, and water. Drink the juice after a workout to prevent signs of fatigue.