Congress vice-president Rahul Gandhi is all set to visit north Gujarat on Friday as the city has witnessed heavy flood situation this year.
At Least 132 devotees leave Jammu for Amarnath Yatra
Rahul is likely to visit Rajasthan which was also hit by heavy rain last week. Later, he will go to most affected areas including Banaskantha and Patan districts of Gujarat.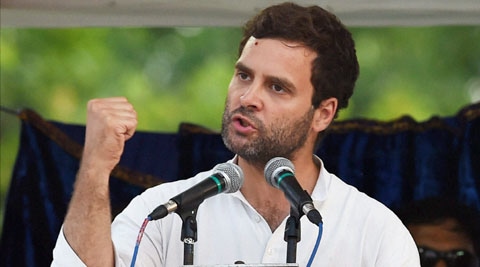 Recently, Congress party has moved 44 of its Gujarat MLAs to a resort in Bengaluru revering poaching by the BJP before August 8 Rajya Sabha polls.
As the party MLAs are far, RS elections applicant Ahmed Patel along with Gujarat Congress president Bharatsinh Solanki have already gone to the drought-prone areas.
Gujarat CM Vijay Rupani has been campaigning in the area since few days, looking for free and treatment operations.
The state revenue department via a gazette notification announced Banaskantha and Patan districts as "disaster-affected areas". Nearly 70 people lost lives in the attack. This year over 220 people died in Gujarat.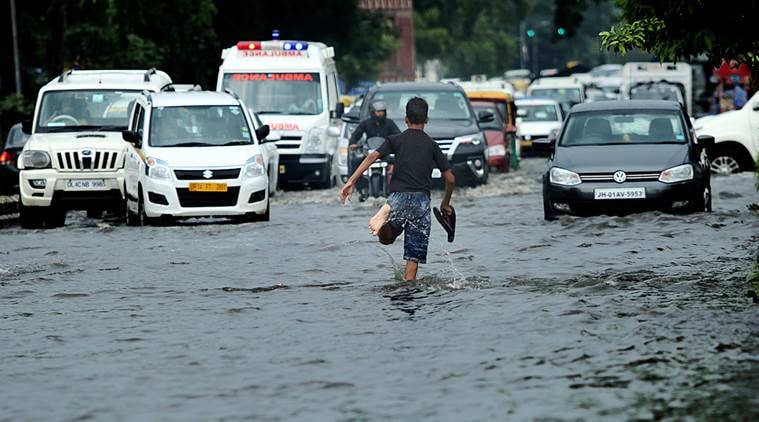 Hizbul Mujahideen militant killed in J&K gunfight
As per the notification, these districts were mentioned as flood-affected areas according to the provisions of 'Gujarat State Disaster Management Act of 2003'. Banaskantha and Patan districts districts will stay in the section of 'disaster-affected areas' till August 15.