After the release of Rock On 2, there were alleged rumors of cold war between the actors Farhan Akhtar and Aditya Roy Kapoor. Aditya and Shraddha were always said to be in relationship, till Shraddha Kapoor haven't met Farhan Akhtar on the sets of 'Rock On 2'. Meanwhile,  Farhan split with his wife after a long marriage of 16 years.
Sonakshi Sinha: Priyanka Chopra is a woman of substance
According to sources, director Mohit Suri is planning to take Farhan as a lead actor in his next film. Also Mohit has opened up that, "Recently Goldie Behl and I have approached Farhan with my script based on a father-son relationship. He really liked it and I need another actor for a role that's parallel to Farhan's."
Now, probably Mohit Suri has found the second actor for his film. Source said that, "Mohit has decided to cast Farhan and Aditya Roy Kapoor together. He needed a younger actor and when he narrated the script to Aditya, he loved it and immediately said yes. Also, after having worked together in 'Aashiqui 2', both the actor and the director wanted to repeat the magic and possibly the success of their last film together. Farhan and Aditya will have separate tracks that will eventually come together."
It is cleared that the news of stress between Farhan and Aditya because of Shraddha Kapoor is untrue.
'Chef' film latest track 'Tere Mere' released, Saif Ali Khan scuffles between love and duties
The source further added, "Aditya and Farhan get along really well. In fact they are quite excited about working together. The shooting of the film will begin in January next year." "Farhan is prepping and building his body for the film. Aditya will also have a lot of bare-body shots, so he's also working out at the gym every day."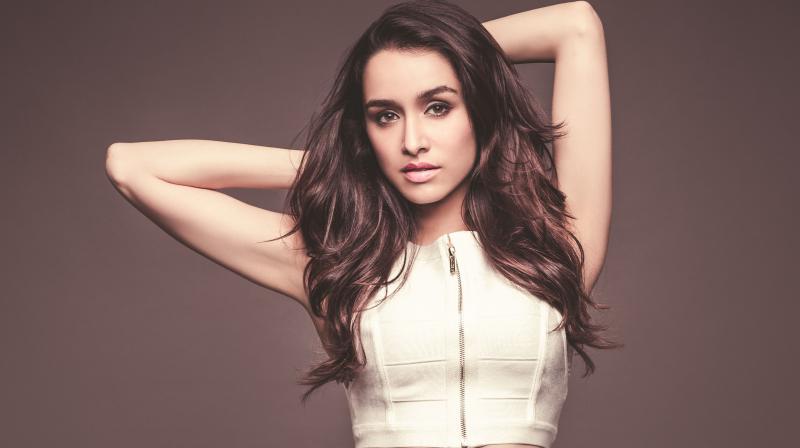 Whereas Shraddha Kapoor has denied any such offer as a lead heroine. She said, "I have not even been offered or spoken to about any film with Mohit."