In 21st century, everyone wants everything to be to be perfect being the ideal body structure, sharp features and flawless skin. Nothing much can be done about the face structure and sharp facial features as they depend on one's genetic equation but the flawless skin achieved by working towards its.
Add 'Oomph' Factor To Your Nails With These Nail Designs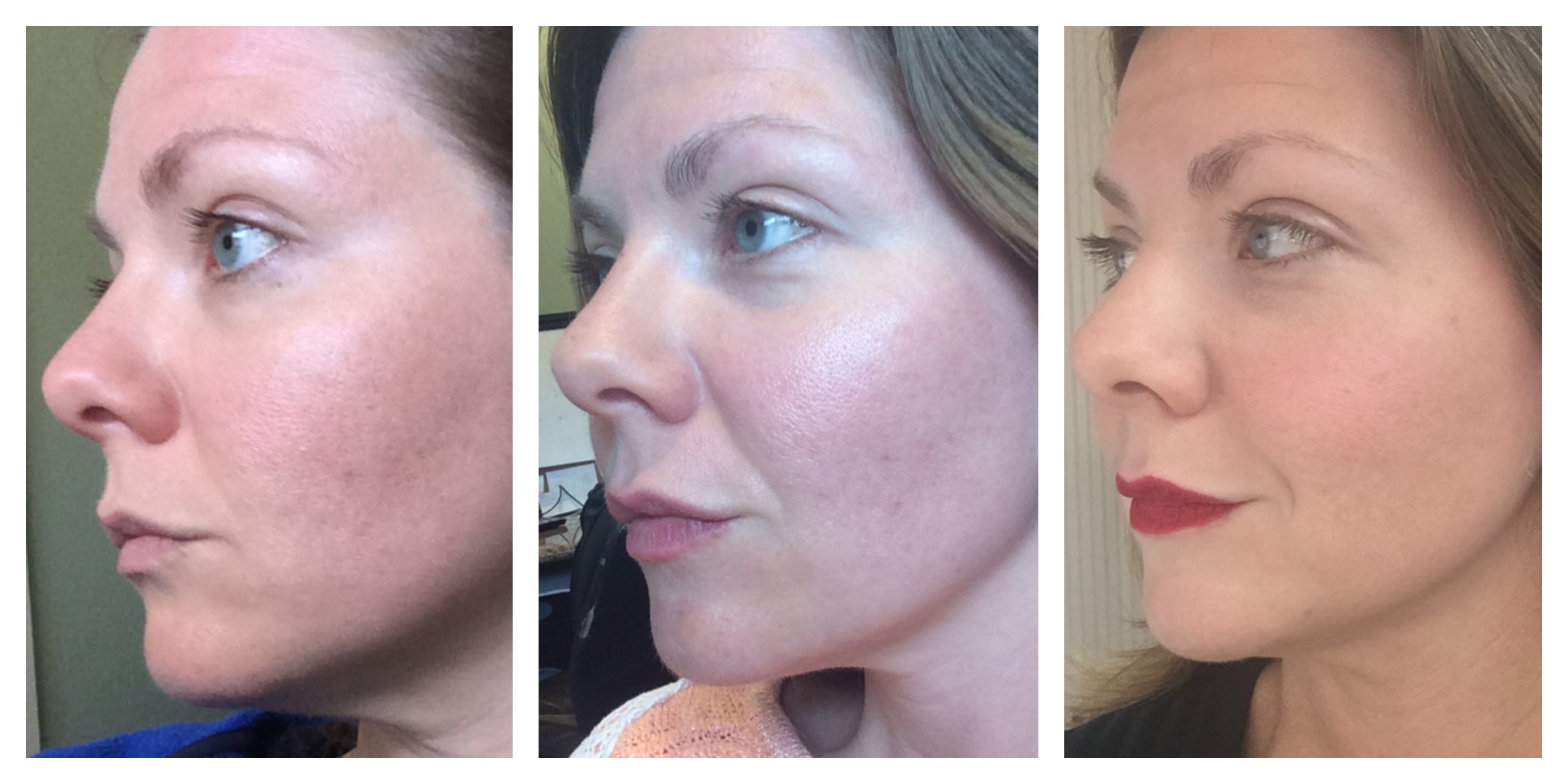 Stretch marks are long, depressed bands on the skin that appear as red, purple or silvery white, depending on skin tone. They are dermal scars that usually occur near the hips, buttocks, thighs, armpits, stomach, chest, etc. starch marks can be found in both men and women, but more commonly affect women, almost up to 40-90% of women. There are a number of reasons for the stretching of the skin like pregnancy, dramatic weight gain or, having a family history

According to Doctors, "Stretch marks are formed due to the incapability of the lower skin to stretch as much as the upper skin. During pregnancy in woman or bodybuilding in man, the skin gets stretched as the body grows. But soon after pregnancy or when an individual stops working out, the body comes back to its previous size. The skin can't go back to its original size so it leaves stretch marks behind. It doesn't just affect the outer skin, but also the inner dermis also. Hence, to get rid of the scars, both the layers of the skin need to be treated."
So here we give you some easy DIYs using Coconut Oil for currying those stretch marks.
Virgin Coconut Oil
Coconut oil works wonder on everything be it in clearing pimples or for hair growth. Take a few drops of coconut oil and massage it on the affected area, massage for 4-5 minutes so that it can reaches up to the inner skin. Wait for a while for it to be assimilated by the skin. Apply daily and see the results by yourself.
Coconut Oil and Castor Oil
Take coconut oil and Castor oil and blend them in equal amounts. Get the oil mixture heated for a 5-10 seconds. Rub the heated mixture on the affected areas, rub gently and for a long time, let the oil reach to the inner skin. Apply it daily and see the change in week or two.
Coconut Oil with Turmeric (haldi)

Turmeric is something which is present in every Indian household. Take 2 tablespoons full of coconut oil and blend it with 1 teaspoon of turmeric (haldi) .Rub the paste on top of the scars. Wash it with water, after 15 minutes. Add an extra teaspoon of lemon juice for additional benefits.
Apply daily and see your dark spots disappearing.
Coconut oil and sugar scrub

Gather your ingredients of coconut oil, sugar, and vanilla oil.Measure and combine two tablespoons of coconut oil with two tablespoons of sugar, Add and stir in three drops of vanilla until everything is mixed well. Gently massage the coconut oil and sugar scrub onto your stretch marks, for 15 minutes. Wash off the scrub with lukewarm water. Use the scrub every day to reduce your stretch marks.

Try to apply coconut oil to the affected area right after you take a shower because that's when your skin is clean and more capable of absorbing the oil. Take the right amount of oil to ensure it will absorb completely. You can also use cocoa butter, olive oil, avocado oil, Shea butter, and emu oil if coconut oil is not available.

For better results, create oil blends by combining different essential oils. Mix some cocoa butter, coconut oil, and Shea butter and melt it in a double boiler. Add some vitamin E oil and apply on your skin for better effects. Or try making a mixture of coconut oil and olive oil.Coconut oil remedies that works wonders on skin.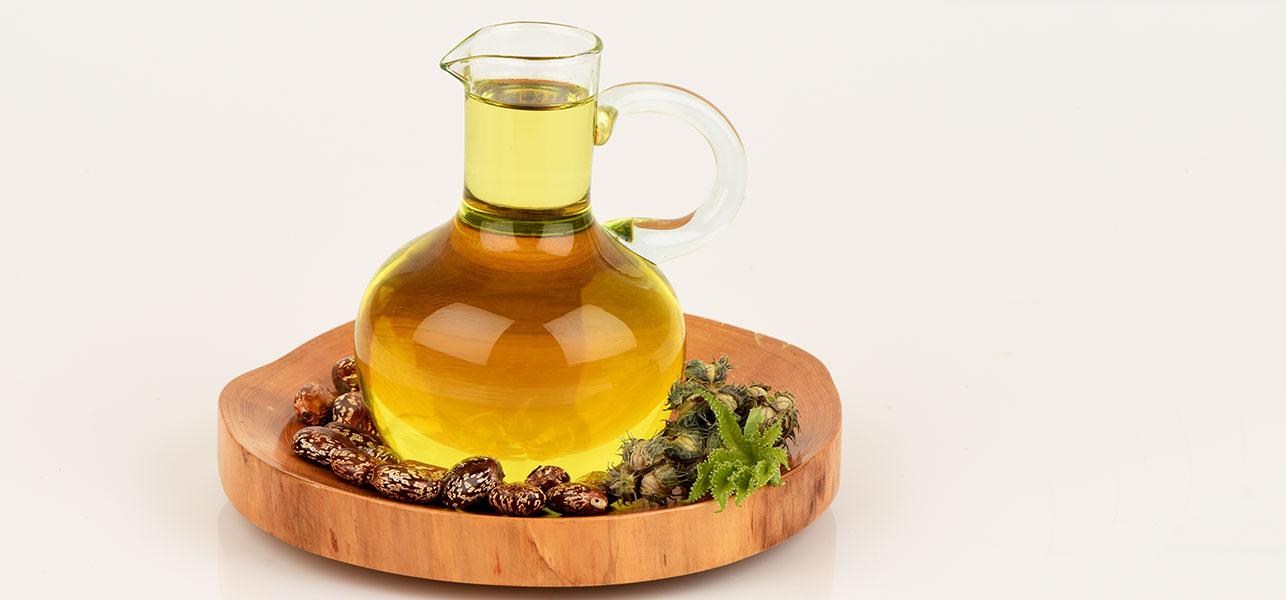 If you have faced problems with finding a solution to get rid of your stretch marks, we hope that these quick DIYs have been helpful for you.
Try These Asian Ingredients To Solve Your Skin Problems
The healing powers of these solutions, and after daily use, you can see the steadily but effective improvement of your stretch marks.