New Delhi: Indian state-controlled coal mining corporation Coal India on Monday posted a 3 per cent increase in shares following August production and offtake data and the selection of new CMD.
Sensex downs by 46 Points to 31,845, Nifty up by 9900
The Corporation further stated in a BSE filing that, August Coal production stood at 37.63 million tones which was more than the objective set which was 36.96 million tones.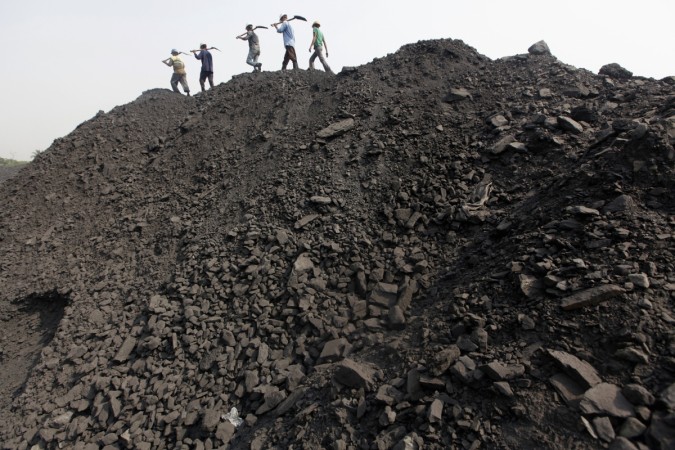 Though the offtake come higher then its set objective 43.75 million tones. This was the result of its good performance for the month of August.
Gopal Singh appointed as new CMD (Chairman and Managing Director, Coal India) and will take over charge with effect from September 1, 2017.
The corporation its newest board meeting conducted on August 31, accepted the revision in sizing charges and quick loading silo.
Rupee opens higher 8 paise against US Dollar