Jaipur: Under Sarkar Aapke Dwar, government programme, Rajasthan chief minister Vasundhara Raje will visit Bundi district on Thursday that is from September 14 to 16 to attend numerous programmes counting listening the public issues. CM would tour to the sites of government flagship schemes.
Jaipur violence: Curfew continues in 4 police stations, Post-Mortem of autorickshaw…
Furthermore Raje would hold gatherings with the party workers, officials, local party MLAs, MP and district officials for appraisal of different administration-run programmes and declarations made throughout her preceding visit.
State food supply minister and MLA from Keshoraipatan state assembly Babu Lal Verma, Kota Bundi MP Om Birla, local BJP MLA Ashok Dogera, chairman of public issues redresser committee Sri Krishan Patidar on Tuesday operated for preparations for her tour.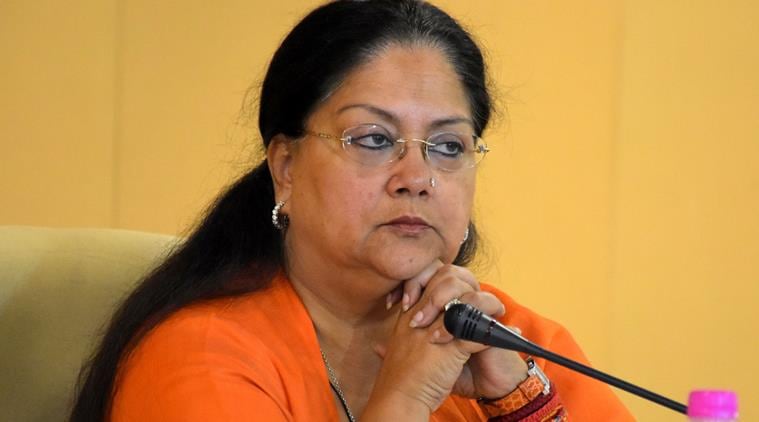 Kota: 15-yr-old daughter sexually assaulted, accused detained