Nearly three infant died on Sunday night due to lack of oxygen supply at the government hospital B R Ambedkar situated in Raipur. They were facing treatment at the special care unit of the hospital. But, the officials revealed that there was no deficiency of oxygen supply. They stated that the newborns died due to ill health.
Hyderabad: Three Kashmiri boys arrested for breaking national anthem law
As per director of Health Services, R Prasanna, the doctors on duty cautioned the other doctors to take care of infants when the oxygen level dropped.
"Yesterday there was a drop in oxygen pressure, there was no cut in oxygen supply. CMO and Superintendent immediately intervened, sorted the issue. Death of children are due to illness, information will be shared shortly," Prasanna stated.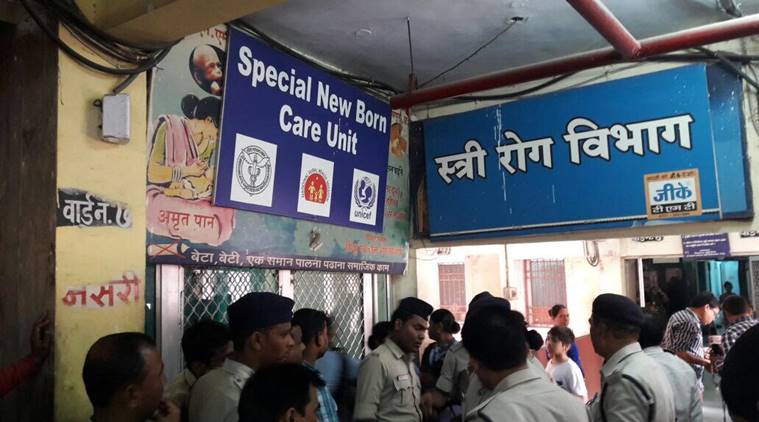 As per the reports, the in-charge of the oxygen supply was then debarred after he was recovered in an drunk situation on duty.
Chief Minister Raman Singh has demanded a investigation and articulated apology over the deaths.
The secretary of health and director of health services and Raipur North MLA Shrich and Sundarani rushed to the hospital to look out the situation. The probe is in process.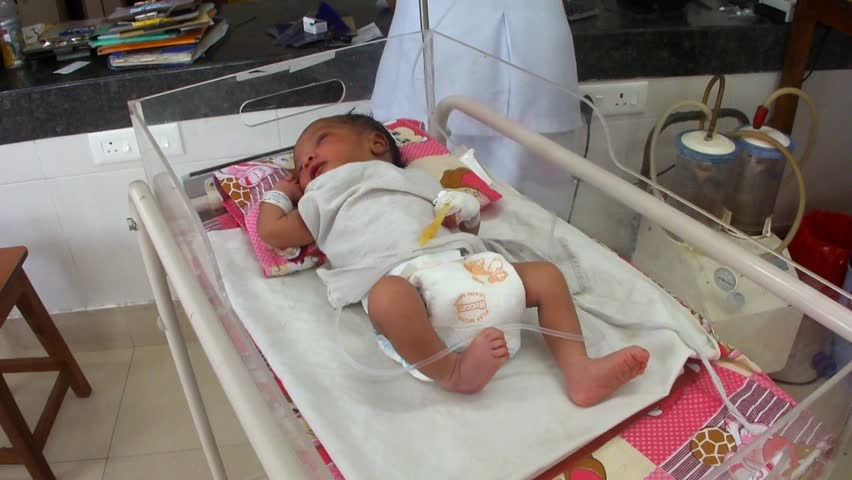 Bihar: At Least 253 people died in flood
The reports revealed that a five-day-old baby died as he was facing heart problem. His father stated that he had a hole in his heart.