New Delhi: Saif Ali Khan starrer film 'Chef' is regularly doings round on the social media. Now, the latest track from the film has been released on the social media, titled 'Shugal Laga Le'.
Ranbir Kapoor visited RK Studio for Ganpati visarjan, see photos
The latest track 'Shugal Laga Le' features lovable father-son relationship. It is also showing that Rangoon actor Saif Ali Khan has recently began with his business. The track is a blissful which will motivate you to work towards your ambitions.
The song is damn attractive with splendid beats. It is sung, composed by Raghu Dixit and  written by Ankur Tewari.
It is directed by Raja Krishna Menon. The movie is  bollywood remake of hollywood film 'Chef' that hit the theatres in year 2014. It featured Jon Favreau, Sofía Vergara and Emjay Anthony in the prominent roles.
'Chef' revolves around Saif Ali Khan who gets into the quarrel with a food detractor. Later, he starts his own food truck and go to different places.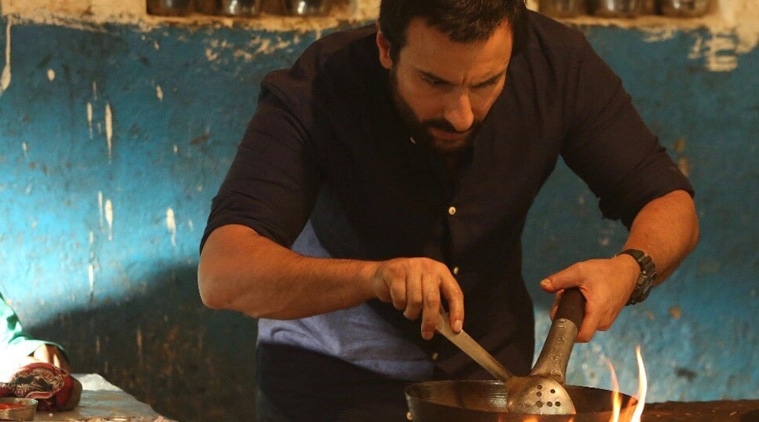 Sara and Sushant Singh starrer 'Kedarnath' first poster is quite interesting!
Film 'Chef' is slated to release on October 6, 2017.
WATCH VIDEO :