Amitabh Bachchan (born 11th October, 1942, Allahabad, Uttar Pradesh) is an Indian famous film actor.   His father, Shri Harivansh Rai Bachchan was a famous poet. He has given many films to Indian cinemas. He early in 1970s attracts people by giving his best performance in Bollywood films like Zanjeer, Deewaar and Sholay. In whole India he has been referred as 'Big B' and 'Shahenshah of Bollywood'. He is well known and well loved Bollywood actor.
-Amitabh's father wanted to name his name "Inquilab" but he kept Amitabh, which means "Brilliance Unlimited".
-He is also known as BIG B. And due to his films he got the titlle of 'Angry Young Man.'
– Amitji wated to become engineer and want to serve his country!
-he knows to write with both hands and he has a wonderful collection of "Pens".
-Amitabh Bachchan was rejected by All India Radio with the salary of 300 rupees.
– Amitabh Bachchan first met his wife in India's Film and TV institute.
-He considers Waheeda Rehman as the most beautiful actress in the film industry.
-Amitabh Bachchan was the first Asian actor to be made a wax puppet in Madame Tussaud (London).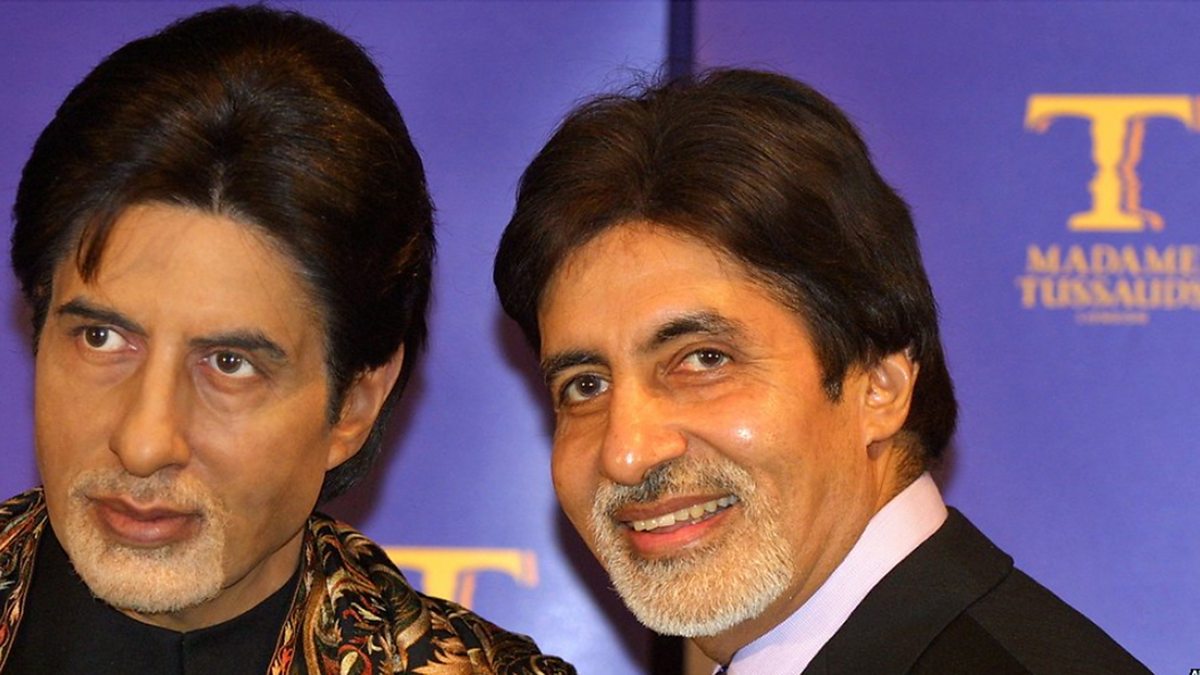 -Amitabh Bachchan never gets angry in reality. They angry only in their movies.
-Amitabh has worked in nearly 205 films so far, out of which he has done double role in 12 films. In the film "Mahaan", he has done a triple roll.
– In October 1978, Amitabh Bachchan had 4 superhit films in just one month.
– Amitabh Bachchan has done two films with the same name. Deewaar in 1975 & 2004.
– Amitabh Bachchan loves "Street Food" very much in this He likes paratha too much.
– His also drinks Tea and coffee.
-Amitabh Bachchan has 11 cars among his huge car collection also he likes to go to Switzerland and London.